At New College, we offer nearly 40 different Undergraduate Courses, meaning that our students have a wide range of academic interests.
This makes the College a diverse and dynamic place, filled with curiosity and questions.
However, we know that choosing a course can be a difficult decision. It is really important that you find the right one, so we are here to help.
Our subject tutors and current students have put together some introductory information about each course so that you can find out a little more about studying your course at New College. 
Click on a subject to find out more.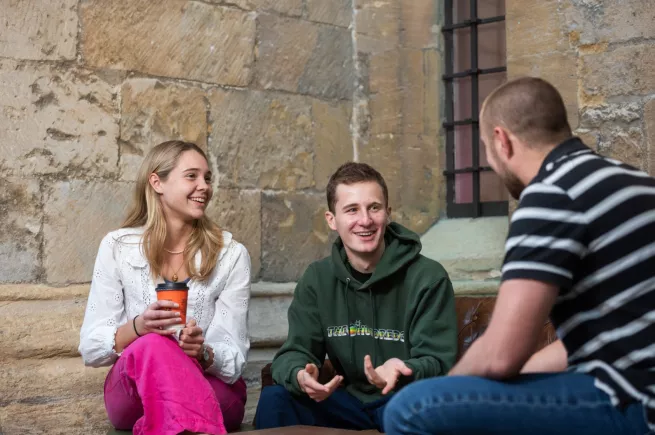 Finance & Scholarships
University can seem like an intimidating financial commitment. At New College, we believe that money should not be a barrier to your studies.