Do what you love!
At New College, we encourage our students to pursue their interests outside of their studies, and to try out new things. 
---
Sport
We have a number of sports teams, for beginners and more experienced players, competing against other colleges. 
Football
Rowing
Rugby
Tennis
Netball
Hockey
Lacrosse
Badminton
Basketball
Squash
Rounders
Pool
Most of these take place on our fantastic sports ground, located just a few minutes' walk from the main College site (unusually close for an Oxford college!) 
---
Music
We have a strong musical tradition at New College, with regular events and a number of musical groups and societies for you to join. 
Choir (unauditioned)
Chamber orchestra
Auditioned baroque group
A number of chamber groups
Wednesday lunchtime recital
Open mic nights and karaoke
We also have state-of-the-art music practice facilities. The Clore Music Studios were completed in 2019 and are just two minutes from the main College site.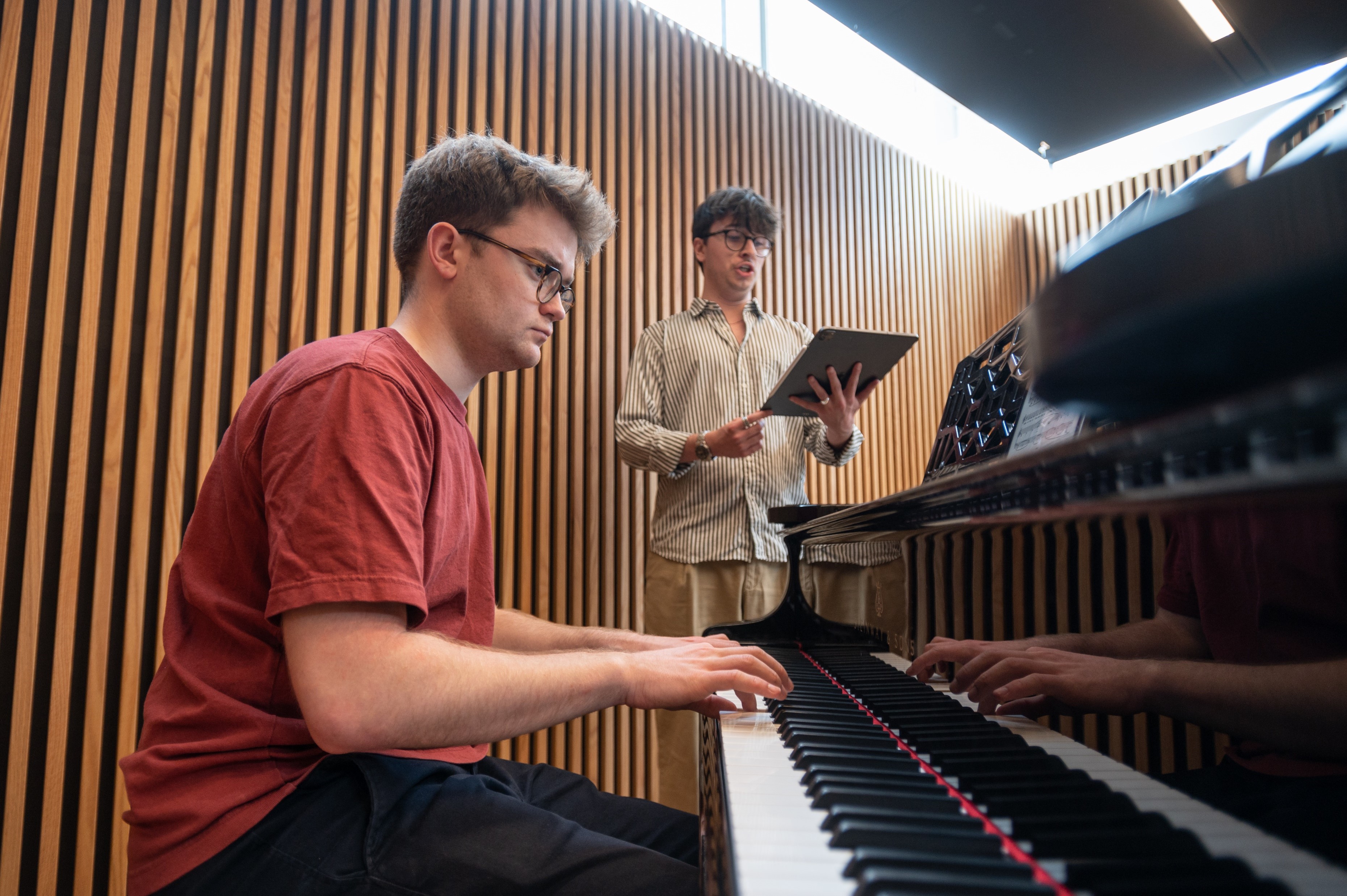 ---
Drama
Drama is very popular at New College and across the University.
The New College Drama Society puts on: 
Regular productions
Christmas pantomime
Cuppers (a drama competition against other colleges)
Annual Greek play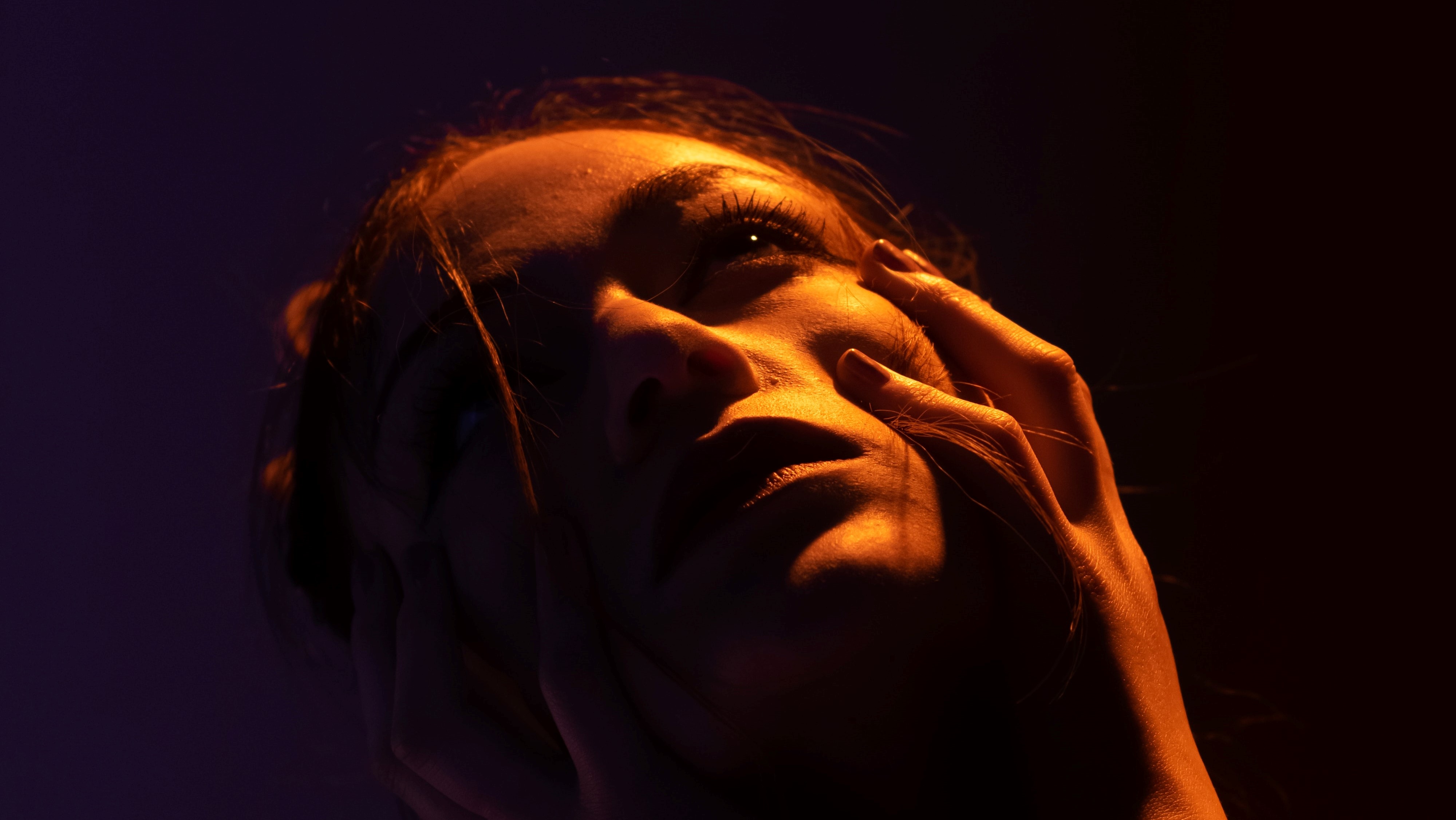 ---
More clubs and societies
LGBTQ+ Society
Women's Group
BAME (Black, Asian, and Minority Ethnic) Society
Foreign Languages Conversations Group
Law Society
Medical and Biomedical Society
Essay Society
Christian Union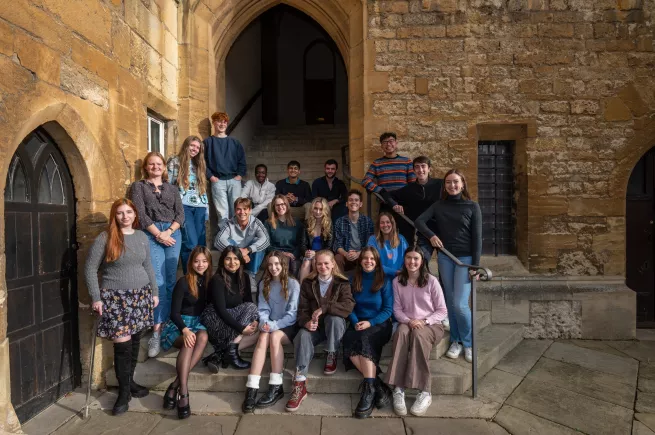 The JCR Committee
The JCR Committee are our student council.  They are led by the JCR President, and other roles on the committee include Outreach Officer, Inreach Officer, LGBTQ+ Officer, Faith & Ethnic Minorities Officer, Disabilities Officer, International and Overseas Officer, and many more!