We want you to thrive here at New College and your welfare is of the utmost importance to us. 
Some students will have difficulties or problems that they need help with and we have many different people in College who can support them. Whether personal, academic, or health-related, there are trained people here to help with these problems. 
Download the New College Prospectus here
---
Meet the team
Jonathan Black
As Tutor for Welfare, Jonathan oversees the Welfare team and the overall provision of student support within the College. 
---
Andrew Ramos and Annabella Massey
Andrew and Annabella are our Cox and Salvesen Fellows. They are happy to talk to all College students and are a good first port of call for information regarding services and support. 
---
Freyja Madsen
Freyja is our Academic Registrar and is available to chat to students about both personal and academic matters. She is also our College Disability Lead. 
---
Milly Gray
Our Student Welfare and Staff Support Officer, Milly is here to chat to students about personal matters or concerns around life in College. 
---
Erica Longfellow and Susan Bridge
Erica and Susan are our College Chaplains. They are experienced in pastoral listening and support in both secular and religious contexts. They are here to listen to any member of College and won't talk about religion unless students do first.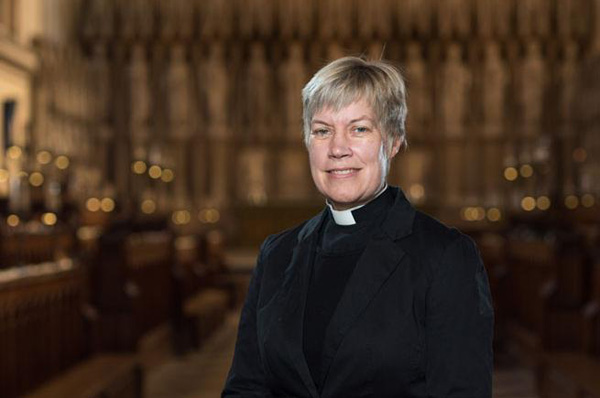 ---
Elsa Bell
As former Director of Student Welfare and Support Services at the University of Oxford, Elsa provides guidance and advice to the rest of the Welfare Team.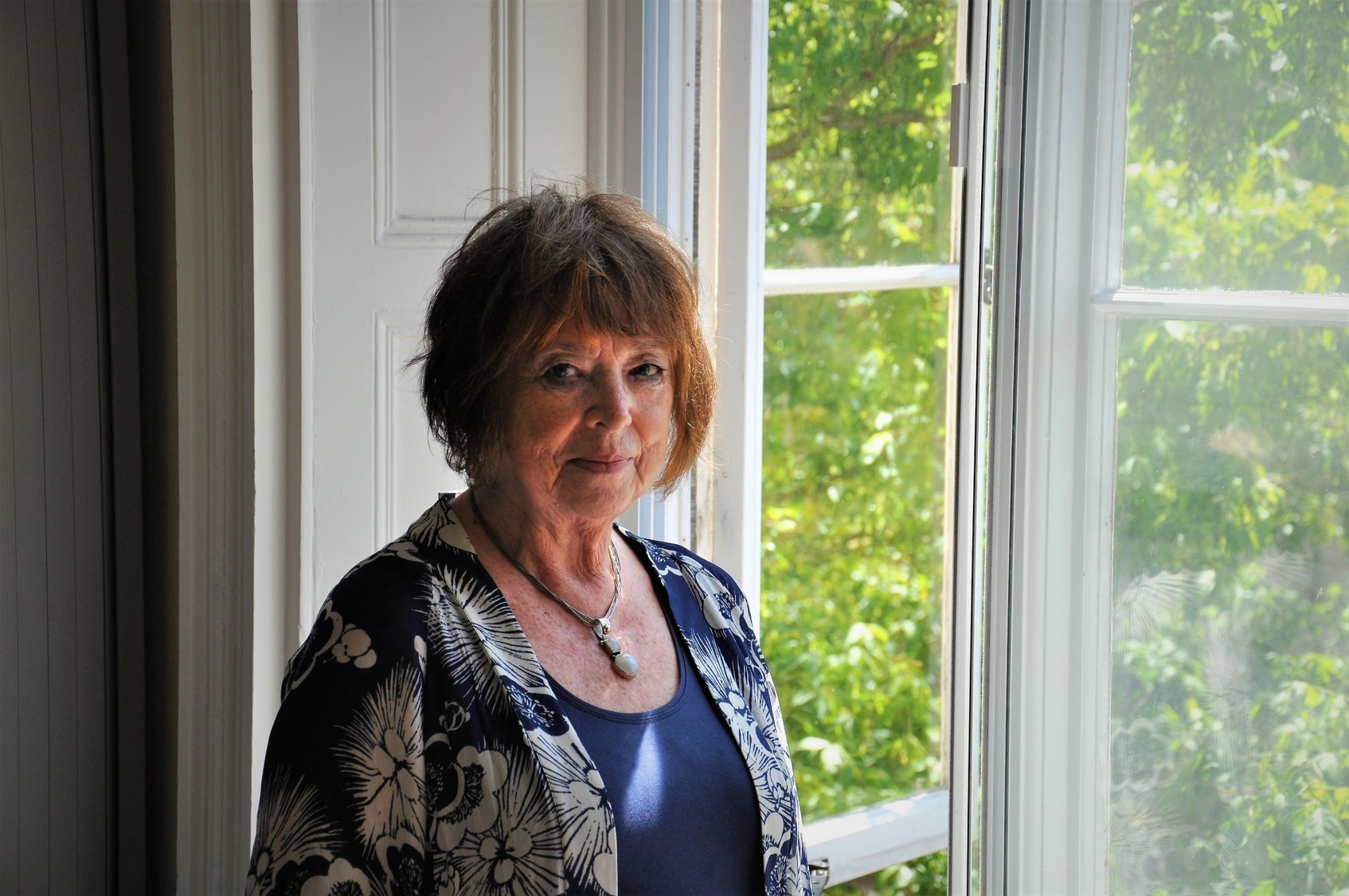 ---
Jo Bowd
Jo is our College Nurse and is here to help with anything related to student health, whether physical or mental.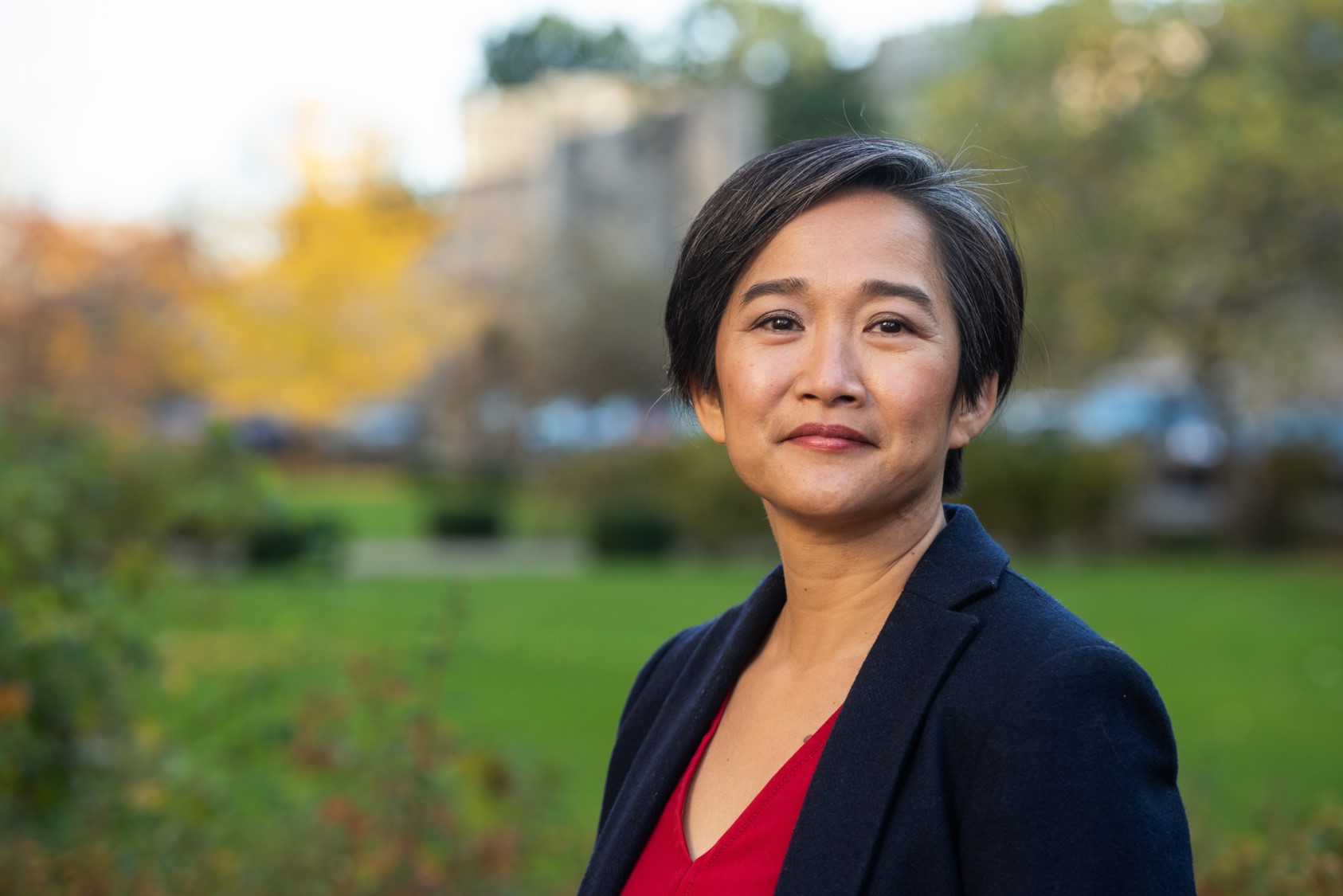 Looking after our students
We are proud of the caring community that we have at New College.  We will do everything that we can to ensure that you can fulfil your potential whilst here.