The Team
The Academic Offices deal with all academic administrative matters in College. They are based at the top of Staircase 4 Old Buildings.
If you need administrative help, please get in touch with a member of the team. 
Academic Registrar
Freyja is the first point of contact for any student with queries about Academic Life. She is also a member of the Welfare Team, the College's Disability Support Co-ordinator, and one of the College's Harassment Officers.
---
Deans' and College Officers' Secretary
Jacqui provides secretarial support to the Decanal team, Sub-Warden, SCR Steward and the Pictures & Chattels Fellow. Please get in touch with her if you have any queries on the College treasures or chattels, or if you are seeking photography of any of the College's objects or artwork.
---
Head of Outreach & Communications
Daniel is responsible for coordinating and managing the College's strategic approach to its outreach work, including managing New College's involvement in the Outreach Consortium Oxford for Wales. Along with Shelby, he also plans and delivers the College's exciting Step Up programme. If you are a state-school teacher and have any questions about potentially joining Step Up, or are interested in working with New College in the future, please contact Daniel. 
---
Outreach Officer
Shelby works alongside Daniel on Outreach activities, principally the Step Up programme. Please get in touch if you would like to arrange a school visit to New College, or are interested in keeping in touch.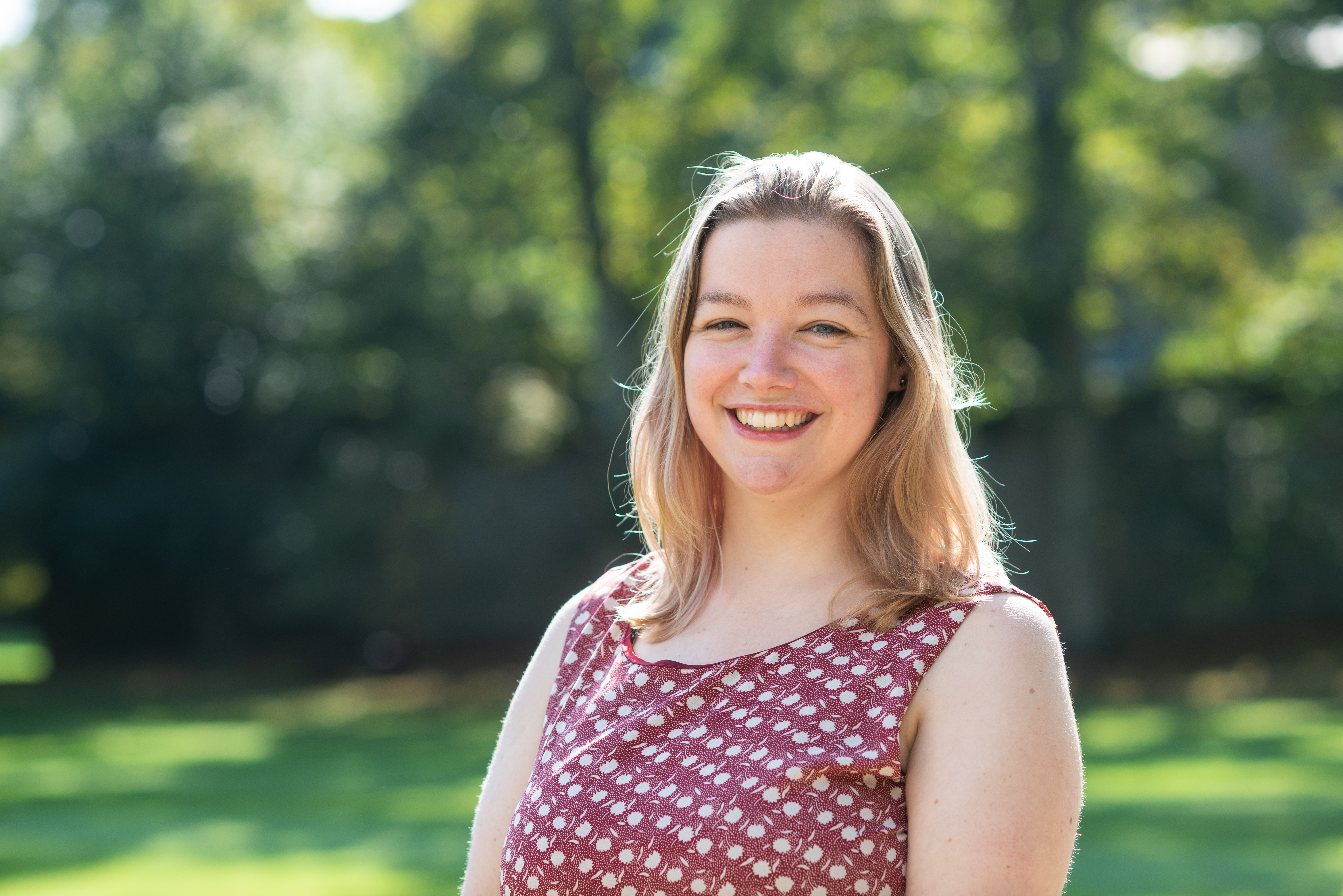 ---
Communications Coordinator
Misha is responsible for the College's communications, including managing the website and social media channels.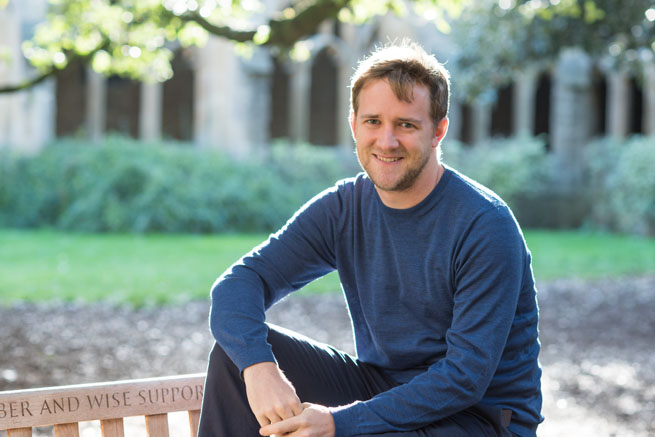 ---
Admissions Administrator
The Admissions Administrator is the first point of contact for any potential applicants with questions about admissions to New College.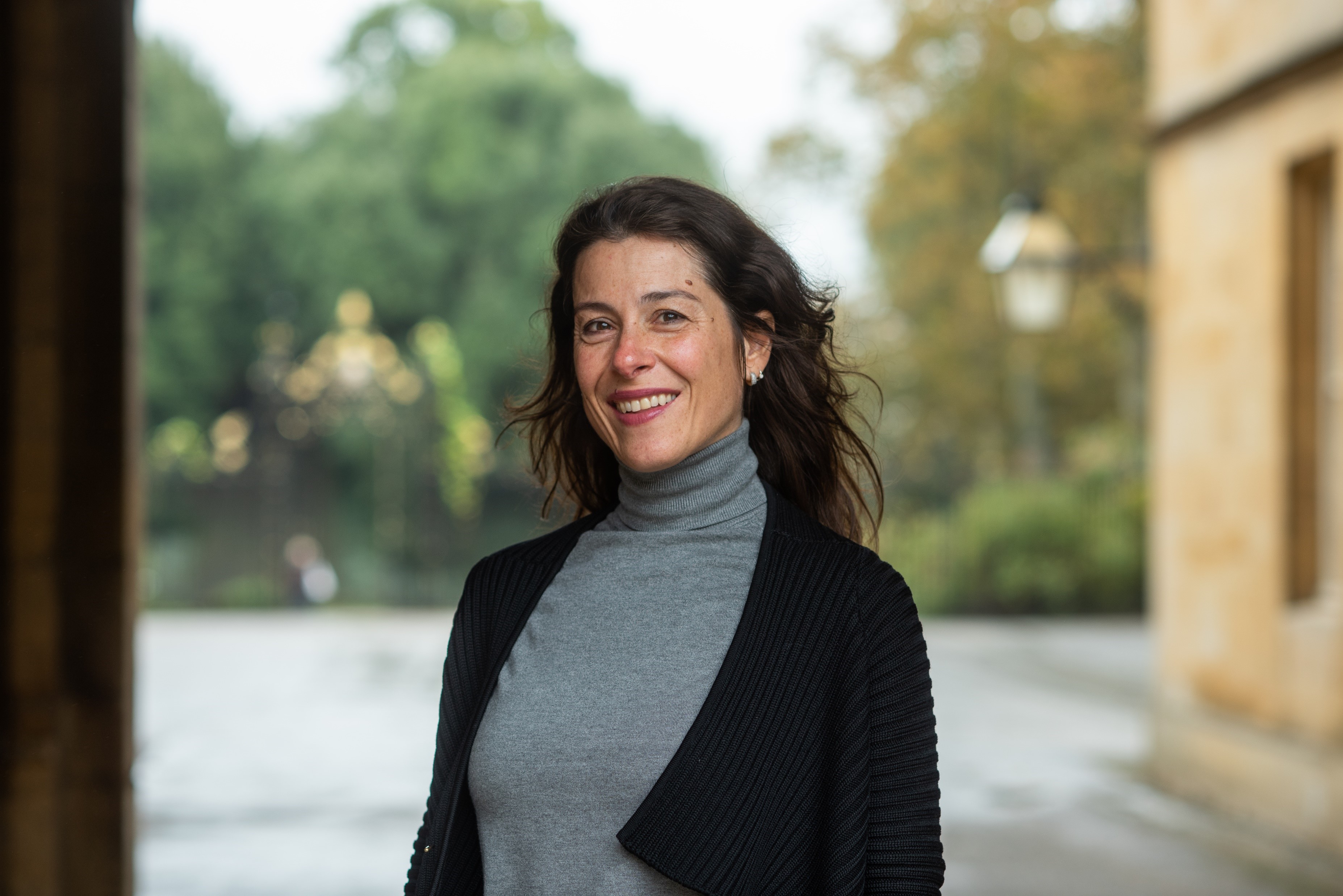 ---
Student Services Officer
Felicity deals with visiting student administration, graduations, most student & schools dinner invitations, academic transcripts & student confirmation letters, as well as Freshers' week administration.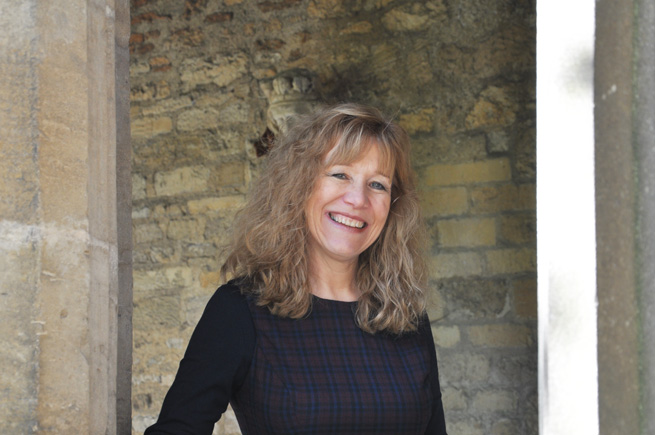 ---
Student Welfare and Staff Support Officer
Milly helps everyone.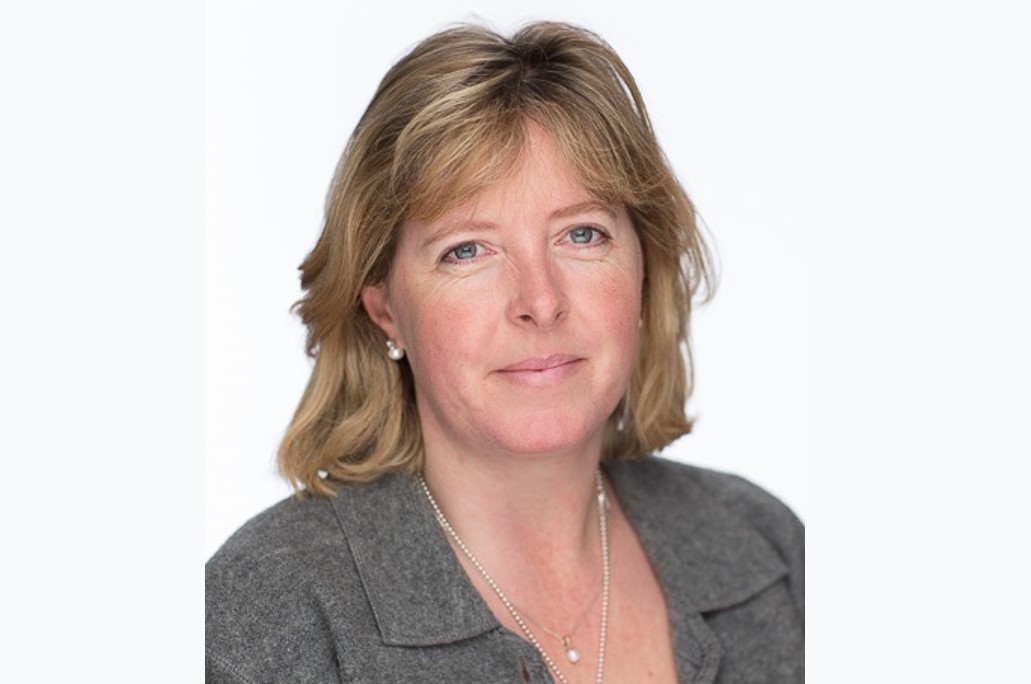 ---
Explore further
Discover more about New College
Step Up - our Outreach initiative
Practicalities
Find out about New College student accommodation, meals, finances and more.