New College's Step Up programme is designed to inspire and support state school students throughout Year 11, 12 and 13. It will attempt to ensure that these students, of high academic potential, recognise Oxford as a realistic and achievable option for them in the future, and are fully equipped and effectively supported to make a competitive application. 
Over 7 steps, either at their school or at New College, we familiarise them with what being an Oxford student is really like and support them to build a competitive application to top universities, whether that ends up being to the University of Oxford or not. 
Step Up  launched in the academic year 2017/18, working with students in 10 schools.
Our Partner Schools
Due to the programme's positive reception and New College's continuing commitment to widening Access, we have expanded Step Up significantly for 2018/19.
All of our 21 partner schools for this year are listed below: 
Joined in 2017/18:
Cheney School - Oxford
Gloucester High School for Girls - Gloucester
Lord Williams' School - Thame
Newham Collegiate Sixth Form - London
Peter Symonds College - Winchester
Queen Mary's Grammar School - Walsall
St Angela's School - London
Thomas Hardye School - Dorchester
Westwood College - Leek
Wren Academy - London
Joined 2018/19
Aldridge School - Walsall
Bilborough College - Nottingham
Calderstones School - Liverpool
Cardinal Newman Catholic School - Hove
Clapton Girls' Academy - London
Haberdashers' Askes' Hatcham College - London
Nelson & Colne College - Burnley
Oaklands School - London
Oxford Spires Academy - Oxford
Thorp Academy - Tyne & Wear
Treorchy Comprehensive School - Rhondda, Wales
Get In Touch
If you would like to hear more about the programme, please contact a member of our Outreach team: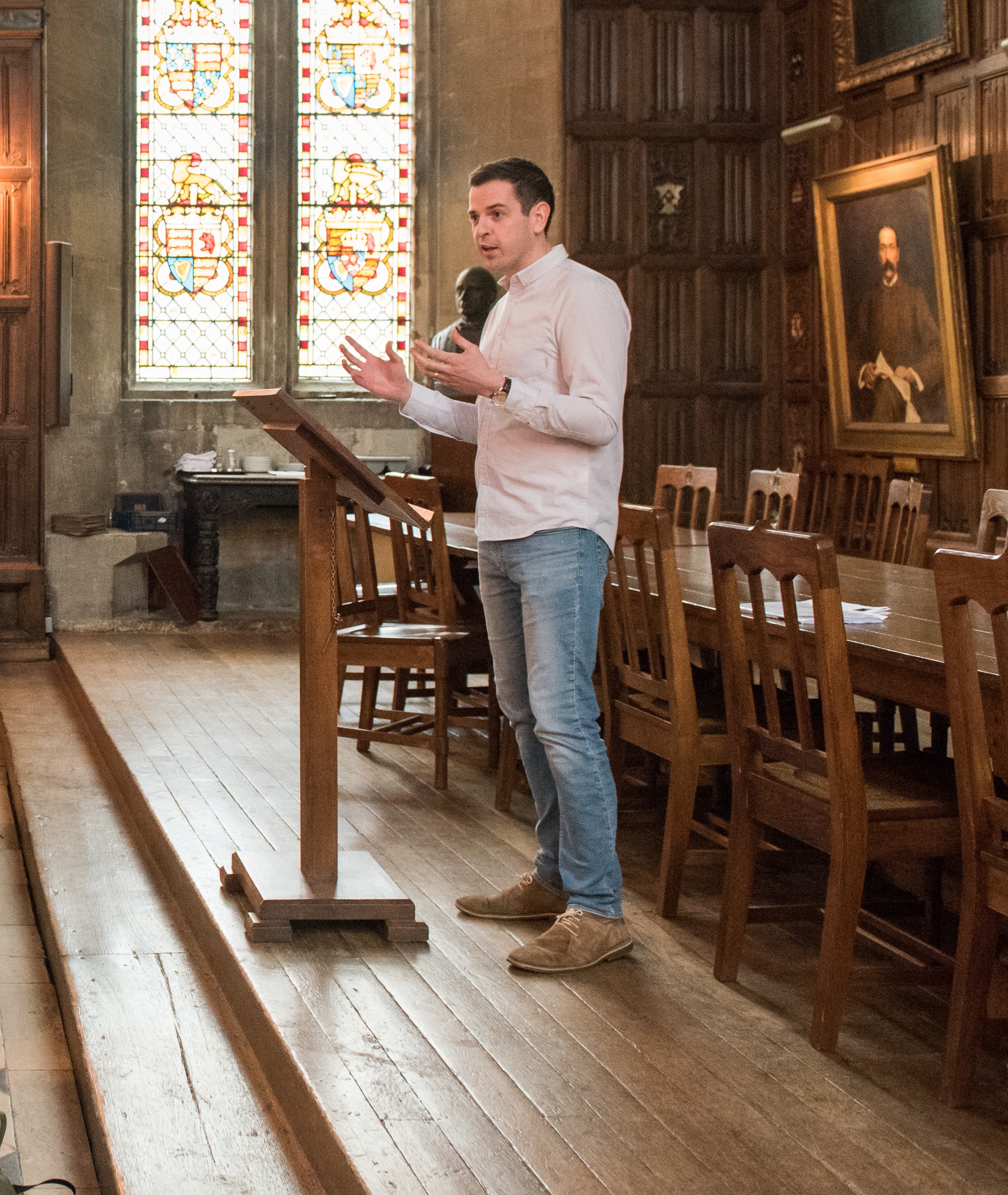 Daniel Powell, Head of Outreach - outreach@new.ox.ac.uk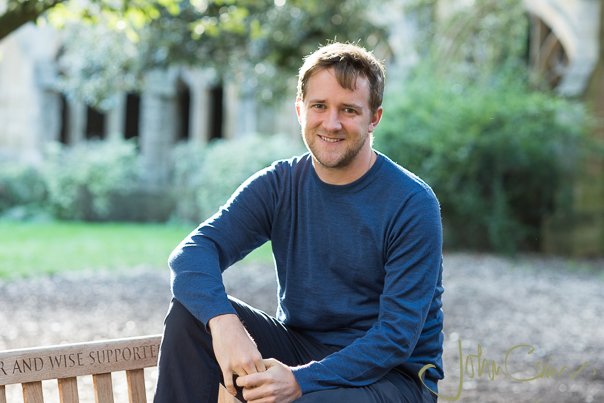 Misha Brazier Tope, Outreach and Communications Officer - communications@new.ox.ac.uk
Explore further
Discover more about New College
421
Current New College undergraduates
368
Current New College postgraduate students
120
Current members of New College Academic staff