Health & Welfare - Supporting Documents and Pages
Tutor for Welfare
The College has appointed Jonathan Black, a senior member of the College, as the Tutor for Welfare. His role is to oversee the provision of student support within the College. Email: jonathan.black@new.ox.ac.uk
Jonathan works with an experienced College welfare team. This team is available to listen to student concerns and offer support.
Undergraduates and graduates can contact the Welfare team - contact details below. However, please note that we are unable to discuss welfare issues with parents or guardians.
The Cox and Salvesen Fellows
Andrew Ramos and Bethany Dubow are happy to talk to all New College students and are a good first port of call for information about services and support available within College and the university. 
Available by appointment during working hours (Monday to Friday, 9-6pm) - email

welfare@new.ox.ac.uk

to set this up

In urgent cases of mental distress out of College working hours, the Cox and Salvesen Fellows may be called out via the Porters Lodge on (01865-2)79555 or by turning up to the Lodge in-person. The Fellow will assess the situation and, if required, arrange for the emergency services to be called.
The Cox Fellow is Andrew Ramos
The Salvesen Fellow is Bethany Dubow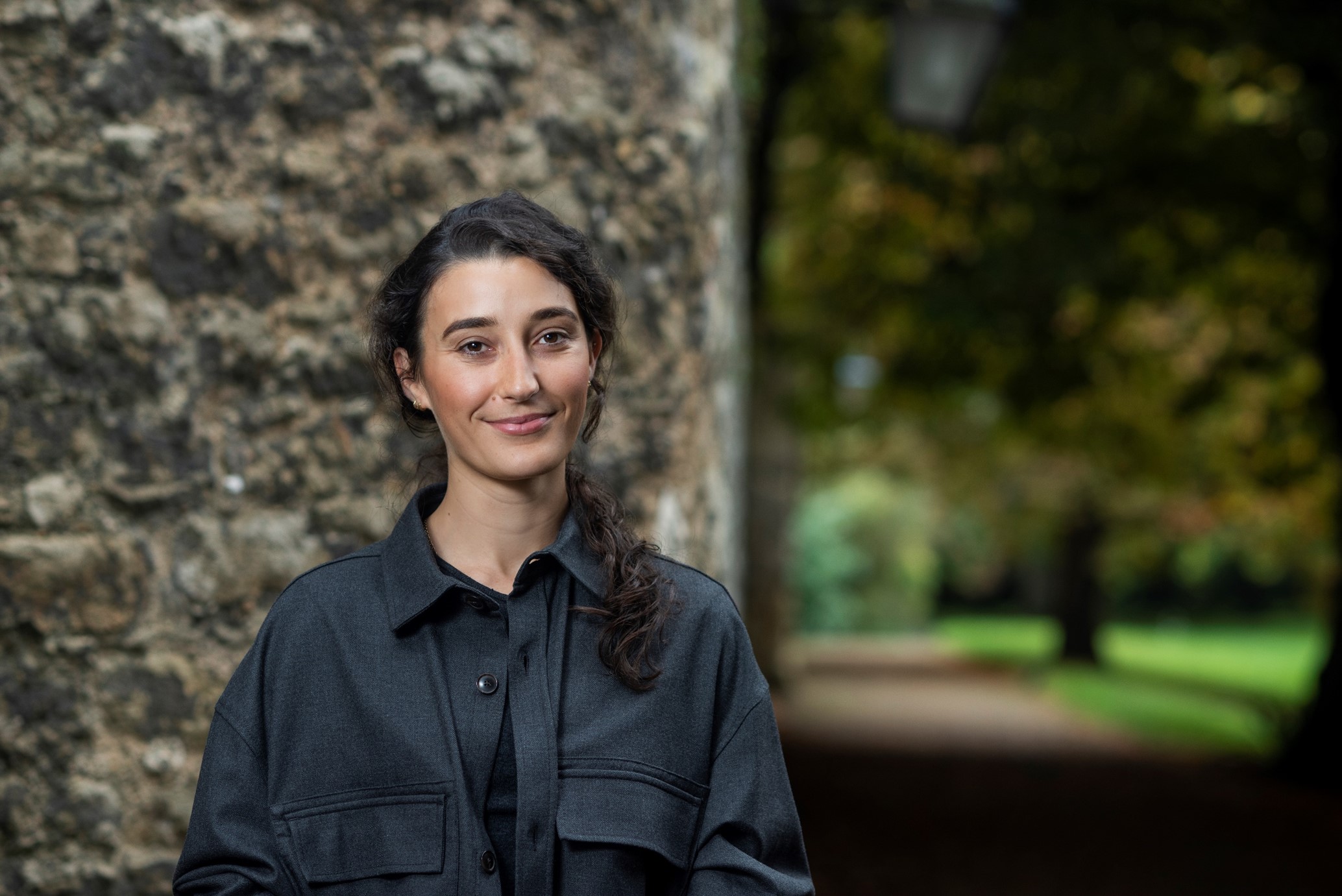 The Academic Registrar
Freyja Madsen is available to by appointment to talk to students about personal matters, support for disabled students, suspension, or any other academic concerns. She is a first point of contact for all students.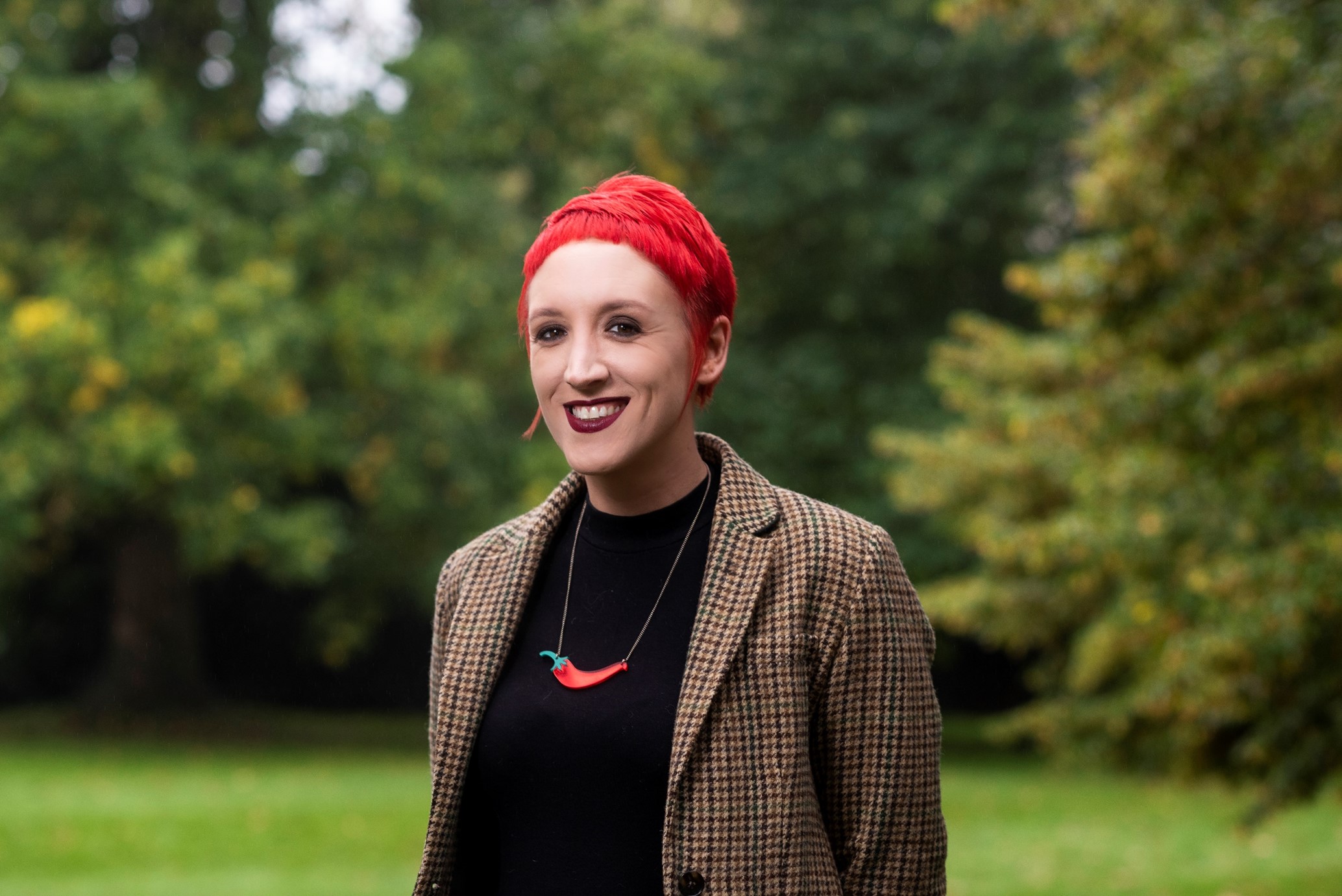 ---
The Student Welfare and Staff Support Officer
Milly Gray is available by appointment to talk to students and talk about personal matters or concerns around life in College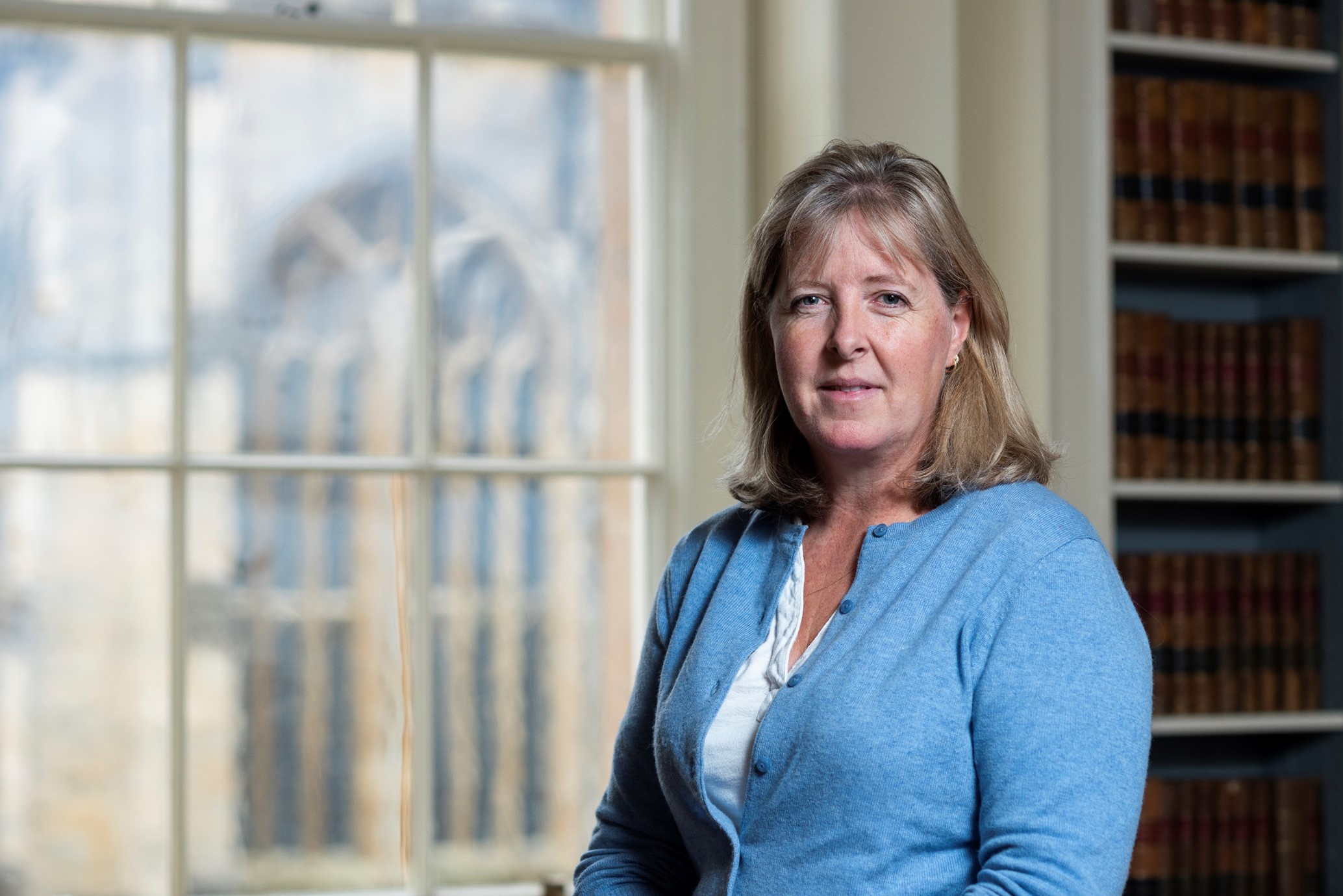 ---
Chaplaincy
Chaplain & Dean of Divinity - Erica Longfellow
Assistant Chaplain - Susan Bridge
Both chaplains are experienced in pastoral listening and support in secular and religious contexts. They are available to listen to any member of college, and they won't talk about religion unless you do.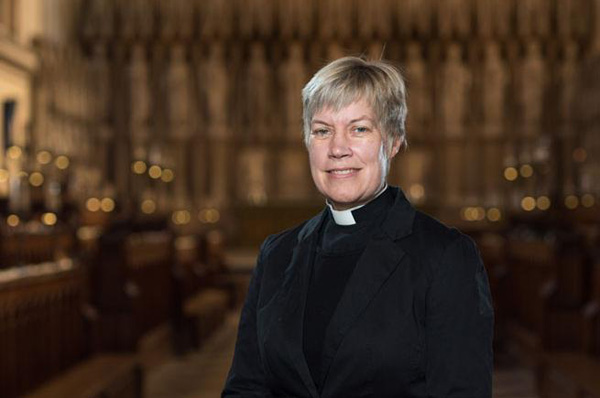 Advisor to the Welfare Team
As former Director of Student Welfare and Support Services, Elsa Bell provides guidance and advice to the Welfare Team.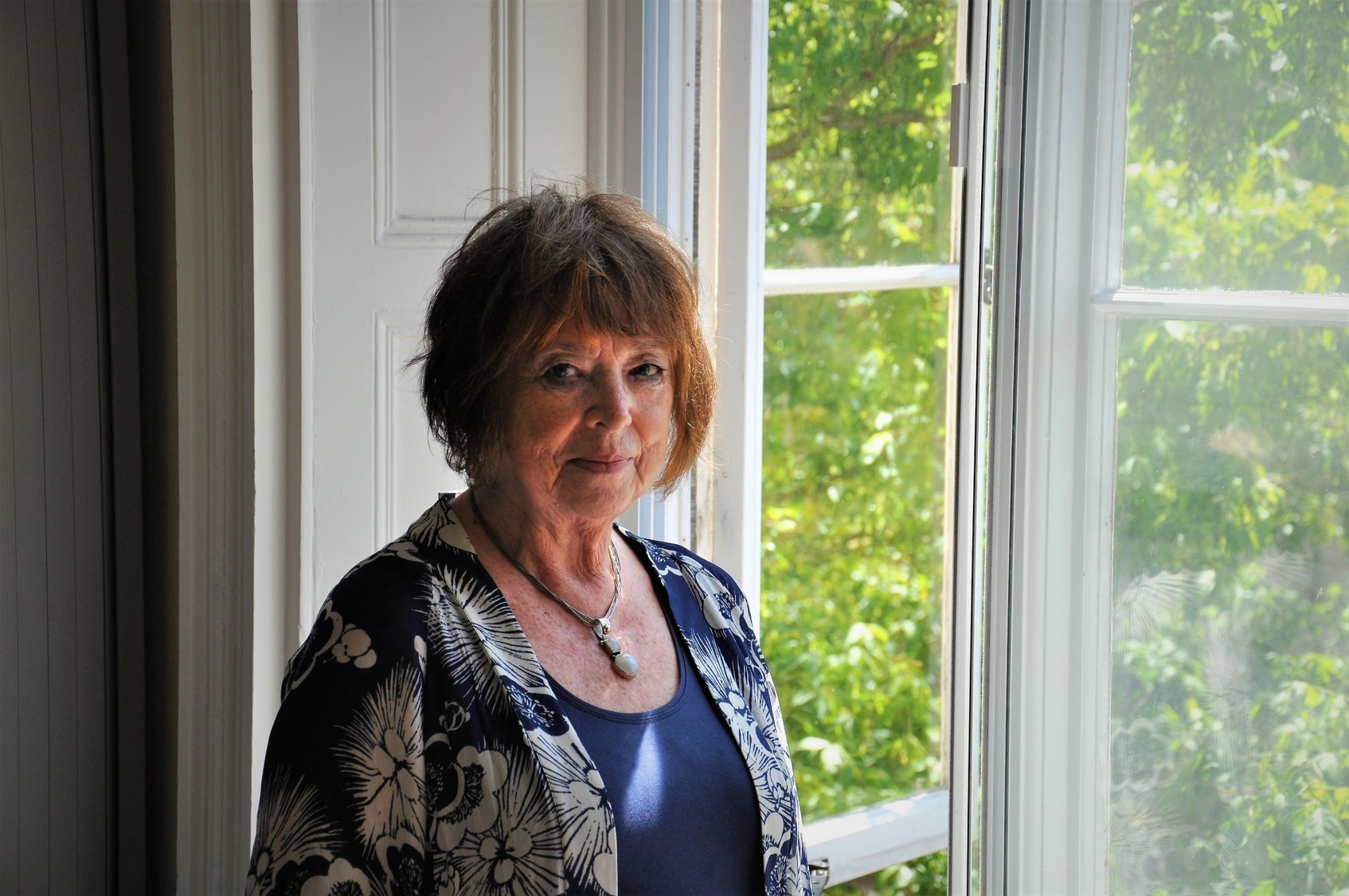 ---
College Nurse
About Jo
Jo has been working as a Registered Mental Health Nurse since 1999.  She worked in London, caring for adults, first in hospital, and later as a Community Mental Health Nurse.  She moved into Public Health Nursing while living through the SARs Pandemic in 2003.  She studied Public Health Nursing at Hong Kong University.
Email: pml.newnurse@nhs.net
What Jo does: 
Including (but not limited to): 
• Confidential discussions on issues concerning emotional, physical, sexual, and social health and wellbeing 
• Healthy lifestyle choices (keeping safe, smoking cessation, substance misuse advice, healthy weight management) 
• Referring and signposting to specialist services 
• Advice on contraception, pregnancy testing and sexual health screening. 
If Jo cannot help, she will find someone who can.
Appointments can be made through the Teams Booking system. https://outlook.office365.com/owa/calendar/pmlnursenewcollege@nhs.onmicrosoft.com/bookings/
Requests will be assessed by the nurse who will offer the most appropriate type of meeting.
If you have a face-to-face appointment, please do not come to the Nurse's office if you have Covid symptoms, but let the nurse know so you can rearrange.
Confidentiality – All information shared is confidential unless there is serious risk of harm to yourself or others
 
Please note
If life is at risk, such as suspected heart attack, stroke, anaphylaxis, severe bleeding, difficulty breathing: please call 999
A defibrillator is available in the Porters' Lodge.
Useful numbers and resources:
University Counselling Service: 01865 270300
Out of Hours GP service:  111
Samaritans 24hr (listening in a crisis) T: 08457 90 90 90
Life threatening emergencies: 999 (Please always let the Porters know if you call an ambulance 01865 279500)
Student Advice Service: 01865 288466
Disability Advisory Service: 01865 280459
Oxfordshire Sexual Abuse and Rape Crisis Centre: 0800 783 6294
Oxfordshire Sexual Health Service: 01865 231231
StuDental: 01865 689997
Essential Support for the under 25s: https://www.themix.org.uk
Oxford Safe Haven
The Oxford Safe Haven (OSH) provides an additional resource and an alternative to the hospital emergency department for people experiencing a crisis with their mental health: https://www.oxfordhealth.nhs.uk/wp-content/uploads/2018/06/Oxford-Safe-Haven-INFORMATION-December-2018-003.pdf
Travel Advice:
Northgate Health Centre Travel Clinic
If you require any vaccinations relating to foreign travel you need to make a travel appointment with the practice nurse to discuss your travel arrangements. You will need to be ready to explain which countries and areas within countries which you are visiting so we can advise you appropriately and also let you know what vaccinations are required.
It is important to make this initial appointment as early as possible - at least 6 weeks before you travel - as a second appointment will be required with the practice nurse to actually receive the vaccinations. These vaccines may have to be ordered as they may not be held within our stock vaccines. Your second appointment needs to be at least 2 weeks before you travel to allow the vaccines to work.
Some travel vaccines are ordered on a private prescription and these incur a charge over and above the normal prescription charge. This is because not all travel vaccinations are included in the services provided by the NHS. A summary of our private fees and charges can be found here:
To make an appointment via reception, please call 01865 311811.
---
JCR and MCR Welfare Officers
The JCR and MCR committees have elected welfare officers who can refer students to the right people for advice and guidance. More information can be found on the MCR website, or via the JCR Welfare reps, conor.walton@new.ox.ac.uk and esin.yurdanur@new.ox.ac.uk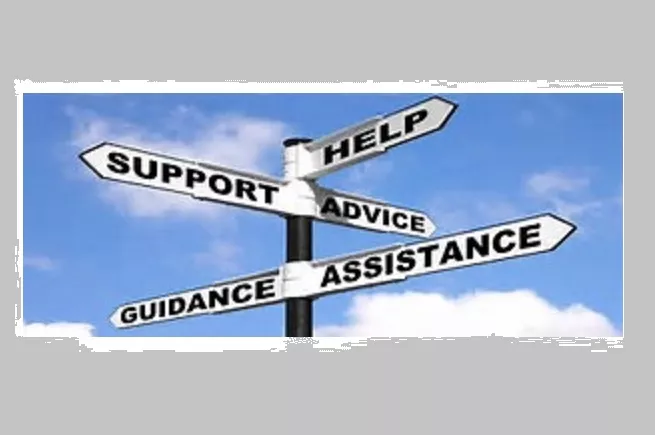 University Counselling Service
Students can also refer themselves to the University Counselling Service.
To make an appointment:
Explore further
Discover more about New College