UNIQ
New College is one of the host colleges for Oxford University's UNIQ Summer School.
UNIQ aims to raise the aspirations of students at UK state schools and colleges regarding their higher education choices, and helps them to create competitive applications to the University of Oxford. Participants are given a realistic experience of what being a student at the University is really like, including lectures, seminars and workshops. 
Target Oxbridge
Target Oxbridge is a programme which seeks to help academically gifted, black British students with their applications to Oxford and Cambridge. Students on the scheme will have regular contact with a BME Oxbridge graduate, attend academic sessions and receive coaching on the various stages of the Oxbridge application process. 
At New College, we are committed to increasing the number of Black British students both at the College and at the University. We have helped to fund the programme, and have contributed to the delivery of Target Oxbridge's Easter Residential in Oxford.
Naomi Kellman, founder of Target Oxbridge, outlines the intentions of the programme. 
This interview was recorded in a meeting with the Warden and Head of Outreach and Communications in 2018. 
Thinking Black
Thinking Black is a social enterprise that helps Black British students to develop and improve important academic and social-skills.
New College, along with Jesus College, are proud to sponsor their Year 10 Creative Writing Prize.  
NACE
The National Association for Able Children in Education (NACE) is an independent charity working with schools, education leaders and practitioners to review and improve provision for more able learners, driving whole-school improvement and raising achievement for all. Drawing on almost 40 years' experience in the field, NACE offers support across all sectors, phases and contexts. Read more.
The Brilliant Club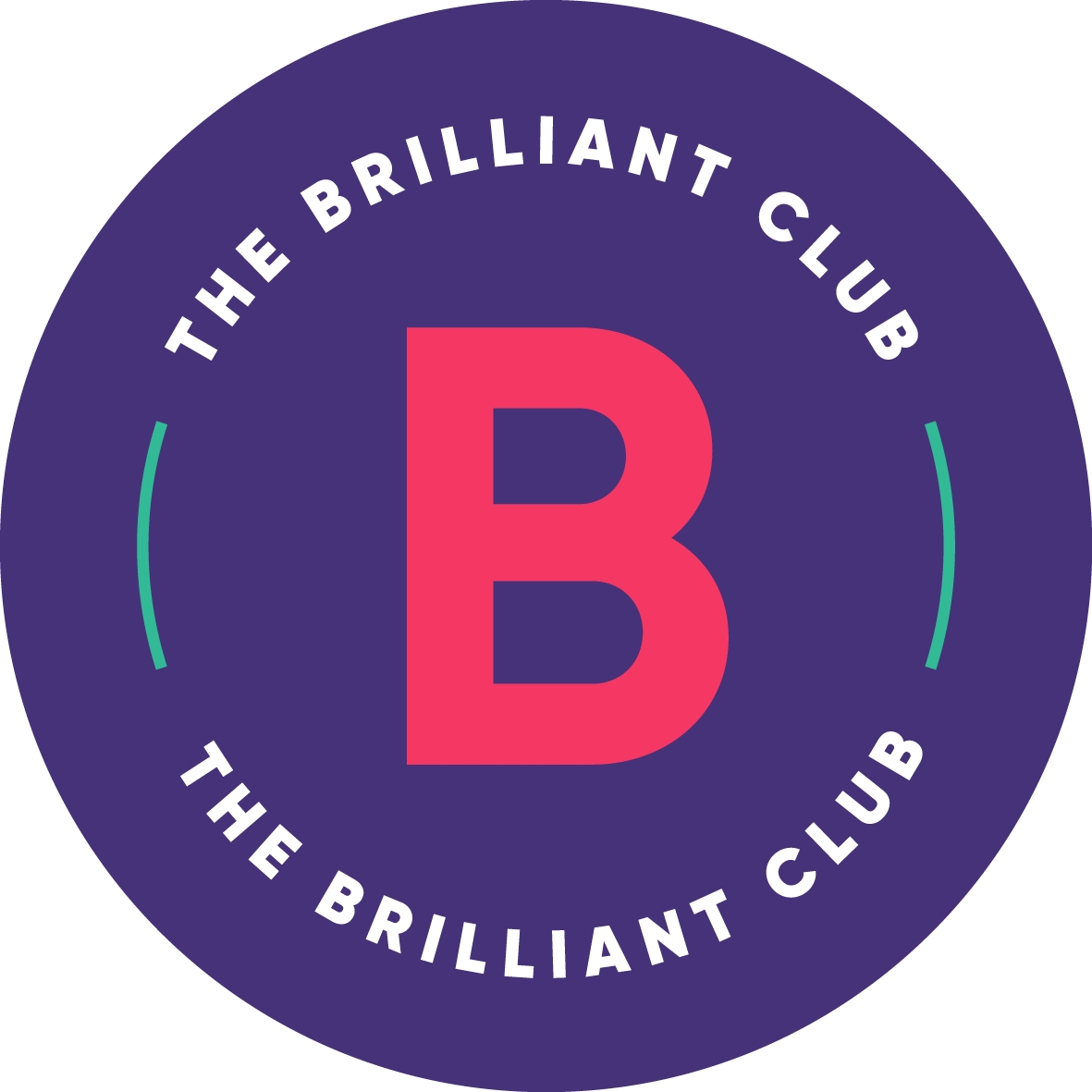 The Brilliant Club mobilise the PhD community to support students from less advantaged backgrounds to access the most competitive universities, and to succeed when they get there.