We know that University can seem like an intimidating financial commitment. At New College, we believe that money should not be a barrier to your studies. We do not want anyone to disregard applying to New College because of financial concerns.   
Here at New College we have a number of ways to help you keep your costs down. 
---
Keeping Costs Down
Accommodation
Here, most students can live in College accommodation throughout their undergraduate degree if they want to. Oxford's terms are only eight weeks long and our first years only pay for their time in Oxford so it can work out cheaper than at other universities. 
Academic resources
You shouldn't need to buy many books (if any!) Our fantastic Library contains over 100,000 books, journals and other publications, including the vast majority of the essential texts for your course. 
Reasonably-priced meals
Our College Dining Hall operates on a not-for-profit basis so costs for our students are kept low. A cooked lunch is £3-£5 and breakfast is just £1-£4. 
Activities and entertainment
All of our student societies, clubs and social events are heavily subsidised by the College. 
Financial support
Our students can apply for a number of College funds and scholarships. More details on both are below.
New College Financial Support
The College has various funds available to assist students in financial need.
Study grants are available for academic projects during the holidays.  Some £4000 per annum is dispersed in the form of individual grants of up to £150 each.
Vacation residence grants are available to allow you to stay in Oxford out of term to study.
Student Support Fund - Any student can apply.  Grants from the Fund of between £100 and £1500 will be awarded on an annual basis.
If a student encounters serious hardship arising from unforeseen circumstances during their course, the College is able to provide more substantial help.
New College Scholarships
There are a number of New College scholarships that you may be eligible to apply for. 
Robert Allen Perkins Scholarship
A significant scholarship open to economically-disadvantaged Black British students, aiming to allow them to graduate debt-free. 
Anthony Wood Bursaries
Up to £5000 per annum available to any student from selected state-schools in South Oxfordshire, including Lord Williams's Thame, Didcot Sixth Form, Henley College, and Wheatley Park School.
Taylor Bursaries
Up to £5000 per annum, available to women who study a STEM subject from selected state schools in South Oxfordshire.  Schools include Lord Williams's Thame, Didcot Sixth Form, Henley College and Wheatley Park School.
The Sir Duncan Watson Bequest
This is for undergraduates and postgraduates facing financial hardship.  Available for students in the Humanities and Social Studies (excluding Management Studies but including Mathematics), usually amounting to £3500 per annum.
Nicoll Bursary
A grant of £50 in each year of study is available for each undergraduate studying Fine Art.
Reynolds Legacy
Special funds for undergraduates and postgraduates in Modern History.
Choral Scholarship
New College Board and Lodgings Information 2023-24
| | |
| --- | --- |
| Daily average room rate including utilities and services | £27.19 |
| Most common length of Undergraduate contract (days) | 180 |
| Most common length of G contract (days) | 272 |
| Average Breakfast Cost | £2.44 |
| Average Lunch Cost | £4.37 |
| Average Dinner Cost | £6.06 |
---
Please visit our dedicated Scholarships page to find out more about each of our scholarships. 
---
Who to contact about finances
Mark is our Student Finance Officer and can help you with any questions you may have about course fees or College bills.
---
Janaina is our Admissions Administrator and can help with any questions about scholarships and bursaries at the College.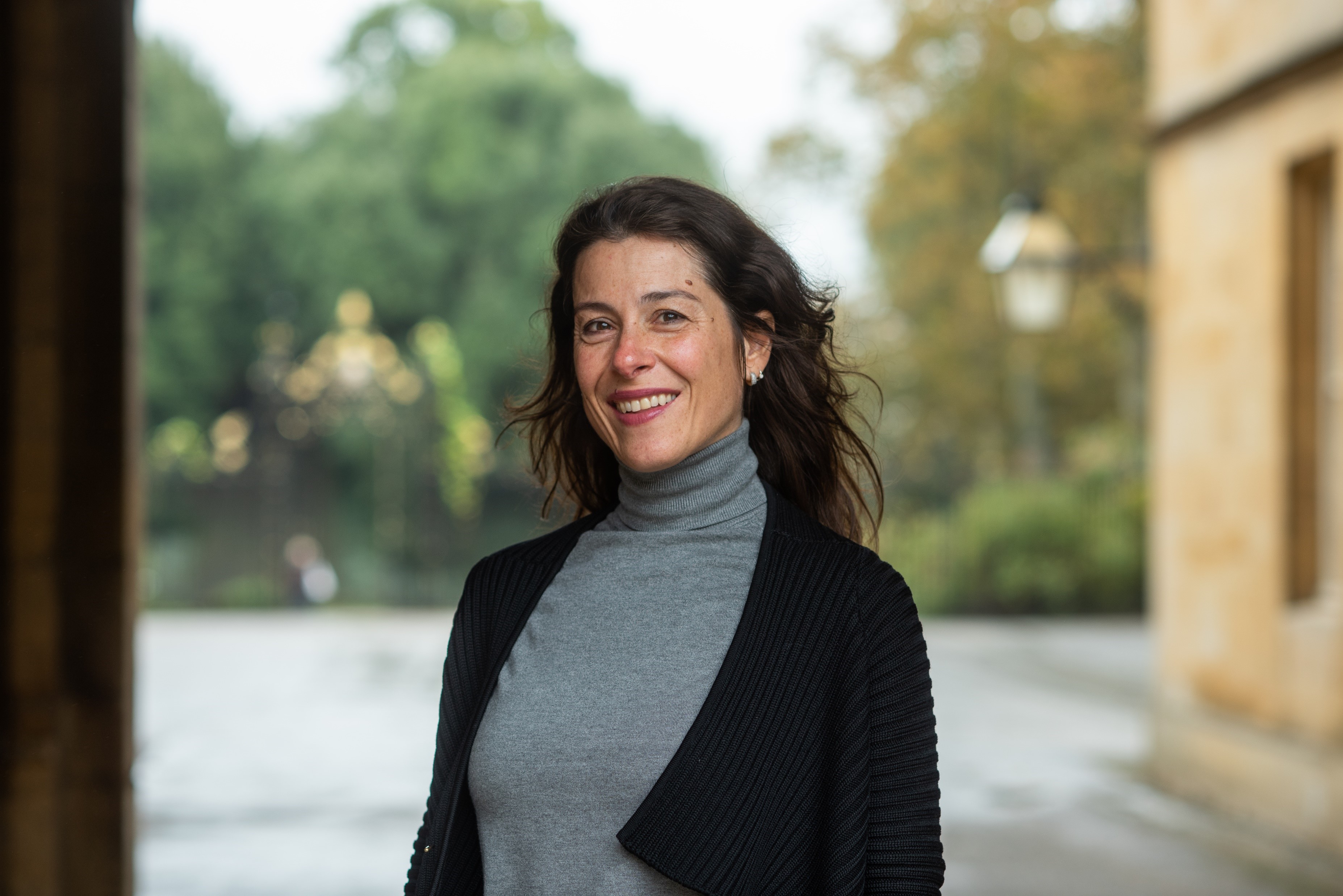 Equality & Fairness
Our College rooms are allocated randomly in the first year, and everyone pays the same rates for their accommodation.  After this, we operate a fair ballot system.  If you have a smaller room in the first year, you'll have first choice of the second year accommodation.  We like to treat everyone equally at New College and you won't get a better room by paying more money.