Oxford for Wales
At the moment, students from Wales are under-represented at Oxford. To help change this we are launching Oxford Cymru, an extensive community outreach programme, offering bespoke and local support to students of mixed ages, their families and teachers. 
Three Oxford colleges, Jesus College, New College and St Catherine's College, have joined forces to lead on delivering this exciting new programme. By working together, these colleges will ensure that for the first time the University of Oxford is able to offer a coherent outreach programme that covers the whole of Wales.
To find out more, please go to the Oxford Cymru website for more information.
Welsh Language Prospectus
Seren Foundation Summer School: August 2022
In August 2022, we were thrilled to host the inaugural Seren Foundation Summer School at New College.  A staggering 310 applications were received, for just 19 available places.  The students enjoyed a fantastic week, and were provided with an opportunity to sample life at Oxford University as part of this fully-funded initiative.  
Students had the opportunity to handle cockroaches during a lecture in the Natural History Museum!
1 of 7
The students received a guided tour of the University's sports facilities at Iffley Road
2 of 7
Students received a lecture from our Biology tutor, Professor Ashleigh Griffin
3 of 7
A critical thinking session in the Weston Library
4 of 7
Current New College students helped to run the Summer School
5 of 7
An afternoon on the River Thames, punting!
6 of 7
On the final evening, there was a celebratory dinner which was attended by the Year 11 and Year 12 Seren Summer School.
7 of 7
On the final evening, the Year 11 and Year 12 Seren Summer Schools combined at New College for an evening of poetry and music.  We think that this is probably the first time that the Welsh National Anthem has been sung in the New College Chapel.  After the farewell dinner, New College graduate, Aneirin Karadog, led a poetry-reading competition in the College's Cloisters.  Students performed the poems that they had written in an earlier session at the Sheldonian Theatre.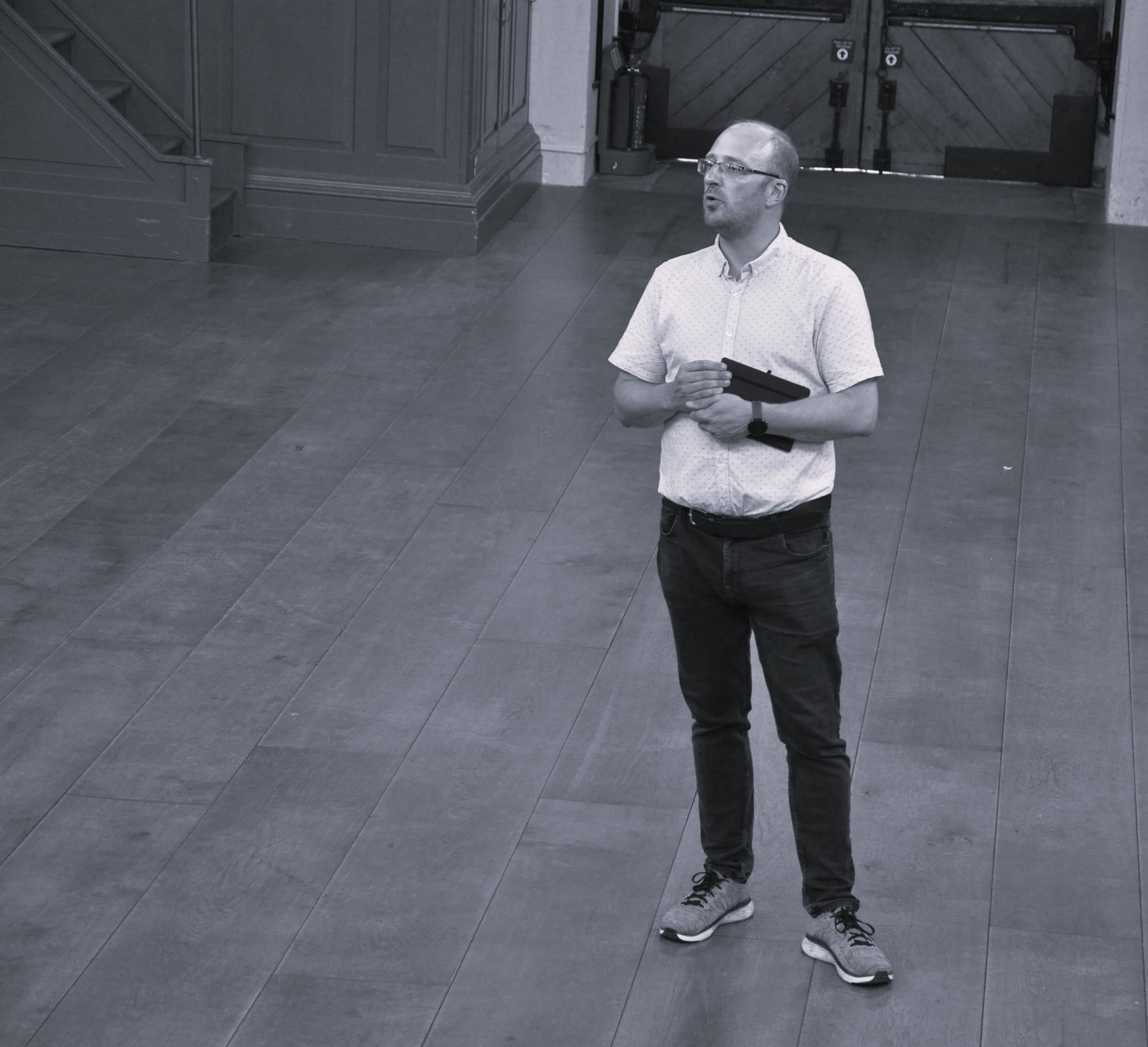 Explore further
Discover more about New College