We have an extensive range of fantastic facilities, ensuring that you can make the most of your student experience, both academically and socially. 
Download the New College prospectus
---
The Library
Our wonderful Library has around 100,000 texts, so you will find most of the texts that are essential to your course on the College site. 
It's open from 08:00-02:00 every day, all year round, and our lovely Library team are very helpful!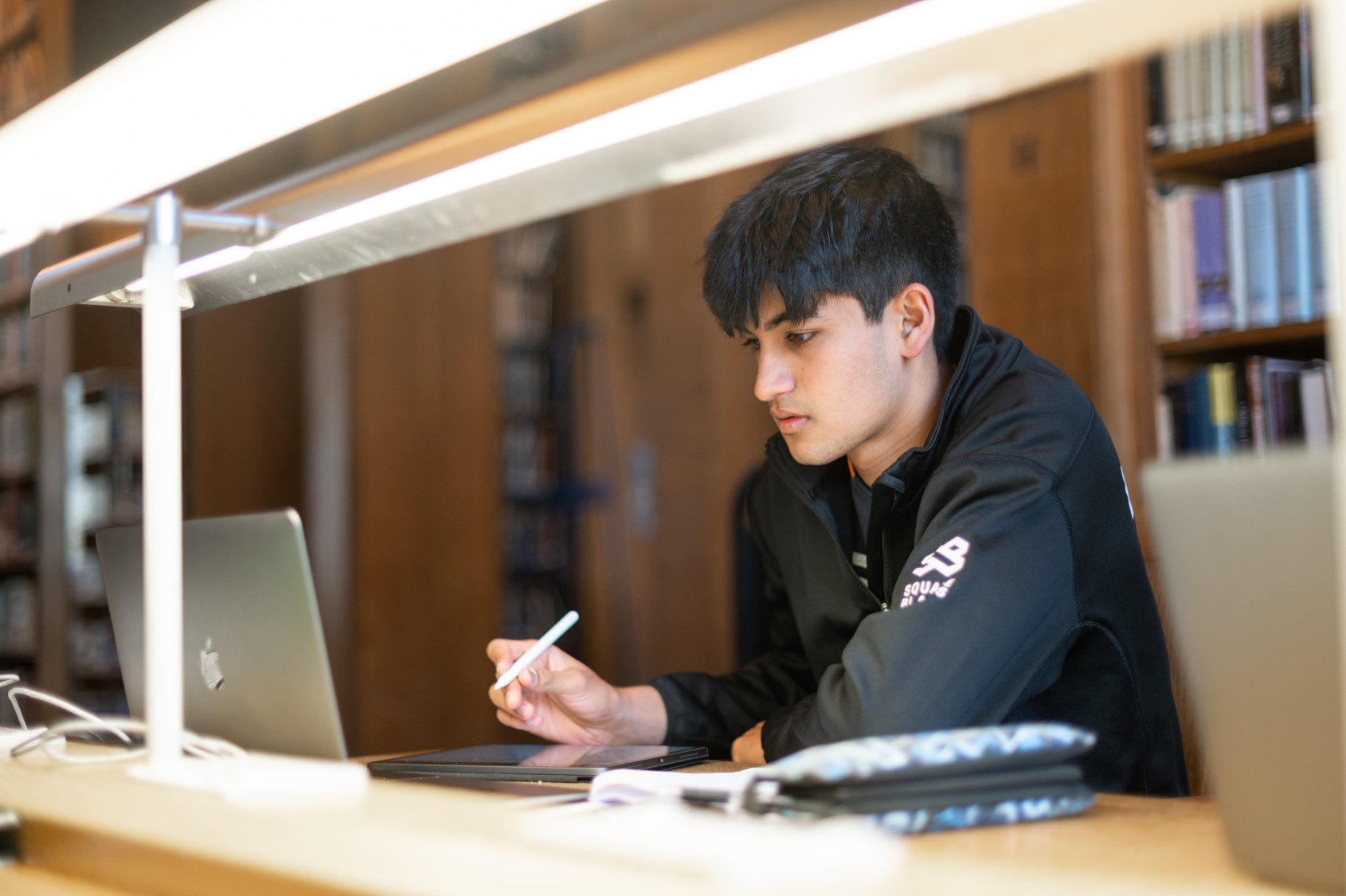 ---
JCR (Junior Common Room)
It's important that you have somewhere to relax and socialise. The JCR is a comfortable space just for our undergraduate students, and includes: 
65" 4K TV with Sky+ and Netflix
Sofas
PS4 & Wii
Table tennis table
Pool table
Table football
Kitchenette with tea & coffee facilities
Vending machines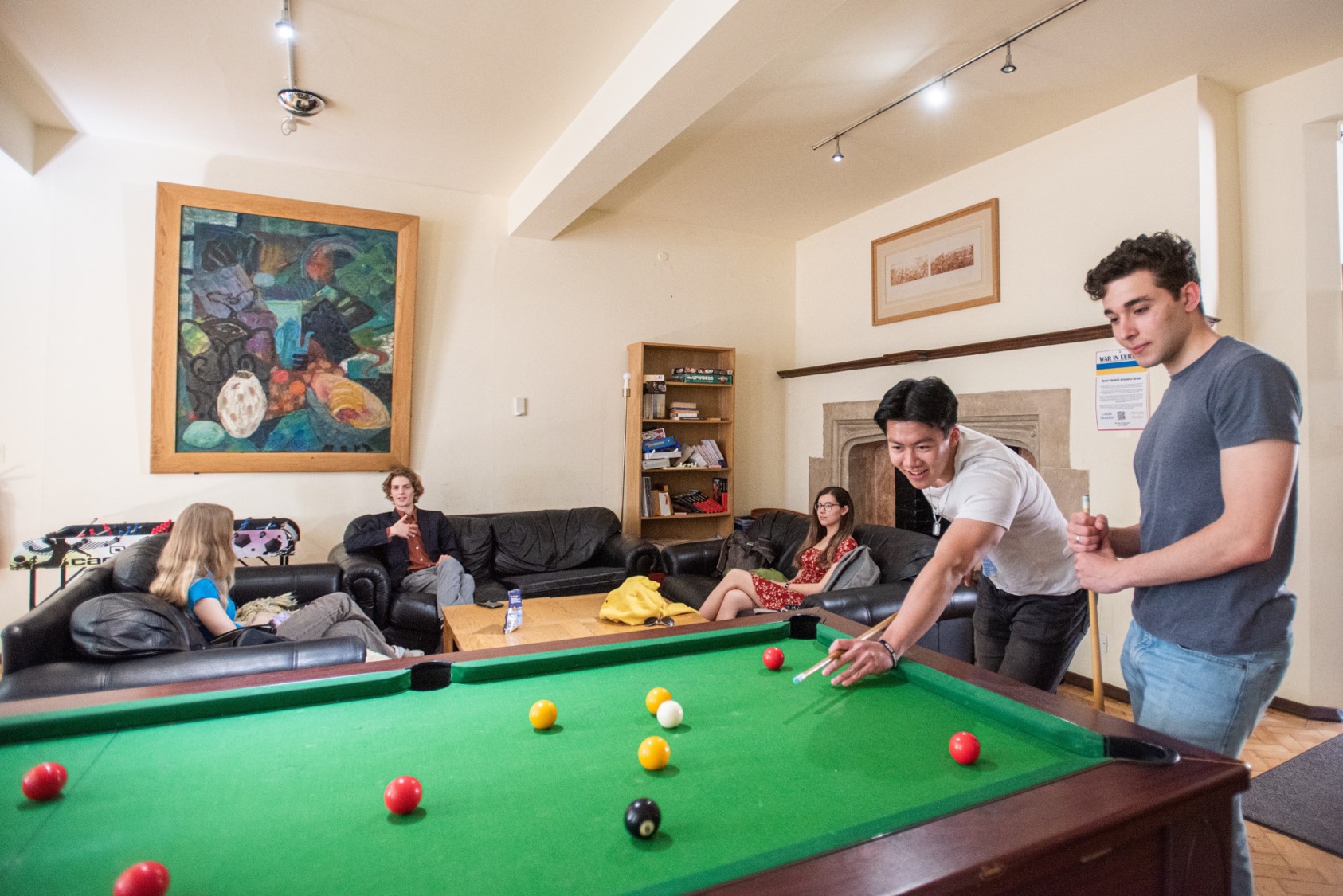 ---
Bar/Café
The College bar is adapted from the original 14th century beer cellar. It's a social space where you can meet your friends in the evenings.  It also operates as a café during the day so that you can have a coffee/sandwich break, or work a bit more socially than is possible in the Library. 
---
Sport
Sport is a great way to meet new people, both in College and across the university.
We have a range of sports teams for beginners and more serious players, and a fantastic sports ground, located just a few minutes' walk from the main College site (unusually close for an Oxford college!)
It includes:
Football pitches
Rugby pitches
Cricket pitch
Hard tennis court
6 grass tennis courts in the summer
Squash court
Table tennis table
Erg (rowing) machine room
We also have our own boathouse on the River Thames and provide you with free access to the main University gym.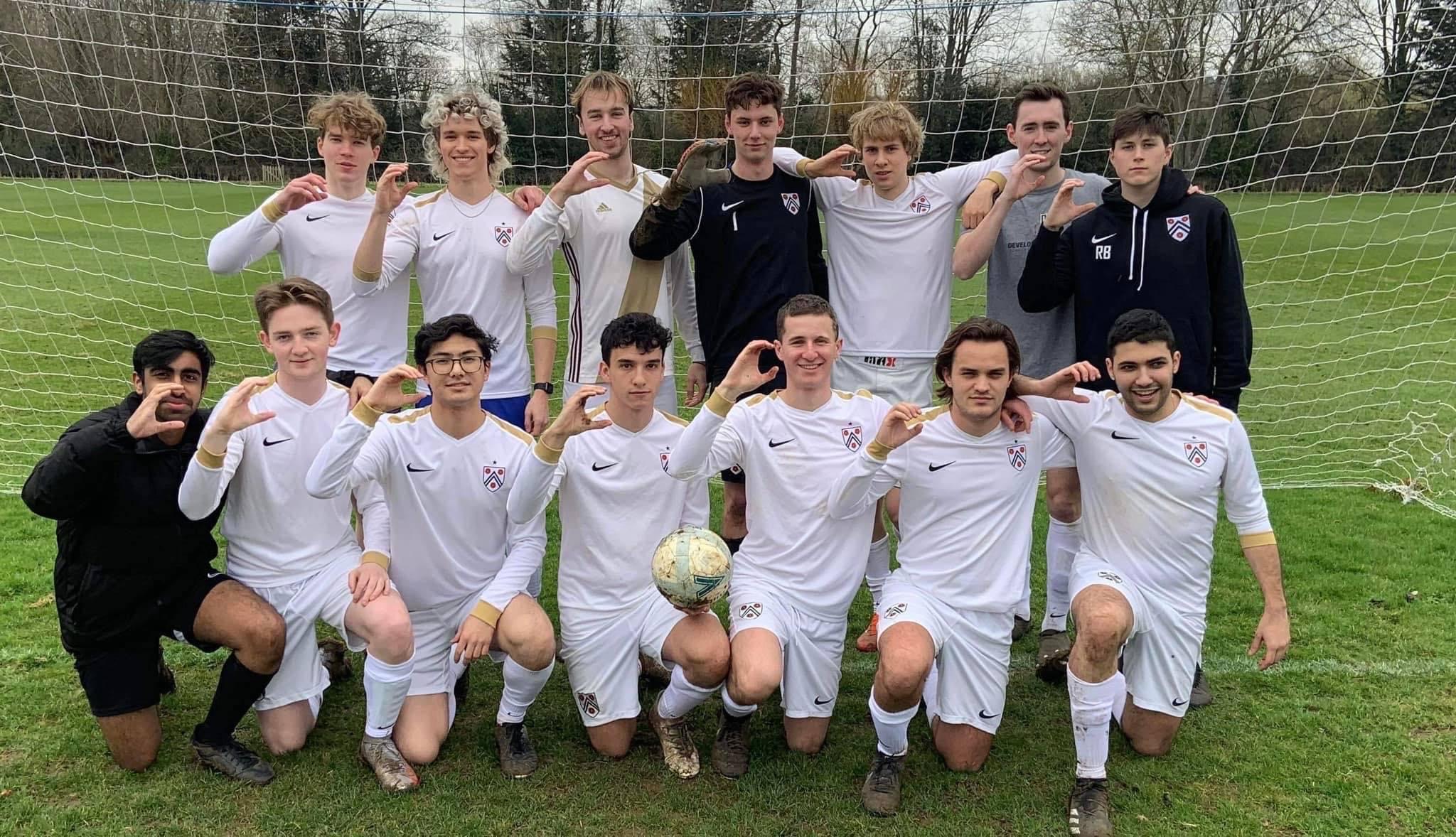 ---
Music
We have state-of-the-art music practice facilities as part of our Clore Music Studios, built in 2019. 
Just two minutes from the main College site, they comprise seven different studios: 
a large studio for performances and dramatic rehearsals, with a grand piano
2 chamber studios with grand pianos
2 practice rooms with upright pianos
a brass room with a washable floor
an early music room with 2 early pianos
We also have a dedicated band room on the main College site.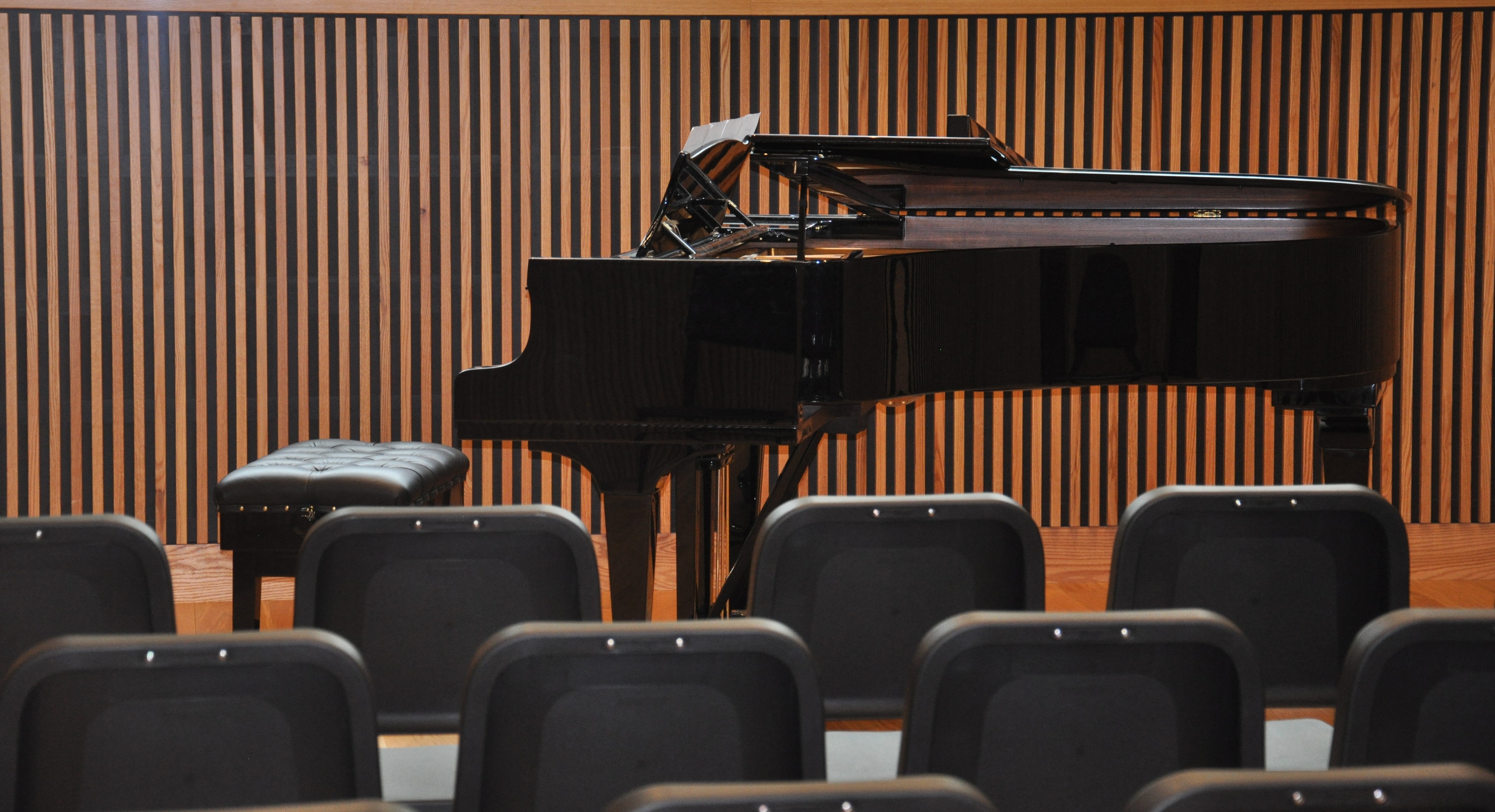 ---
Chapel and Muslim Prayer Room
The New College Chapel is one of the original College buildings and is open to all members as a space for quiet reflection. It is fully-functioning and holds regular services, which all are welcome to attend if they wish. 
We are one of only a few Oxford Colleges to have a Muslim Prayer Room on the main College site.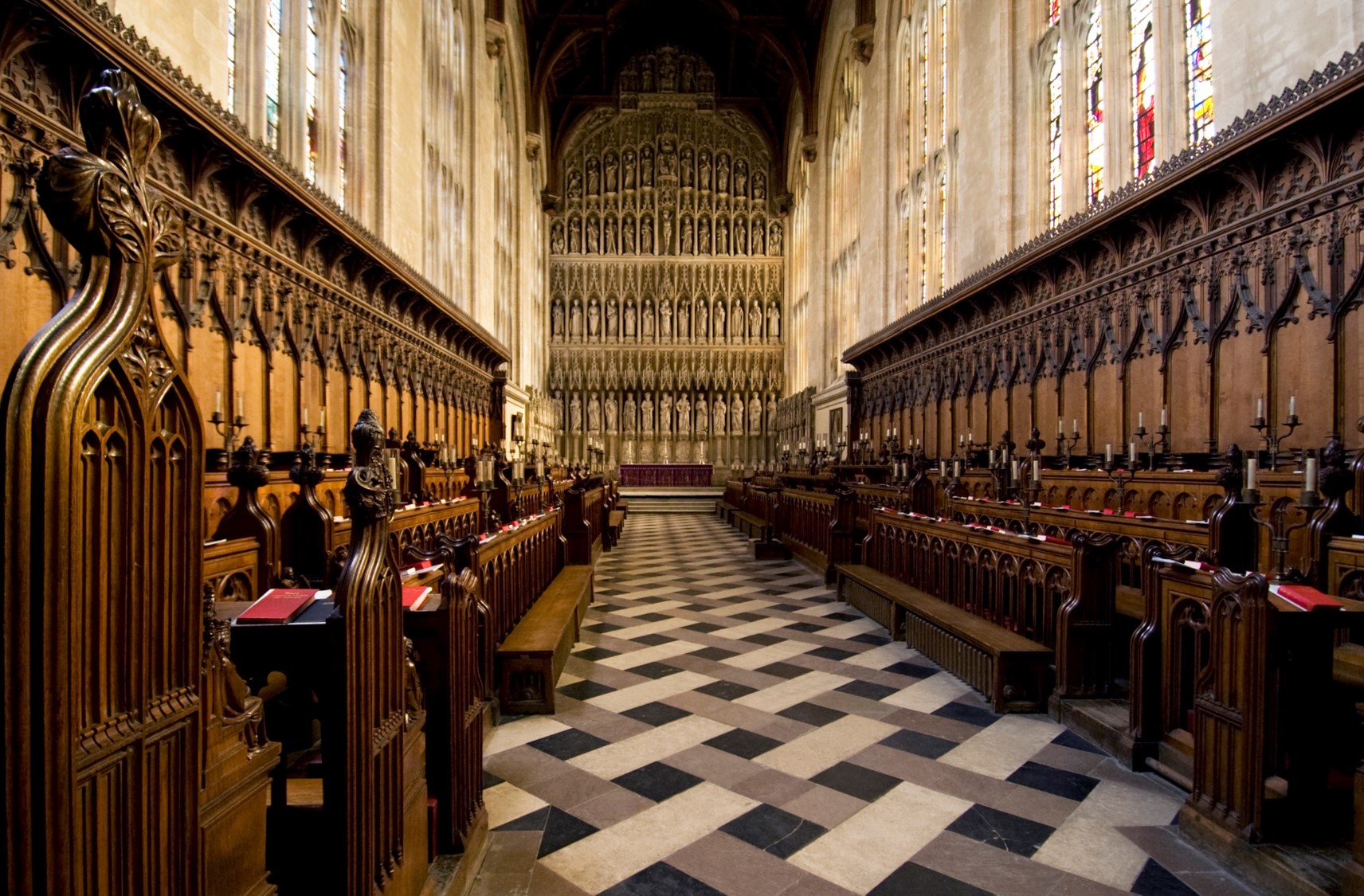 ---
The JCR
We know that Oxford Colleges use some unusual and unfamiliar phrases.  Don't worry, you'll quickly learn what they all mean.
JCR stands for Junior Common Room, a physical space that our students can use, but 'the' JCR is also our student council who play an active role in New College life.