Daniel Powell: Head of Outreach & Communications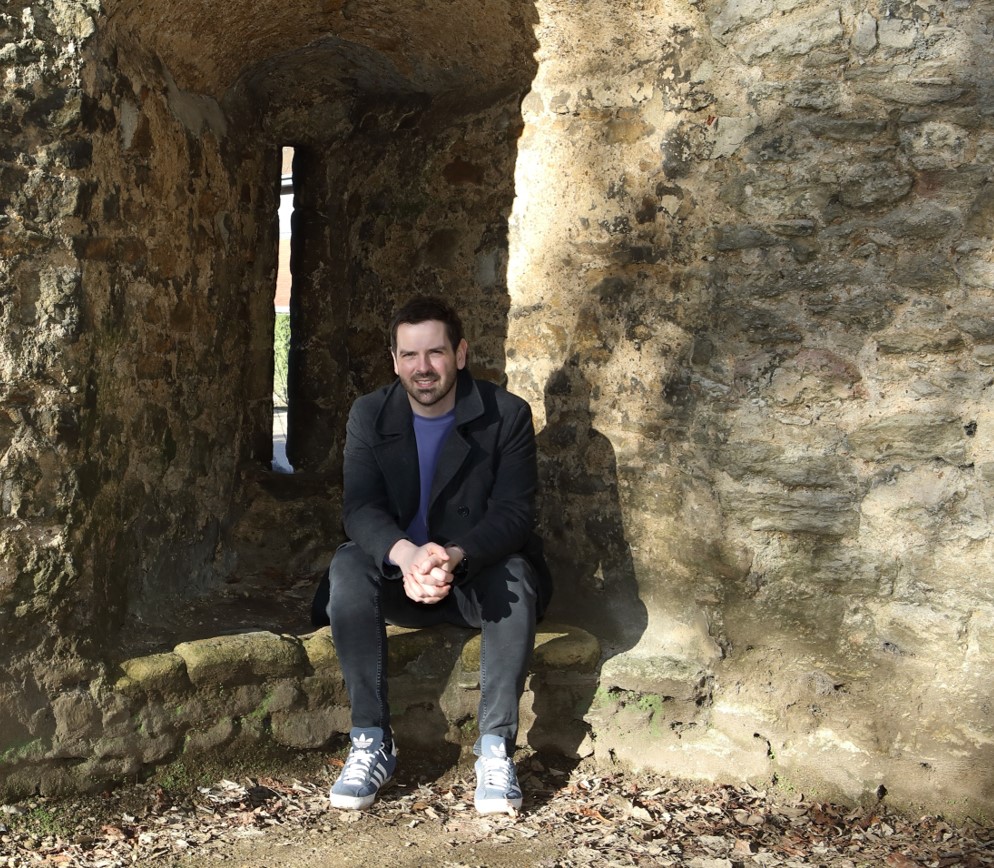 Originally from Swansea, Daniel was educated at Bishopston Comprehensive School before completing his A-levels at Gorseinon Tertiary College.  In 2001, he studied Geography at Jesus College, Oxford before returning to South Wales to complete his PGCE.
Daniel then spent a decade working as a Geography teacher in three very different state-schools in South Wales and West Oxfordshire. During this time, he held a variety of whole-school responsibilities and was a form-tutor at all key-stages.
Daniel has worked at New College since 2016 and he now coordinates and manages the College's outreach work and communications output.  This includes the College's work within the Oxford-Cymru Consortia, as well as assisting Shelby with New College's Step-Up Programme.
If you are a state-school teacher and have any queries relating to how New College can help your school, then Daniel will always be pleased to hear from you via email at outreach@new.ox.ac.uk 
Shelby Holmes: Senior Outreach Officer
Shelby originally hails from Towyn in North Wales. She went to St Brigids School in Denbighshire, and stayed there for her Sixth Form education. In 2012, she came to Oxford to study English Language and Literature at Trinity College.  She is also part of the Showmen community, so spent most of her childhood travelling the country with her family's fairground business. 
After her degree Shelby went on to work in the heritage sector, as well as completing an MBA in Management and a Graduate Diploma in History of Art. She has spoken on news programmes, The One Show, Radio 4, and at many live events about what it was like for her to study at Oxford whilst coming from a travelling background.
Shelby now runs New College's Step-Up programme with state schools across the UK. If you have any queries about Step-Up please do get in touch by emailing stepup@new.ox.ac.uk