Visiting New College
Prospective applicants are always welcome to look around whenever the College is open; simply let our Porters know on arrival. 
Open Days
Open Days offer the perfect opportunity to get to know the College and University. You can meet our tutors and current students, and speak to representatives from the College's Admissions team. 
The 2022 Open Days are on 29th and 30th June, and 16th September. While we would love to welcome prospective students to New College in person, given the current circumstances, we are unable to confirm whether these will take place in person or online. 
---
Hear from our tutors and students
Our tutors and students have created videos to tell you more about life and study at New College. These three videos are available on the New College YouTube channel: 
---
Get in touch!
If you have any questions about New College or how to apply, our Admissions Administrator, Suzie, is always happy to hear from prospective students! Please get in touch by emailing admissions@new.ox.ac.uk
Meet our Student Ambassadors
Ayna Taira - Philosophy & Modern Languages - 3rd Year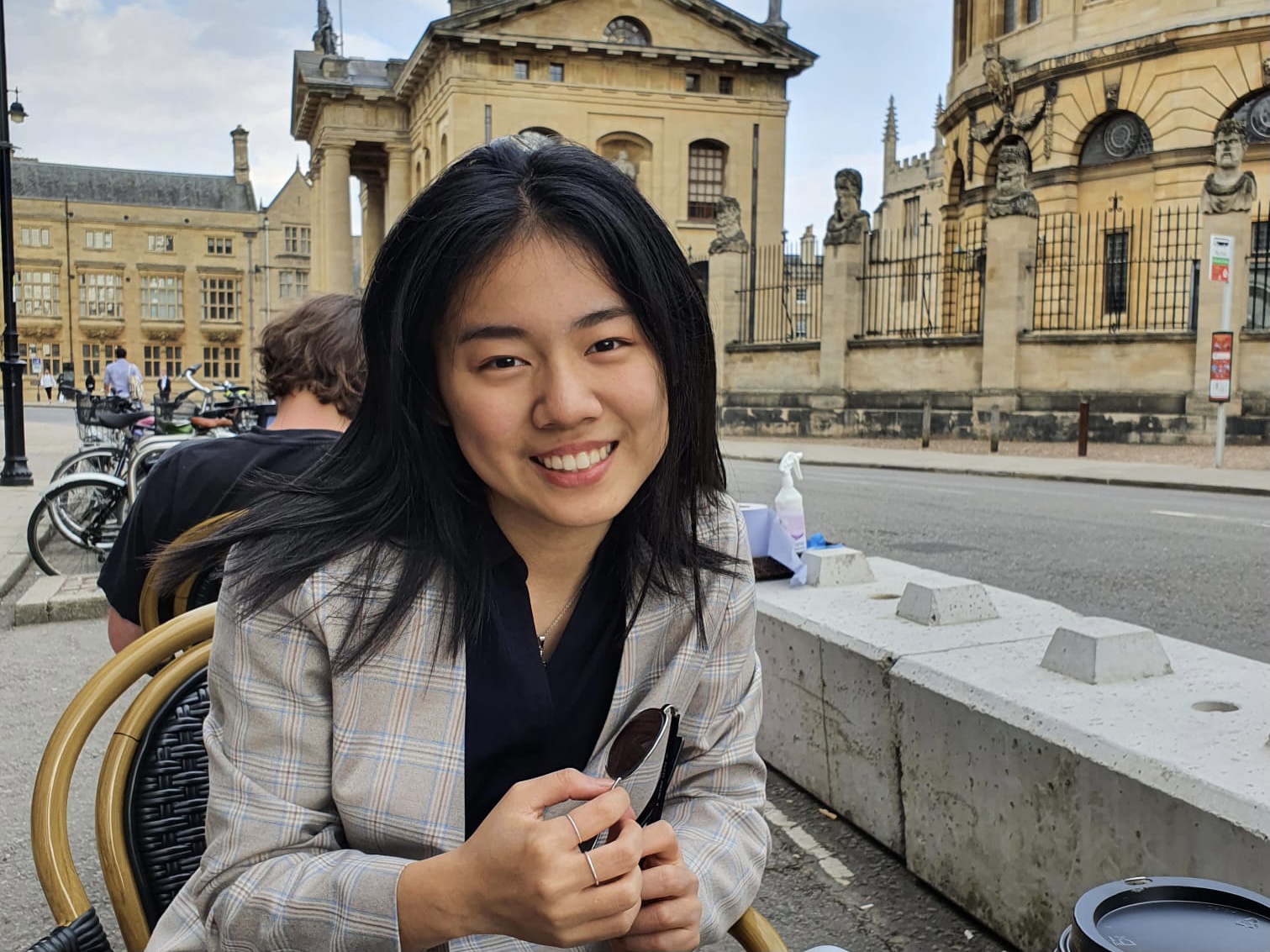 Why did you choose Oxford? 
I primarily chose Oxford because I was fascinated by its tutorial system; I loved the idea of being taught by world-leading experts in such a direct environment. Oxford also seemed to have a lovely student community and a wide breadth of extracurricular activities that I wanted to try out.
Why did you choose New College? 
Apart from the practical reasons like its location (and quality) of student accommodation, a big reason why I picked New College was because it seemed to have a very progressive, modern outlook despite being one of the oldest colleges. The buildings and Cloisters are also absolutely stunning and I never get tired of telling people about the 'Harry Potter Tree'!
What is your favourite thing about New College?
I feel incredibly fortunate to have found a warm and friendly community of students at New College – they have been such an incredible support system when 8-week terms get a bit stressful. Spending time with my friends after lectures or tutorials has definitely been the most precious part of my university experience!
---
Frances Gawne - Engineering Science - 2nd Year
Why did you choose Oxford? 
I have family who went to Oxford before me, and every time I would go to visit them, I was reminded of how much I love the city and how I was intrigued about the rich history and tradition Oxford held. The tutorial system also played a major part in my decision, as this very personalised way of teaching fit with how I best learn. 
What is your favourite thing about New College? 
I deeply appreciate the support system, both the welfare support and tutor support, which I received throughout my first year. With the particularly challenging start that I had, I found that my meeting with the welfare fellows made me feel that my wellbeing within College was a priority for them and they cared. Additionally, the support that I received from my tutors made me feel less intimidated to reach out to them for help. This added to the already friendly community among students, creating a warm atmosphere around College.
---
Heather Carter - Fine Art - 2nd Year
Why did you choose Oxford?
I wanted to come to Oxford because of how great my course seemed; with a small class and easy access to resources, my course also has a pointed focus on anatomy in first year, which I knew would allow me to learn more about something I was really interested in. Oxford is of course also incredibly beautiful and I'm a sucker for a pretty building. 
Why did you choose New College?
I chose to apply to New College because out of all that I visited on the Open Day, I felt the most welcome at New. 
What is your favourite thing about New College? 
Now that I'm here, there are a few things that I feel really set New apart from other colleges: 
The location is really central, while still being tucked away on its own road so it's less busy and noisy; 
The gardens at New are beautiful; we're blessed with a lot of open green space that you can use at any time. They're really useful to study in if you need a change of scene; 
New is amazing when it comes to College events; there's always something going on and it's a really social college. 
---
Katie Brooker - Philosophy, Politics & Economics (PPE) - 2nd Year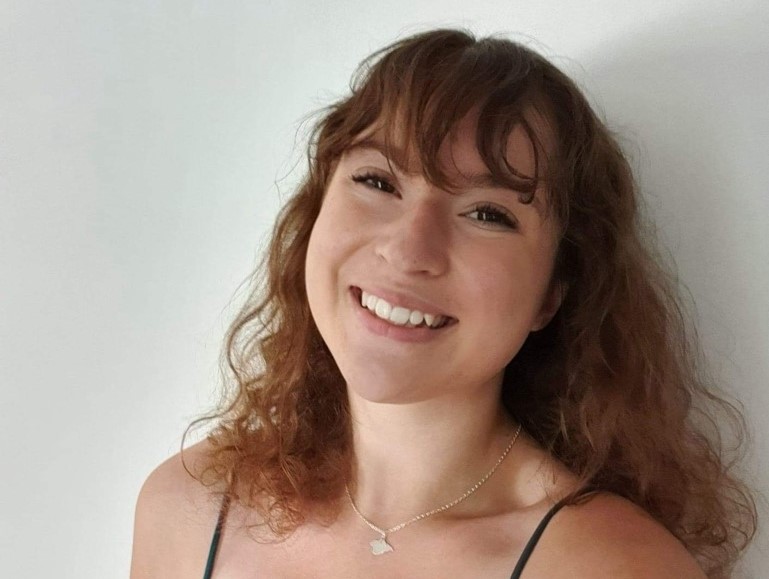 Why did you choose Oxford? 
I chose Oxford because it felt like somewhere I could take opportunities. The collegiate system really appealed to me, especially with things like the college-level sport where I could try new things and the sense of community a college would provide. It's also incredible for my subject with a great deal of choice in modules, allowing me to study what I want to. 
Why did you choose New College? 
I chose New College for several reasons. On my first visit, staff such as the Porters were incredibly friendly, as were the students on Open Days. It's also a relatively large college, so there would be lots of people studying my subject as well as a bigger community to know in general. I cam from a very big school, so this was important to me. The accommodation provided was also outstanding compared to many places I visited. 
What is your favourite thing about New College? 
My favourite thing about the College now is definitely how sociable it is. I particularly love the College Boat Club (I'd never rowed before this year!) as they're incredibly supportive and provide an amazing community, both on and off the water. There are regular events hosted by the College or its clubs so there's always something to do, meaning you can escape from work when needed and meet lots of people. There's also a great chance to know people outside of your year group through clubs and societies so it's a very inclusive place to be. 
---
Mizan Rahman - Jurisprudence (Law) - 3rd Year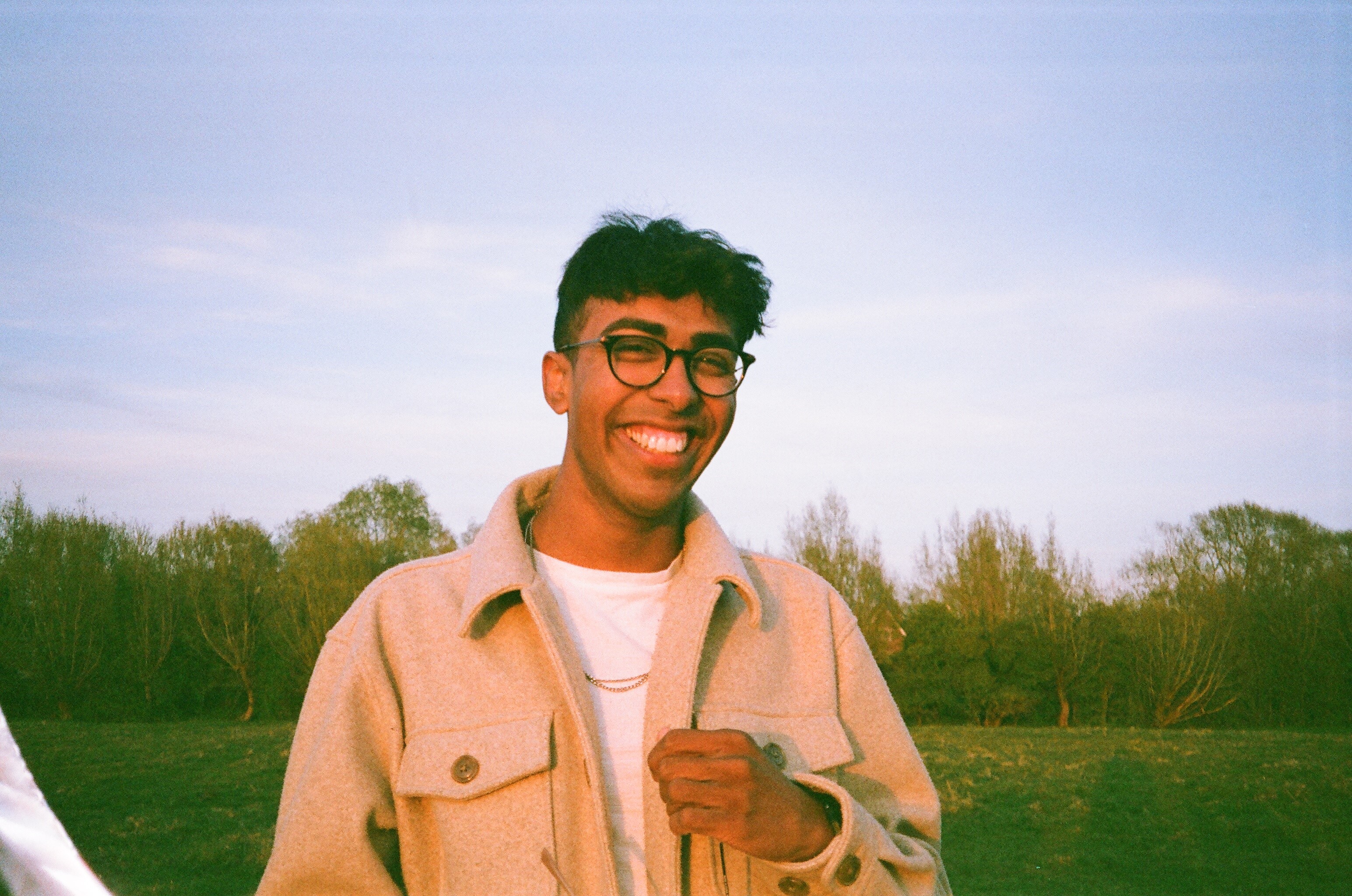 Why did you choose Oxford? 
I chose Oxford because of the tutorial system, which is a unique way of learning (along with Cambridge). This personalised way of teaching appealed to me because I knew I enjoyed learning by discussing, so the opportunity to sit with a tutor once a week and talk over some of the issues you have read about really excited me. Also, it's an incredibly pretty city with a blend of gothic and neoclassical buildings, and some lovely greenery; walks around the city in the summer are bewitching. 
Why did you choose New College? 
I chose New College because of its stunning grounds. The gardens are some of the best in Oxford, and the quads are undeniably stunning. The Cloisters are peaceful, the Hall spectacular, both making movie appearances (the Cloisters in Harry Potter and the Goblet of Fire, the Hall in Mamma Mia 2: Here We Go Again). 
What is your favourite thing about New College? 
New College is one of the most social colleges I know of at Oxford. The people are amazing, and there is such a strong sense of community that all students belong to. Despite its size, one always feels as though they are a New College member and there is an unspoken tie between all members. I love that about New College; it is rare to find such a place where everyone has a place, and the friendships forged are clearly strong and likely to last a long time. People here are truly supportive, and care about each other. This is true even outside of the close friendships that exist; you build relationships with people in study rooms and libraries, even if you have not spoken to them before. It would not be strange to come back to your desk in a study room or library to a chocolate bar from an unknown donor!
---
Timea Iliffe - Philosophy, Politics & Economics (PPE) - 3rd Year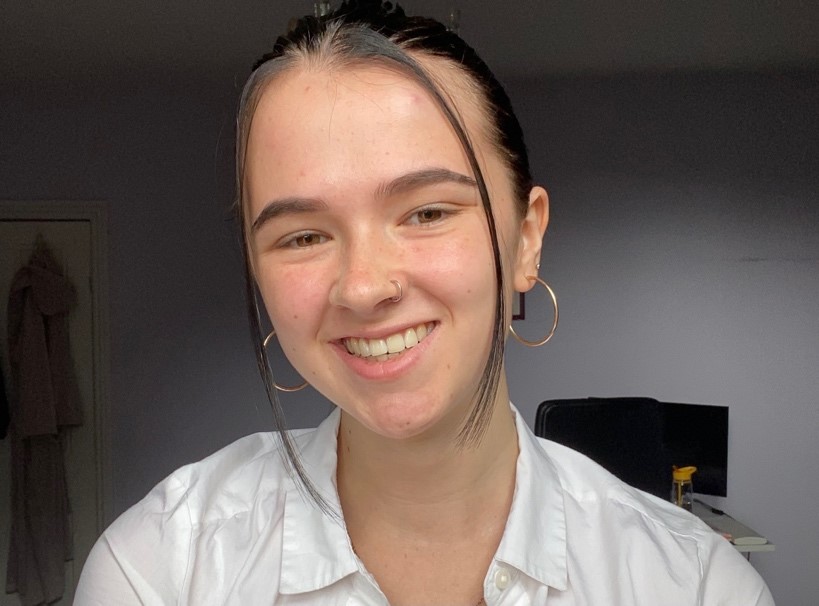 Why did you choose Oxford? 
I was first inspired to choose Oxford because of what I'd read and heard about my course - everything about studying the disciplines of philosophy, politics and economics in combination appealed to me hugely, as did the incredible breadth of topics that could be delved into throughout the course. More broadly, Oxford's reputation for academic excellence and the chance to meet and connect with other people passionate about their own disciplines and subjects was really exciting, as was the intellectual history of the university. 
Why did you choose New College?
I picked New College primarily on the beauty of its buildings, the ideal location (central but not directly next to traffic) and the reputation I think it has for combining social life and academic strengths. It also had a large student and undergraduate community and a strong PPE cohort, which really appealed to me. 
What is your favourite thing about New College? 
It sounds quite cliché but I do genuinely think the student community at New College has made a huge difference to my time here, from the variety of college sports teams to the LGBTQ+ scene, to all the ways College has worked to support us throughout the pandemic. I think New in particular makes an effort to ensure its students are looked after, from the academic and welfare level to the kindness of so many JCR members, especially given the year we've all just had. 
Undergraduate Courses
Explore all the undergraduate courses on offer at New College. Which one is right for you? 
Explore further
Discover more about New College
421
Current New College undergraduates
Play
Our extensive range of social and cultural opportunities can enrich your studies.