Read about our annual achievements, and discover more about New College Library, Oxford.


Our annual reports are available for you to view from 2018 onwards.
The Library produces an annual report for the College's journal, New College Record:
---
You can discover more about the life and work of the whole College over the course of 2022 from the most recent issue of the New College Record (editor: Stephen Anderson; assistant editor: Nathalie Wilks).
---
Connect With Us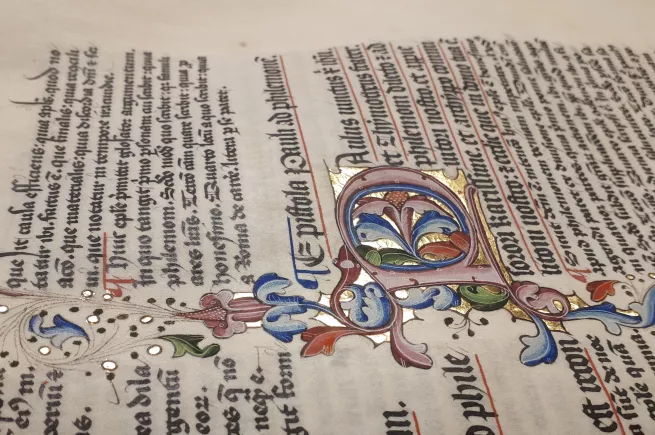 New College Reads To You
Listen to our podcast of Fellows and Old Members reading short passages of writing that are significant to them.
Our readings have been assembled into a collection that will remain here for you to enjoy.
Explore further
Discover more about New College