We have created induction videos to help you make the most of some of the key services we provide in New College Library.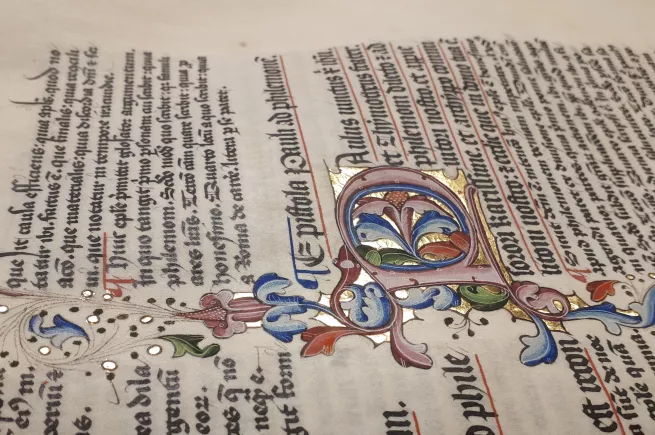 New College Reads To You
Listen to our podcast of Fellows and Old Members reading short passages of writing that are significant to them.
Our readings have been assembled into a collection that will remain here for you to enjoy.
Explore further
Discover more about New College