Some tips from your Cox and Salvesen Fellows!
For lots of people, university is a significant life change and it can affect people physically, emotionally, and mentally. You're living away from home and taking responsibility for your daily life and well-being, which may be a new experience for you. You have a demanding academic schedule but are much more in control of your time than in a school setting People respond to this change in all sorts of different ways, and plenty of people experience some feeling of anxiety or moments of stress. These are quite normal experiences to have at moments of change and transition. 
When we find ourselves in a new or unfamiliar situation, the following strategies can be useful for managing it well. 
Accumulate positive experiences. It's the most basic brain hack that the more positive experiences we have the better we think things are going. We're also more likely to respond constructively to setbacks. Go search out something fun to do. Visit a museum, gallery or the Botanic Gardens. Go for a walk in the University Parks or Port Meadow. Have a cheeky visit to G&D's. 
Build mastery. The more success you have at mastering a new skill tends to increase the likelihood of success at the next challenge. Even taking on small challenges (looking after a plant, brushing you teeth with your non-dominant hand) can have a big impact. 
Cope ahead. Prepare for events that lie ahead, which you expect to be difficult. Use mental rehearsal and visualisation. Think about what you might need. If you're anxious about something coming up, consider the worst case, the best case, and most likely scenario. 
It's likely you're using some of these strategies already to some degree. (Well done!) Being more conscious of and reflective when using them, will increase their effectiveness. They are even more likely to work for you if you look after the basics. Live a life of EASE: 
Eat regularly
Avoid destructive self-medication
Sleep regularly
Exercise.
(And, also, make sure you get physical Pain and Illness treated as soon as possible. I once met a fresher who had an ear infection for an entire, miserable term and hadn't gone to their GP). 
Lastly, we can't guarantee you won't experience setbacks. But if something doesn't go according to plan, treat yourself with RESPECT: 
Relax
Exercise
give yourself Space to breathe
Plan ahead with your new knowledge of what didn't work
Exercise some more
Contact other humans
Talk to yourself positively
Things won't always turn out how you'd like and it's important that you are as kind to yourself as you would be to a friend. If you beat yourself up and make yourself feel even worse, then you may become averse to other challenges and opportunities.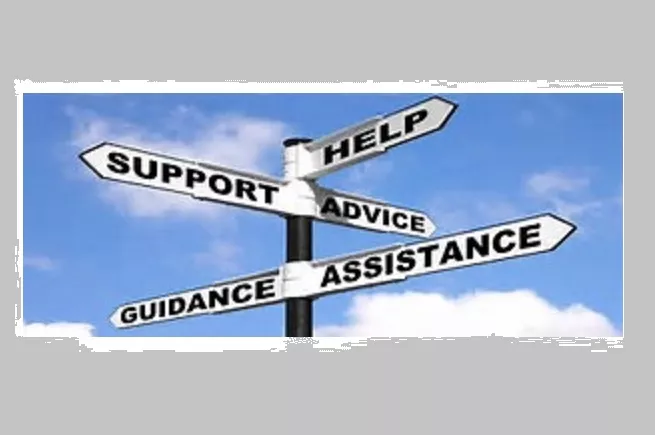 University Counselling Service
Students can also refer themselves to the University Counselling Service.
To make an appointment: