Miles Young was an undergraduate historian at New College from 1973 to 1976.
His business career has been spent in advertising and marketing, most recently as Chairman and CEO of Ogilvy and Mather, a leading global communications network. More than half of that was spent outside the UK, in China, and then in North America.  He retains a strong interest in the issues facing developing countries, especially in Asia.
He returned from New York in September 2016 to take up his post.
Within the University, he served as Chair of Conference of Colleges from September 2019-September 2021, Chair of the Disability Sub-Group and Development Panel of the Conference of Colleges, and Chair of the Committee to Review Donations of the University. He is also Chair of the Voltaire Foundation. 
He served as Chair of the Oxford Bach Soloists and a Trustee of Music at Oxford from 2016 until 2022 and Chair of the English-Speaking Union from February 2021 to February 2022.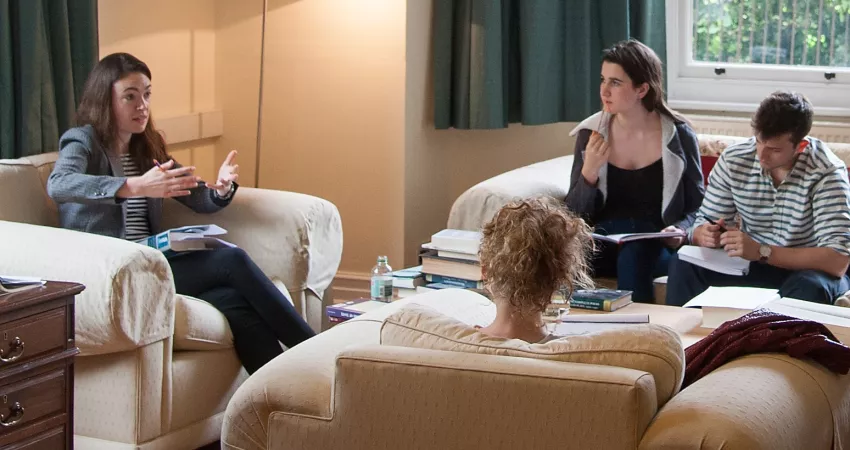 Tutorial system
Read more about our tutorial system and what it offers all of our students. 
Explore further
Discover more about New College
Study
Find out more about what it is like studying at one of the largest but friendliest Colleges in Oxford.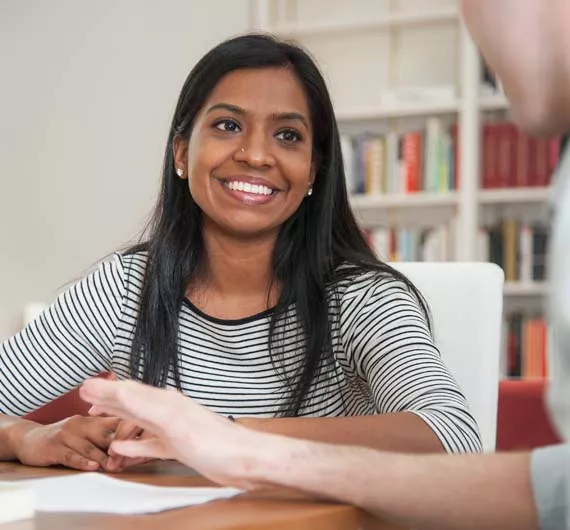 Admissions
Open to all, we are a diverse and inclusive family. Found out more about our Access initiatives and inclusive programs for new entrants