David has been the Bursar since 1988. He is also the Director of the Oxford Centre for Higher Education Policy Studies (OxCHEPS), which is based at New College; and is the Honorary Treasurer of, and a Trustee of, the Society for Research into Higher Education (SRHE). David is a Member of the Board of the Office for Students (OfS). 
Teaching
David regularly lectures on Higher Education policy, governance, and management; as well as on legal matters relating to the running of universities. 
Research Interests
The law of higher education; comparative international HE policy (David is the joint editor of the 25 volume Routledge/Taylor&Francis 'International Studies in Higher Education' series); and the management of universities.
Selected Publications
Farrington & Palfreyman, The Law of Higher Education (2021 third edition, Oxford University Press Legal Practitioners Series).
Palfreyman, The Oxford Tutorial (2019 Amazon/Kindle; 2010 Chinese edition, University of Peking Press; 2019 Korean translation). 
Palfreyman & Tapper, Structuring Mass Higher Education: The Role of Elite Institutions (2009, Routledge). 
Tapper & Palfreyman, The Collegiate Tradition in Higher Education (2010, Springer).
Tapper & Palfreyman, Oxford, the Collegiate University: Conflict, Consensus, and Continuity (2011, Springer).
Palfreyman, London's Livery Companies (2010, Oracle); London's Inns of Court (2011, Oracle); London's Pall Mall Clubs (2019, Kindle/Amazon)
Palfreyman & Tapper, Reshaping the University: The Rise of the Regulated Market in Higher Education, 2014, Oxford University Press).
Palfreyman & Temple, Universities and Colleges: A Very Short Introduction (2017, Oxford University Press)
Palfreyman et al, Towards the Private Funding of Higher Education: Ideological and Political Struggles (2018, Routledge)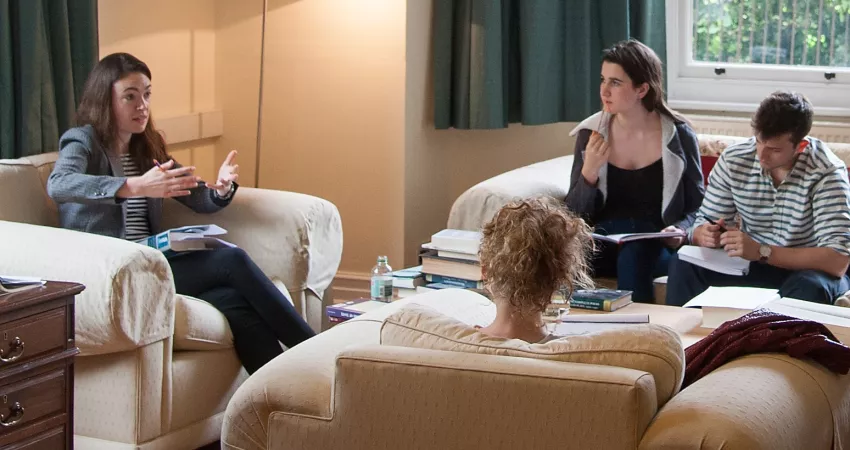 Tutorial system
Read more about our tutorial system and what it offers all of our students. 
Explore further
Discover more about New College
Study
Find out more about what it is like studying at one of the largest but friendliest Colleges in Oxford.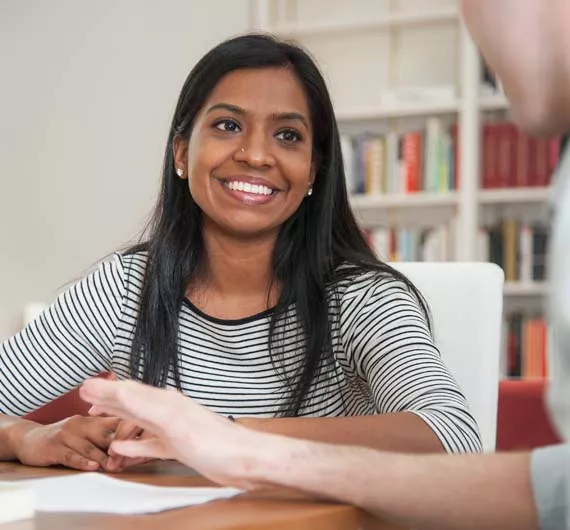 Admissions
Open to all, we are a diverse and inclusive family. Found out more about our Access initiatives and inclusive programs for new entrants