Emily Young Exhibition in the New College Cloisters
Thursday, 29 March - Thursday, 27 September 2018
This year "Britain's greatest living stone sculptor' will adorn the magnificient cloisters of Oxford's New College with over 20 sculptures. This is the first occasion which the cloisters, which is home to sculpture and monuments dating from medieval times, will host a solo exhibition by a contemporary sculptor.
Young's work has been shown in locations including The Getty Museum, California; Salisbury Cathedral, Wiltshire; Kew Gardens, London; and The Whitworth Art Gallery, Manchester.
She has been called 'The country's finest femal sculptor' (The Independent).
Credit: Bowman Sculpture.  Emily Young, Onyx Bird Head I, Onyx, 2015
The exhibition will run from Thursday 29th March - Thursday September 2018 and will be open from 11am-5pm daily (although please consult the College's planned closure dates in advance of your visit http://www.new.ox.ac.uk/planned-closures). Entry to the exhibition is free.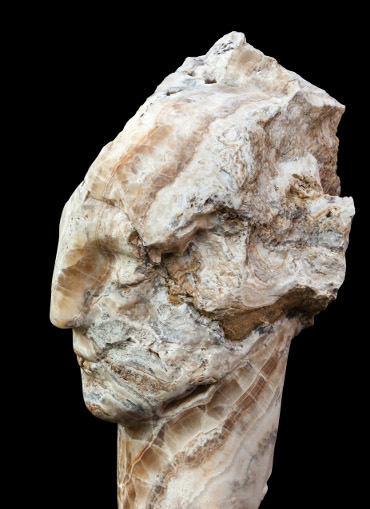 27
September 2018
11:00 - 17:00
Location
New College Cloisters
Explore further
Discover more about New College