Function Rooms Gallery
New College boasts a wide range of meeting facilities and function spaces, offering flexibility for your conference or event.
We have a range of small to medium-sized rooms as well as a larger lecture room that can accommodate 100 guests. This can be combined with our other meeting spaces to facilitate events of up to and around 200. Further information and room sizes can be found in our function rooms page.
If you would like to enquire about anything related to Conferences and Functions, please contact our Conference and Events Manager. 
Use the drop down list to select a different area
Conduit Room - an intimate space on the ground floor of Great Quad, with space for 30
The Dining Hall is the tallest in Oxford and can seat 200
The Founders' Library offers a spectacular view of Great Quad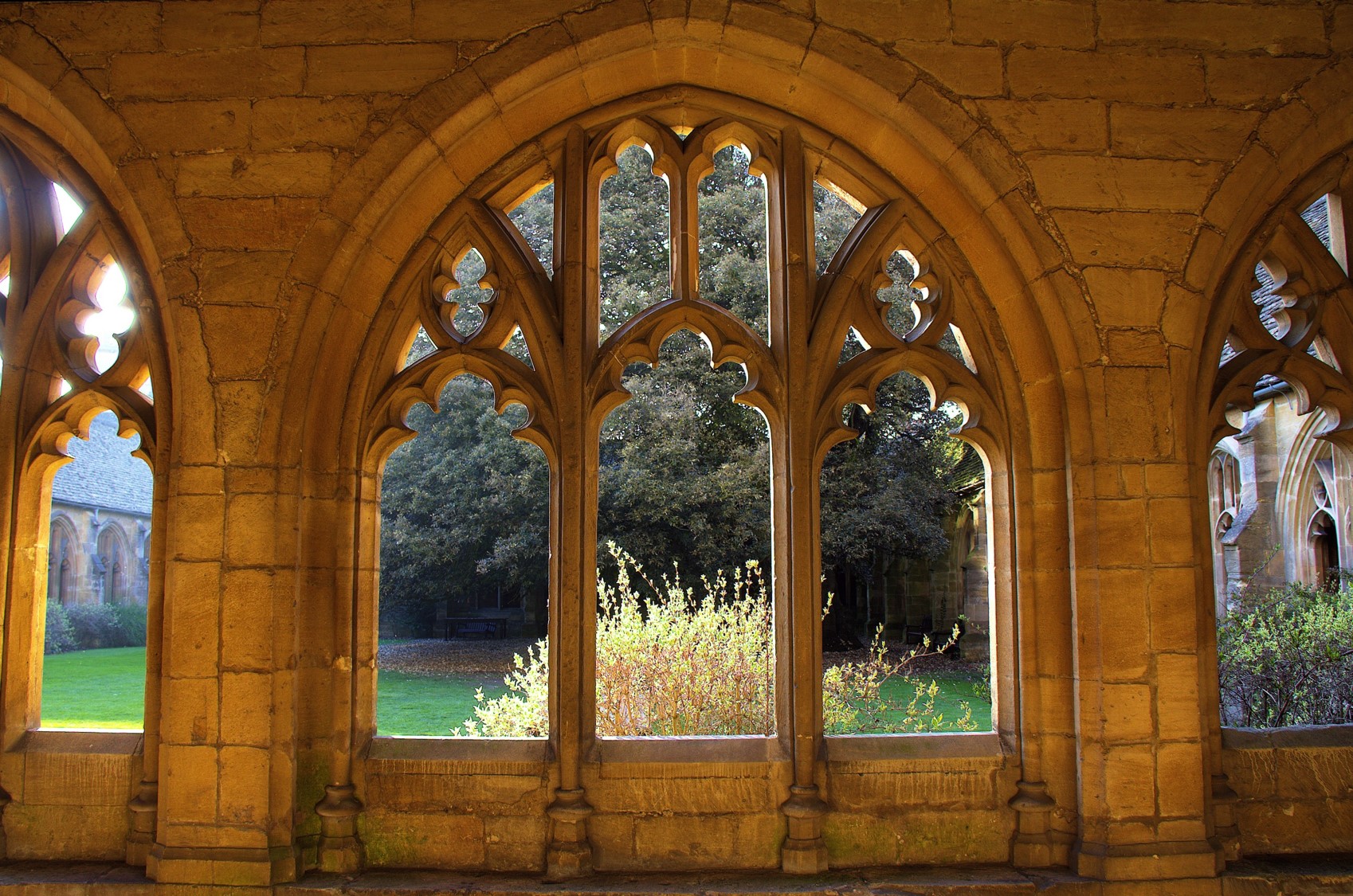 The Cloisters provide a perfect outdoor venue for drinks receptions
The Founders' Library offers a spectacular view of Great Quad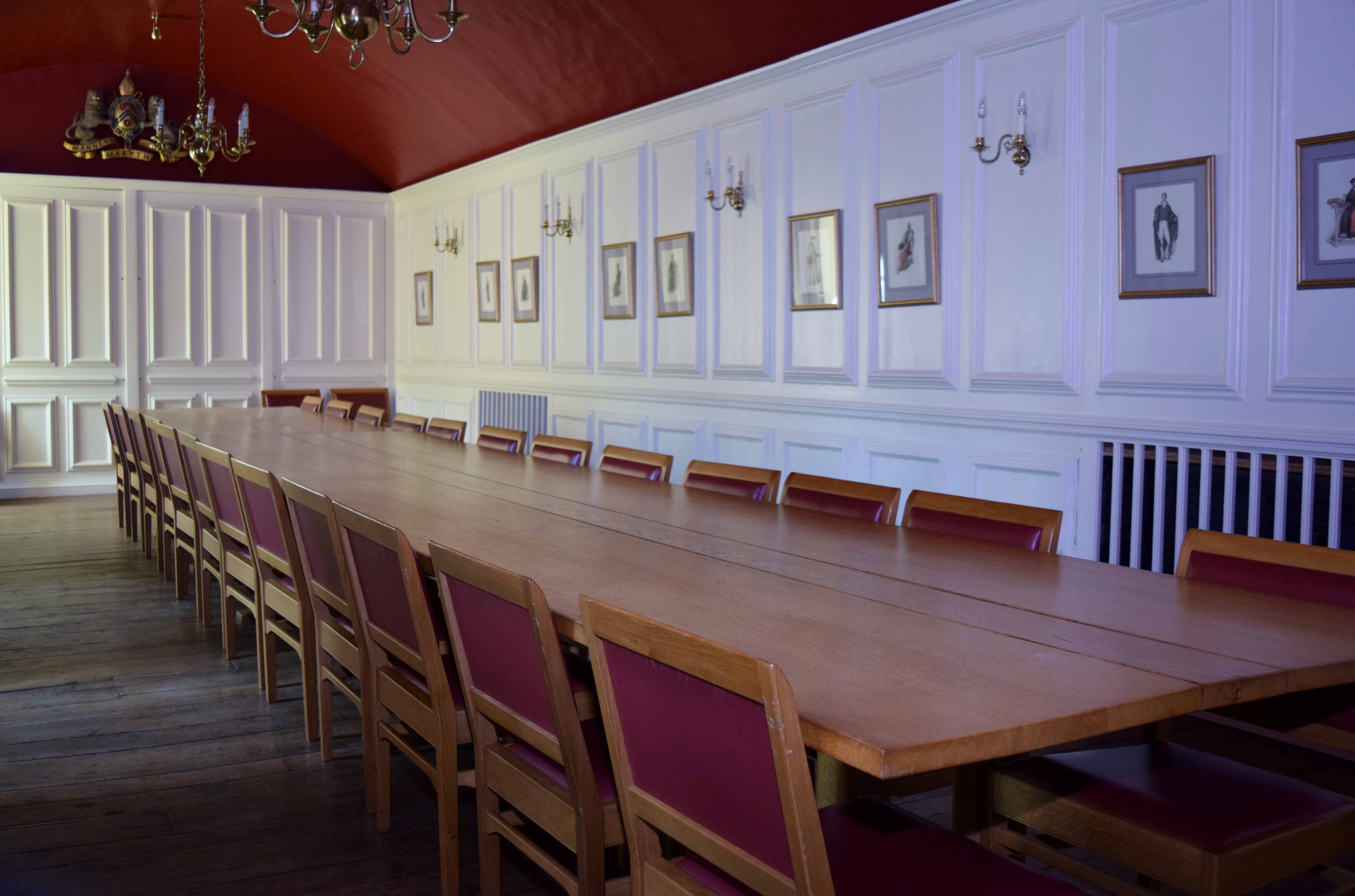 The South Undercroft is a lovely indoor venue for drinks receptions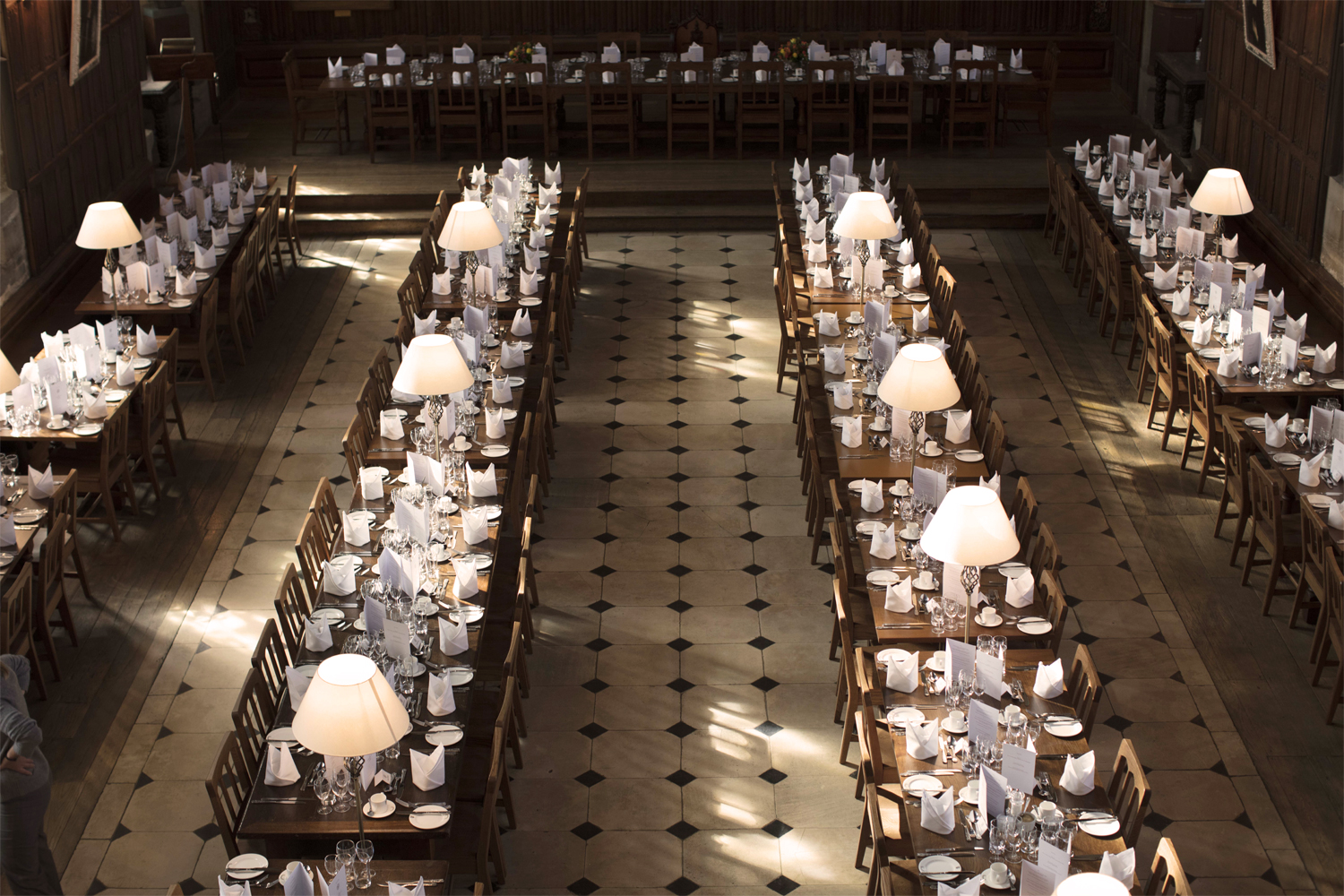 The Dining Hall is the tallest in Oxford and can seat 200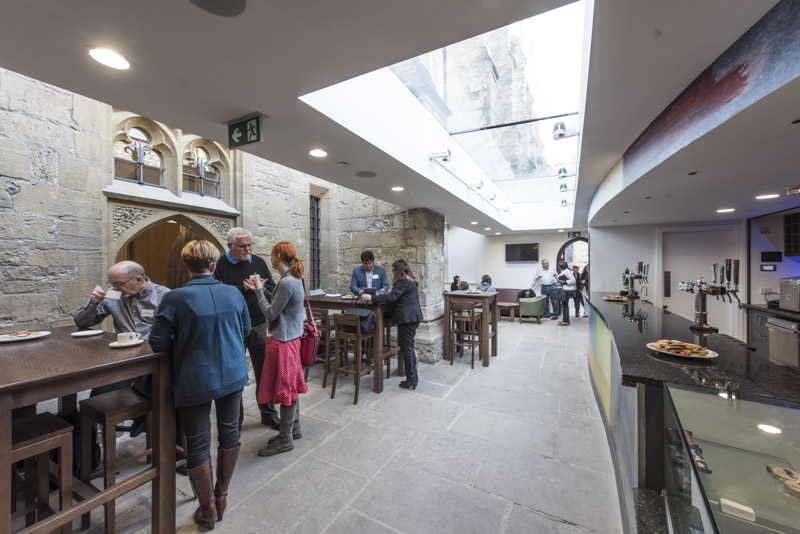 The Bar provides a space for delegates to relax over a drink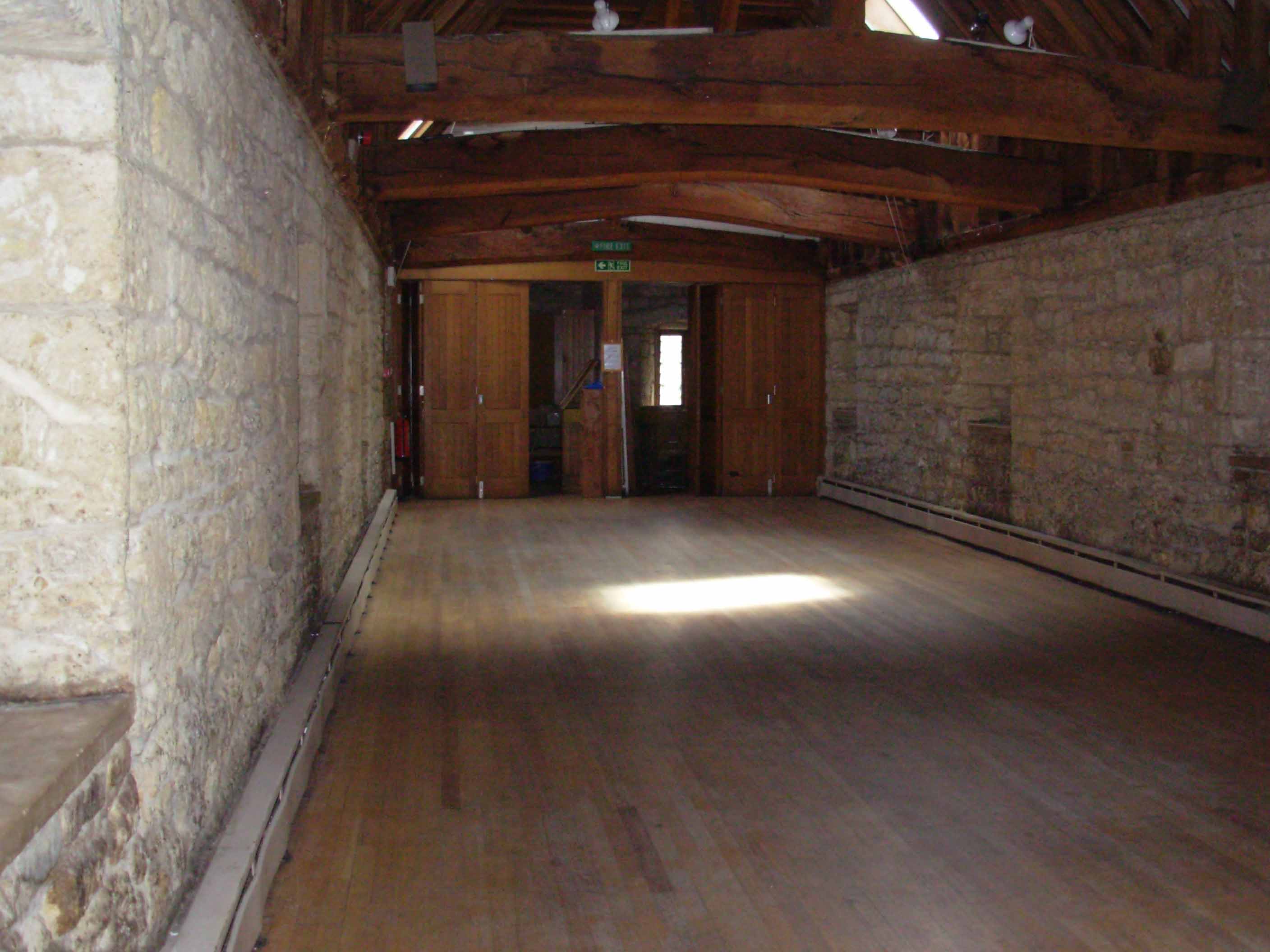 The Long Room is the largest in College, with space for up to 100 delegates
Explore further
Discover more about New College