Paolo Fait
Anthony Quinton Fellow; Tutor in Classical Philosophy
Classics (Literae Humaniores)
Philosophy
Philosophy, Politics and Economics (PPE)
Psychology and Philosophy
Computer Science and Philosophy
Mathematics and Philosophy
Modern Languages and Philosophy
Experimental Psychology
BA PhD Florence
Paolo studied philosophy at the University of Florence where he received his 'Laurea' and his doctoral degree. He then held postdoctoral research positions at the University of Padua, where he taught for seven years. In 2009 he held a visiting position at McGill University, Montreal.
Teaching
Paolo teaches Classical Philosophy to undergraduate students.
Research Interests
Paolo's main research interest is Ancient Philosophy, with a main focus on Aristotle's logic and dialectic. He is currently involved in several projects including writing a monograph on Aristotle's Categories and coauthoring an introduction to ancient logic. 
Selected publications
Aristotele. Le confutazioni sofistiche (Italian trans. and commentary), Roma-Bari, Laterza, 2007.
Explore further
Discover more about New College
Study
Find out more about what it is like studying at one of the largest but friendliest Colleges in Oxford.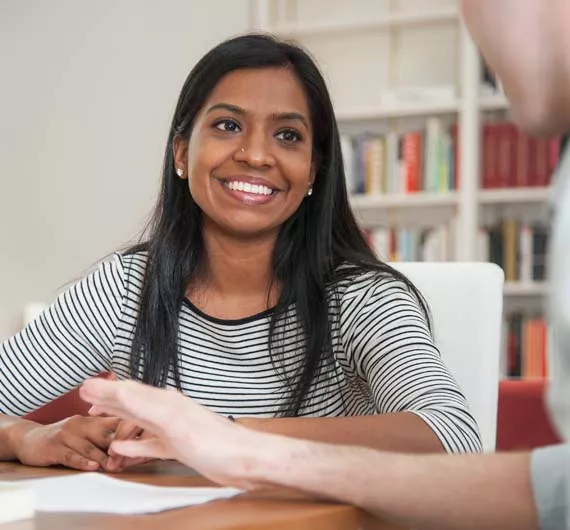 Admissions
Open to all, we are a diverse and inclusive family. Found out more about our Access initiatives and inclusive programs for new entrants