Gaude (1951 and earlier)
Gaudes provide an opportunity for Old Members to return to college and reunite with their contemporaries. On the 8 September it is the turn of those who matriculated in 1951 and earlier. Due to Warden's Smith's Benefaction Gaudes are free in perpetuity, apart from a nominal charge for accommodation.
Timings:
4.30pm: The day starts with afternoon tea in the cloisters.
6.30pm: Pre-dinner drinks in the Founder's Library (if wet), or on the grass in Front Quad (if dry)
7.15pm: Dinner in Hall (Black Tie)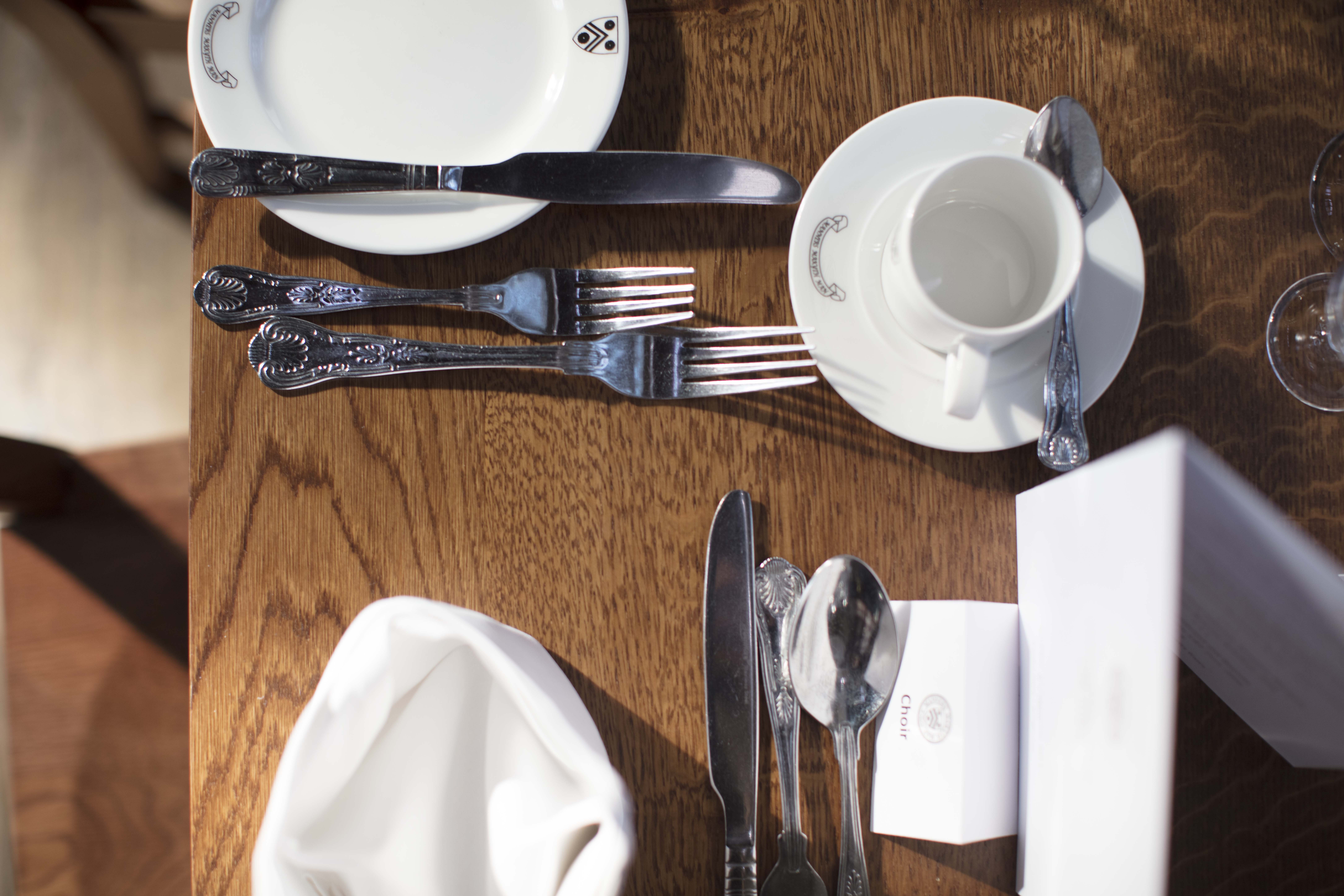 08
September 2018
16:00 - 23:00
Eligible audience
Invited relevant matriculation year groups