Timothy Williamson wins Lauener Prize
Congratulations to Professor Timothy Williamson, who has been awarded the Lauener Prize for 2024. 
The prize is a lifetime achievement award for an 'Outstanding Oeuvre in Analytical Philosophy'. The Lauener Prize is awarded biennially by the Lauener-Stiftung as one half of a twofold prize, the other half recognising the promising achievement of an up-and-coming analytical philosopher. The aim of the prize is to draw attention to exemplary bodies of philosophical work and encourage the rising generation of philosophers to carry on with their projects in the best analytic traditions. 
The awards ceremony is scheduled to take place on Thursday 30 May 2024 at Haus der Universität, Bern, Switzerland. 
Congratulations again to Professor Williamson!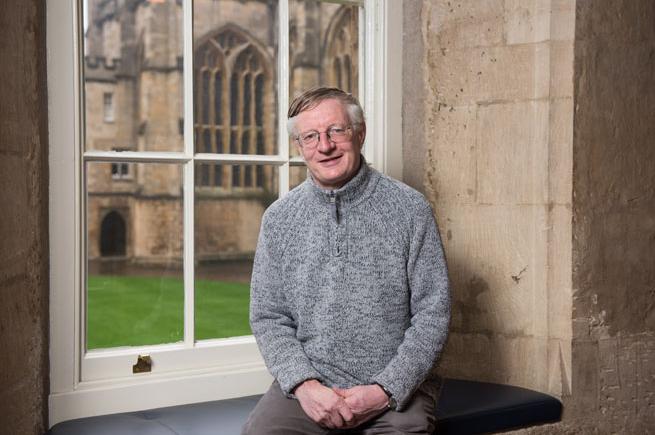 Explore further
Discover more about New College