PPE Seminar - Central Banking and Lessons for the Covid-19 Crisis
On Wednesday 18 November, New College's PPE Seminar hosted an online roundtable on Central Banking and International Cooperation: Lessons from the Great Recession and the Covid-19 Crisis. Speaking at the event were Sir Paul Tucker (Deputy Governor of the Bank of England, 2009-2013), Professor Catherine Schenk (Faculty of History, Oxford) and Professor Michael McMahon (Faculty of Economics, Oxford). 
The event was organized and chaired by Dr Sabine Schneider, Junior Research Fellow in Economic History, who noted in her opening remarks that:
"We have seen over the past few months extraordinary measures to stem the economic fall-out from the Covid-19 crisis. In the UK and globally, the pandemic has prompted an array of emergency policies – from government guarantee schemes to a vast expansion of central bank balance sheets. Many of those fiscal and monetary measures are still familiar to us from the Great Recession and the managed recovery after the 2008 financial crash. This evening's seminar offers the opportunity to reflect on how the policy responses to the Covid shock differ from the 2008 crisis, how central banks have cooperated to manage the current contraction in the global economy, and what lessons we can take forward to ensure a sustainable recovery."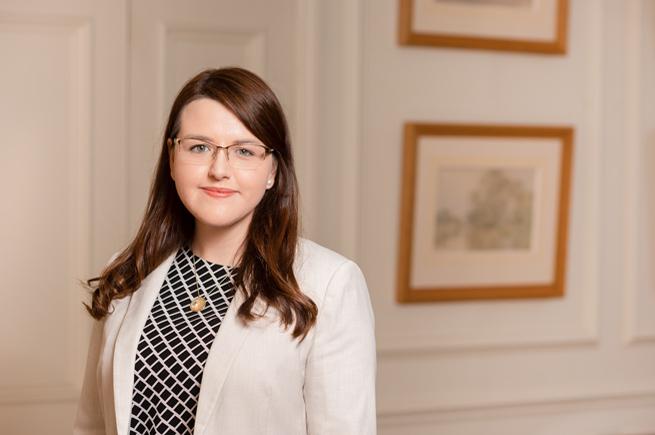 Each academic year, New College runs a series of PPE Seminars that provide a discussion forum for its fellows, students and researchers. Previous PPE seminars on topical themes have focused on inequality, populism, and climate change.