Pancake Competition for Shrove Tuesday
For Shrove Tuesday, Dean of Divinity Erica Longfellow (and an army of student volunteers) normally make over 200 pancakes to share with the College community. 
This year, with so many of our students dispersed all over the country and around the world, this was impossible. However, Erica organised a virtual pancake competition in its place! 
With batter recipes and even some instructional videos provided, students sent in their submissions, with some very impressive results. The winners in each category, selected by Head Chef Sam Cruickshank, are below: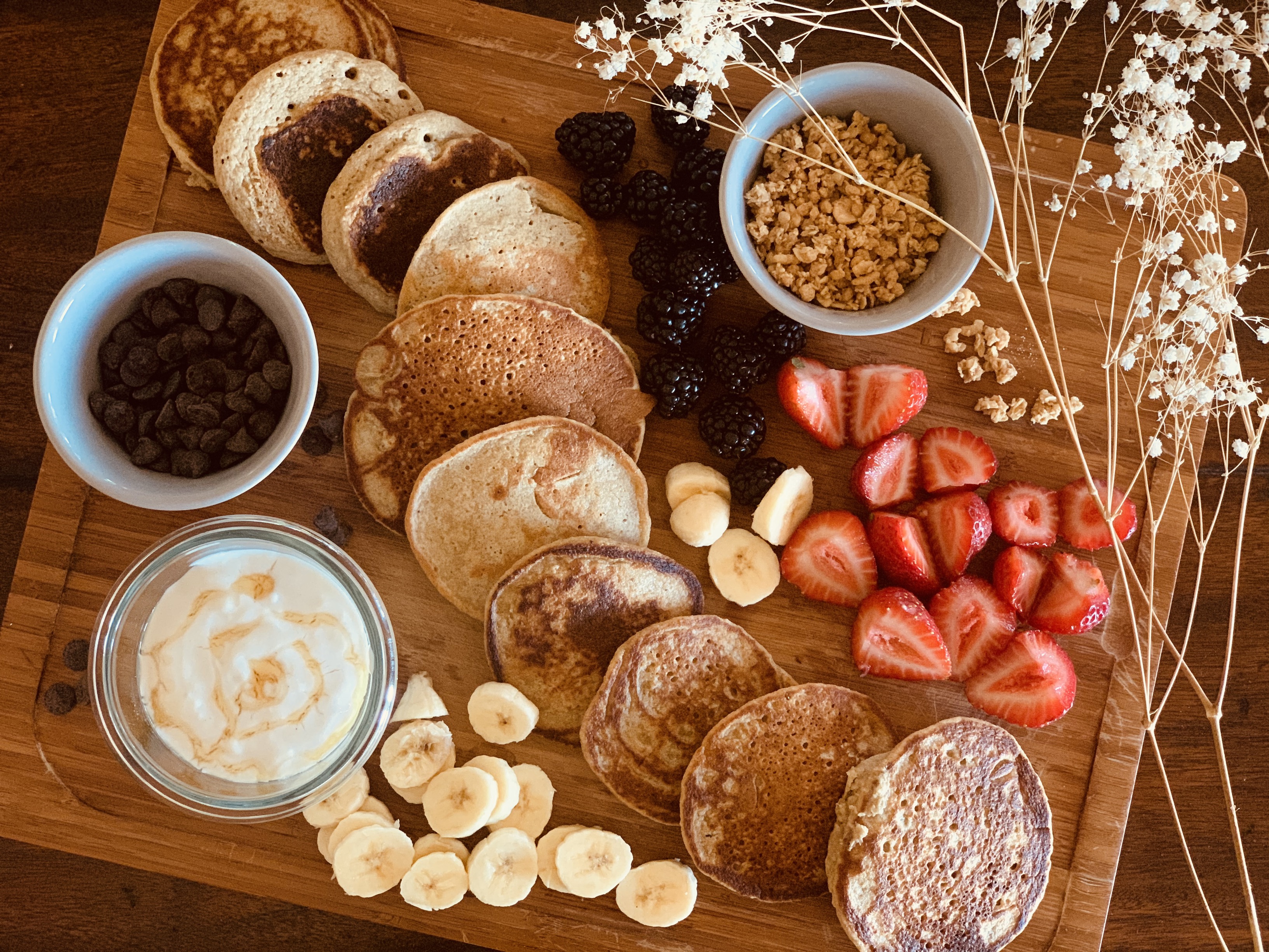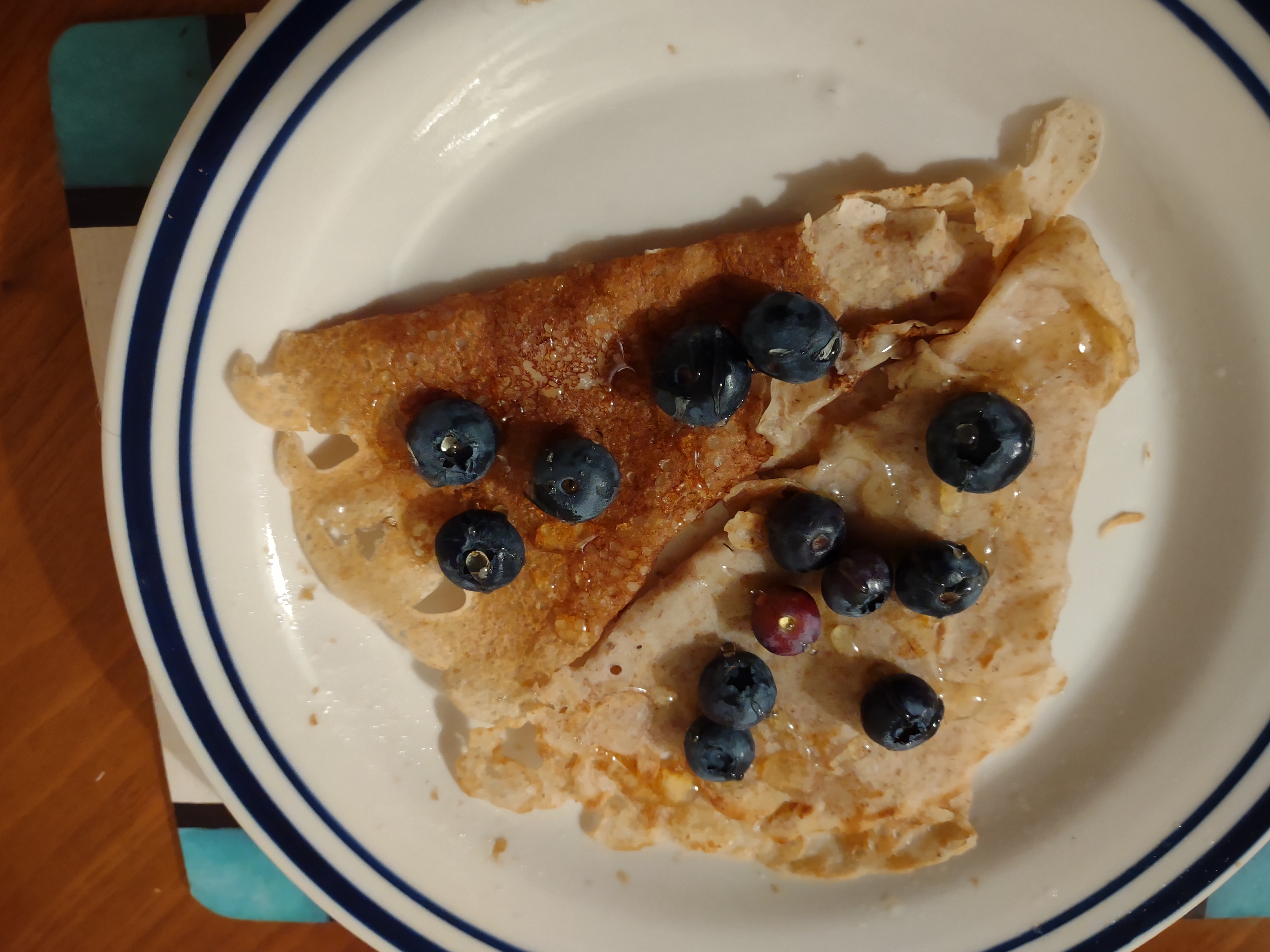 MCR Winner - Thomas Dixon
---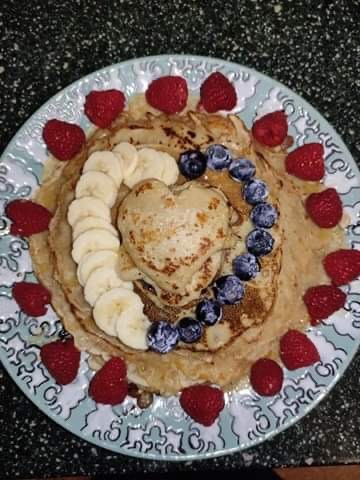 Best Vegan Pancake - The household of Mizan Rahman, Timea Iliffe, Lucy McCaughan, Izi Cook, Sam Bogie, and Danni Banks