New College members elected to All Souls Prize Fellowships
Huge congratulations to Muhammad Hameem Bin Sheik Alaudin (English Literature) and Olana Peters (History), who were both elected to Prize Fellowships at All Souls College this month. 
The Prize Fellowships (also known as Examination Fellowships) last for seven years, allowing the recipients to conduct their research 'free from many of the pressures, financial and otherwise, which can afflict graduate students' and are typically selected from fields of over 100 candidates. 
Congratulations again to Hameem and Olana. 
---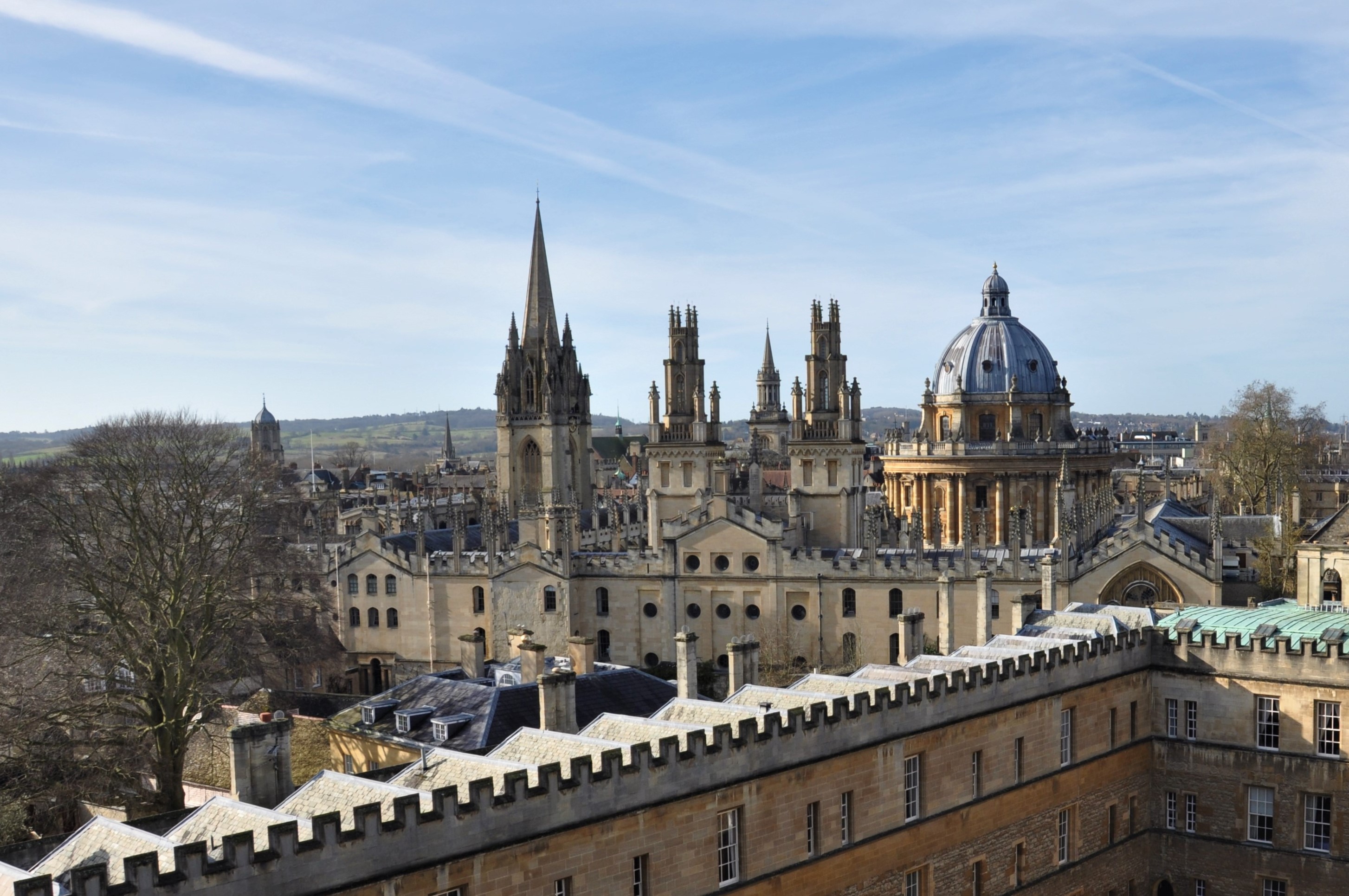 The towers of All Souls College alongside the Radcliffe Camera and University Church. Taken from the roof of New College's Front Quad. 
Why New College?
We aim to make New College your home away from home.