Leverhulme-Peierls Fellowships
Following the appointment of Professor Shivaji Sondhi - Wykeham, Tencent and Leverhulme Professor of Physics - prestigious three-year postdoctoral fellowships have been created at the Department of Physics, University of Oxford.
The Leverhulme-Peierls fellows receive active mentoring from members of the Department's Rudolf Peierls Centre for Theoretical Physics and are encouraged and supported to set their own independent research agenda. 
The first three are Georges Obied (New College), Francesco Mori (New College), and Andrew Mummery (Merton).
'These fellowships were created to bring the most talented early-career theoretical physicists worldwide to Oxford and to give them the intellectual freedom to set their own research agenda. I am delighted that we were able to recruit Georges, Francesco and Andrew as members of the first class of fellows. They have all done excellent work during their doctoral studies. I am particularly grateful that two of them are also associated with the exciting, broader, intellectual community at New College as it made Oxford all the more compelling to them. The third is at Merton which has its charms too!'

- Professor Shivaji Sondhi
Francesco and Georges have both written a little about their experience of the Fellowship so far. 
Francesco Mori
'I moved to Oxford in October 2022 to take the position of Leverhulme-Peierls Fellow at the Department of Physics and New College. Previously, I was a Ph.D. student at Paris Saclay University, working with Satya Majumdar. During my Ph.D., I decided to direct my research toward relevant questions in extreme value statistics, applying theoretical methods to study the probability of extreme and rare events. This investigation was often associated with hard problems, emerging even in simple settings, which fueled my interest. 
The Leverhulme-Peierls is now giving me the scientific freedom and the support to start working in a new research area. Indeed, at Oxford, I work on open problems at the interface between nonequilibrium physics and biology. These include collective effects in living matter and theoretical approaches to evolution. Being a member of New College comes with the great benefit of interesting interactions with experts outside my field of research. It is fascinating to hear new and diverse ideas every day. Moreover, since January, I have taken a Lecturer position at New College, teaching Physics to first and second-year students. This position allows me to enjoy regular discussions with small groups of bright students.'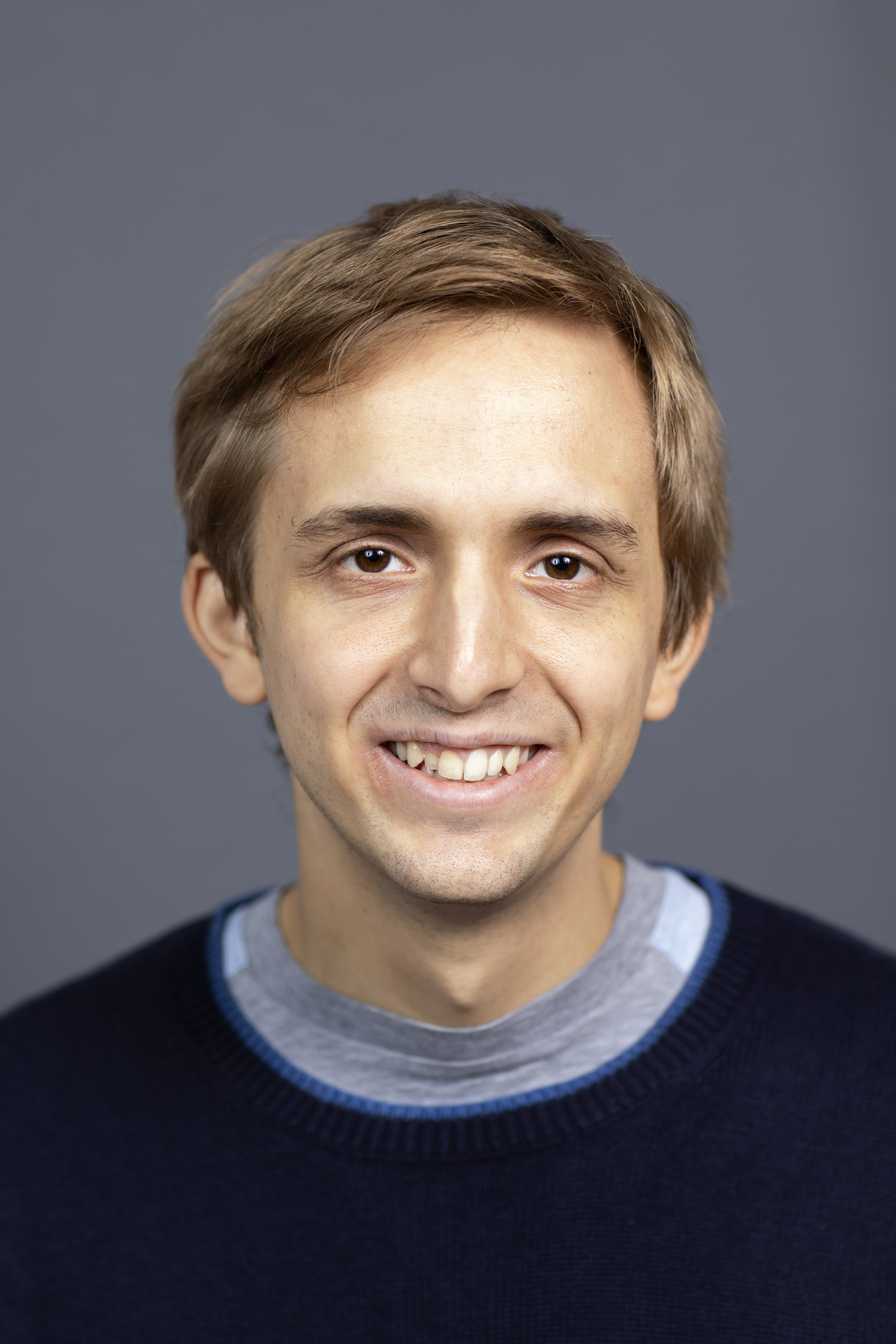 Georges Obied
'I am a Leverhulme-Peierls Junior Research Fellow in theoretical physics at New College. Before coming to Oxford, I completed my PhD at Harvard University. My research interests lie at the interface of particle physics, string theory and cosmology. At this junction, I work on various aspects of dark energy, dark matter and early universe cosmology. Within these subfields, there are challenging conceptual questions that underlie our most basic understanding of fundamental physics. At the same time, near-future experiments have the potential to provide answers to some of these questions making them an exciting direction for research.
Being a Leverhulme-Peierls Fellow gives me the intellectual freedom to pursue my research interests. In addition, New College provides a stimulating community where I can learn about captivating questions in other subjects while sharing a delicious meal with academics or enjoying a cup of tea in the common room. If not for the college, it would have been difficult for me to engage with scholars outside the physics department.  Finally, it is a chance to experience the unique college system and how it brings together students, tutors and fellows in a friendly and communal way.'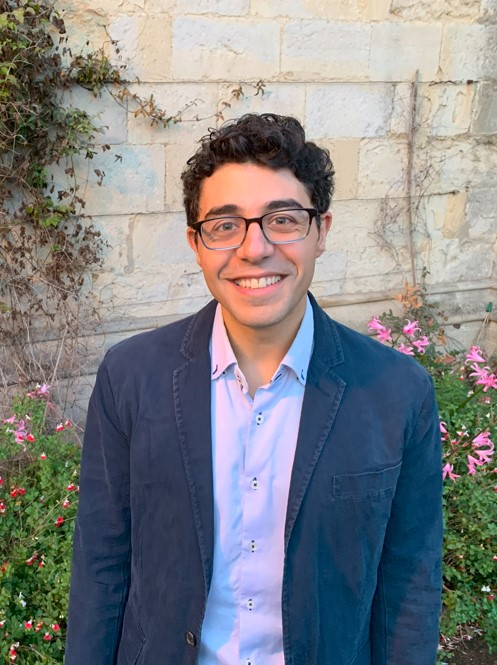 Explore further
Discover more about New College