72 Weeks podcast - the Warden and JCR President
This week's episode of 72 Weeks features the Warden and the current JCR President, Patrick Mayhew. 
Discussion included New College itself, studying History, being the New College JCR President, leading the College, the importance of debate, career paths, and 'Cornettos'! 
Listen to the 72 Weeks podcast. 
---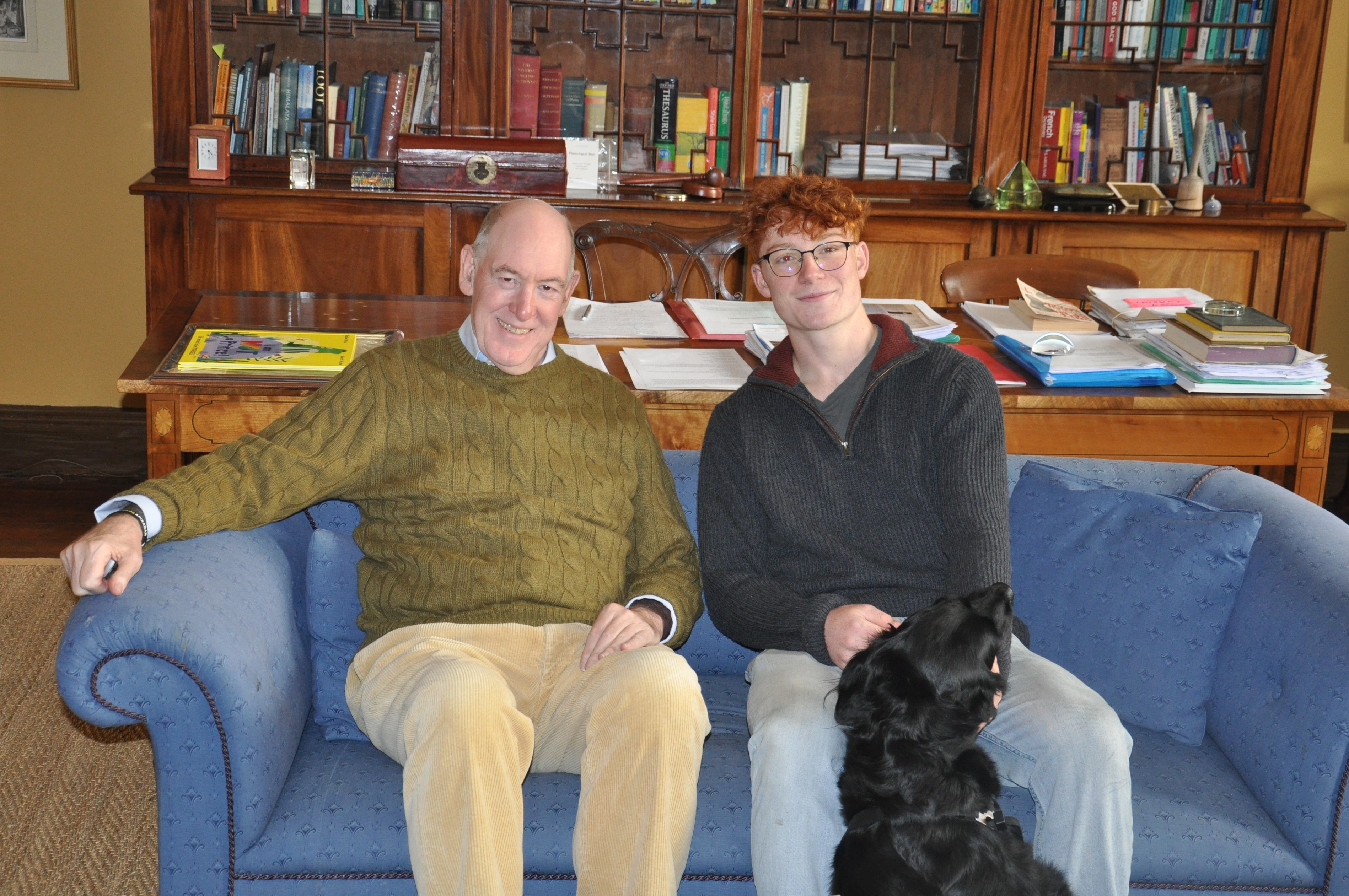 Why New College?
We aim to make New College your home away from home.