2020 Pol Roger Duff Cooper Prize Winner Announced
2020 POL ROGER DUFF COOPER PRIZE GOES TO RAVENNA BY JUDITH HERRIN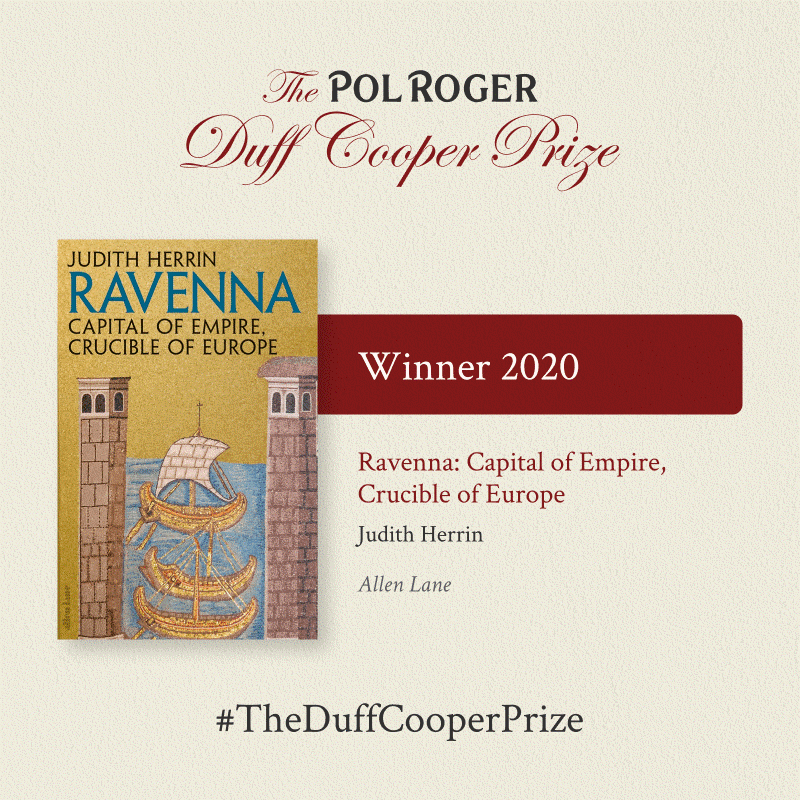 The winner of the 2020 Pol Roger Duff Cooper Prize is Judith Herrin's Ravenna, published by Allen Lane. In the year of the pandemic, the judges noted that there was a shortlist of exceptional quality. However, Ravenna impressed them as a book of outstanding scope and importance, as well as a sheer pleasure to read. Judith Herrin is an historian who has dramatically reframed our understanding of the origins of the west, and Ravenna provides an enthralling window into what had once been seen as 'dark' centuries.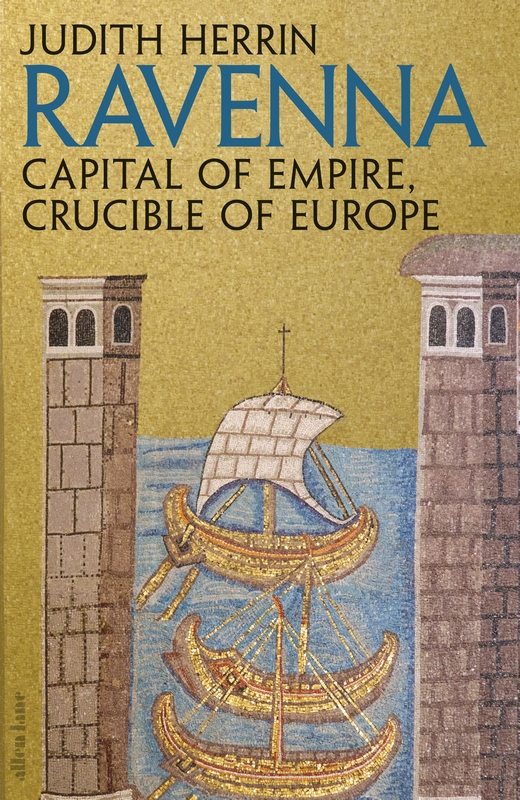 'The early medieval mosaics of Ravenna still dazzle us today; but while little of its early history remains, the Byzantine scholar Judith Herrin has consulted sources from all over Europe to piece it together. In this beautifully written and gorgeously illustrated book, she reveals a city that was a melting-pot of Greek, Latin, Christian and Barbarian cultures, and a vital pivot between the rival worlds of Rome and Constantinople.' 
- Artemis Cooper, Chair of the jury
 
Not only did Ravenna strike the judges as a profoundly original work, but it also seemed to assert, in these virtual times, the importance of the book as an object to be held in the hand, not least for the beauty of the photography which brings ancient Ravenna brilliantly to life. 
Judith Herrin's storytelling ranges from the extraordinary careers and personalities of the 'women in purple' such as the empress Galla Placada to the daily life of traders, lawyers, craftsmen and many more. Above all, she depicts the cultural fusion between Roman and Barbarian which was the foundation of Western Europe, and points to the role of Ravenna as the 'outward shield' against Islamic attacks, which allowed Western Europe to develop at all.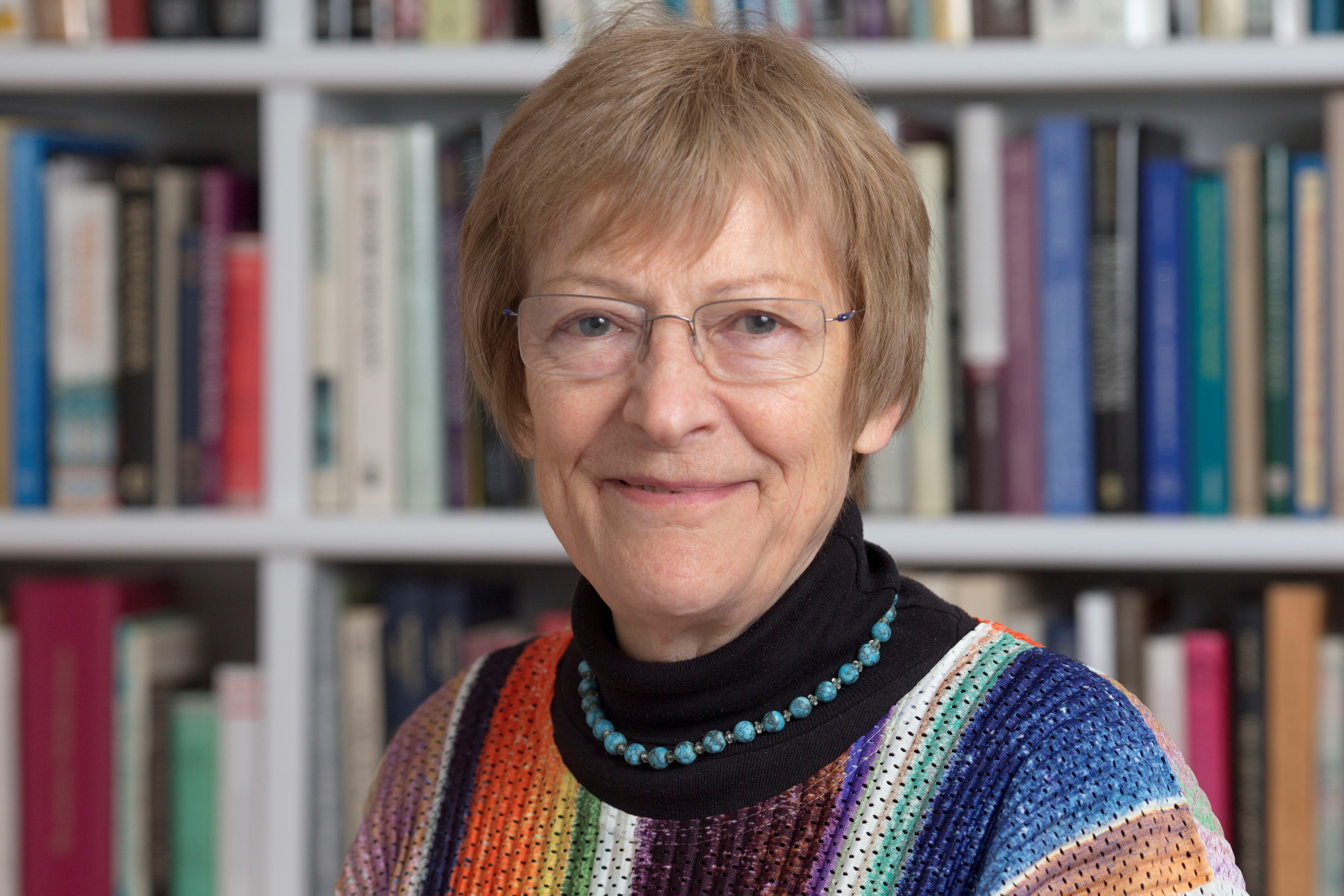 Judith Herrin - image by Adrian Arbib
The prize of £5,000 will be presented informally in 2021, as it was last year, in view of the continuing Covid-19 restrictions. 
Since 2005, the prize has been generously supported by Pol Roger; it is hosted in New College, Oxford, where Duff Cooper studied.