Haldane Society Annual Lecture 2020
On Wednesday 4 March 2020, the New College Haldane Society are pleased to welcome Dr Henry Marsh, celebrated neurosurgeon and writer to New College, where he will be delivering this year's lecture.
There will be a drinks reception at 5.30pm followed by a talk which will run between 6.00pm and 7.00pm in the McGregor Matthews Room.
The event is free to attend but if you wish to come, please inform the Haldane Society President, Matthew Gowell by emailing him directly to register your interest here.
Henry Thomas Marsh
Dr Marsh is a leading English neurosurgeon, and a pioneer of neurosurgical advances in Ukraine. His widely acclaimed memoir Do No Harm: Stories of Life, Death and Brain Surgery was published in 2014. You can read more on wikipedia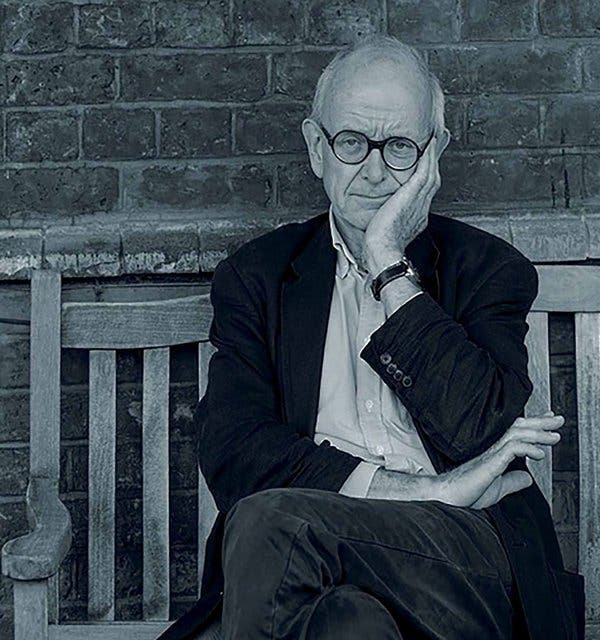 04
March 2020
17:30 - 19:00
Eligible audience
New College Old Members