Gaude (2006-2008)
SAVE THE DATE
The Gaude for New College Old Members, for matriculation years 2006-2008, will take place at New College on Saturday 28 September 2019.
Relevant year groups should have received an invitation earlier in the year.
If not, you can download a pdf version of the invitation here
Timings:
Saturday 28 September 2019
4.00pm-5.30pm: Afternoon Tea in the Cloister
6.00pm:              Service in the Chapel
7.00pm:              Pre-dinner drinks in The Founder's Library (if wet) or on the grass in the Front Quad (if dry)
7.30pm:              Dinner in Hall (Black Tie)
Sunday 29 September 2019
8.00-9.30am:       Breakfast in Hall
Should you wish to book single room en-suite accommodation, you can do so via the secure Oxford University Online Store booking form here
Please note that there are very limited double rooms available, and we are now advising you to telephone the Development Office directly on 01865 279509 to check availability of double rooms. The cost of the double room is £85.20 and is based on two people sharing.
Over the years we have lost touch with a number of our Old Members; please find the list of the lost for 2006-2008 here - If you can help us with an address for anyone on the list, so that we can send them an invitation, we would be very grateful.
LIST OF THOSE ATTENDING
(Please note that the list below reflects those that ticked the box on the reply card, or have informed us otherwise, that they give New College permission to display their name on the List of Those Attending.)
2006
Olivia Alter
Alexander Asher
Christopher Ashford
Gargi Banerjee
Dominic Burnham
Suzy Cater
Alexander Clibbon 
William Cowell de Gruchy
Harriet Davidson
Joseph Davies 
Charlotte Eccles
Yath Gangakumaran
Camilla Garbutt 
Mark Gulliford
Rosemary Hall
Nick Haslam
Rollo Hoare
Tom Howell
Helen Jedrzejewski
Edward Joy
Ben Karlin
Katie Kinchin-Smith
Kayley Komarnyckyj
Beth Mortimer
Christine Murray
Sean Nash
Elizabeth Premaruban (née McDonagh)
Thenhuhan Premaruban
James Rawstron
Eleanor Rushton
Isabella Sanders
Cordelia Shackleton
Thomas Smith
Laura Trimingham (née Parish)
Oliver Trimingham
Hannah Yusuf-George
Kate Wood
2007
Jacob (Jake) Anders
Aamir Aziz
James Baker
Charlotte Barker
Michelle Barlow
Emily Baxter
Sam Brightbart
Ryan Buse 
Ye Chen 
Henry Clarke
Laura Clarke
Laura Crosby
James  Egleton
Abhisek Ghosh
Charlotte Hemmings
Alexander Jones
Rhydian McCandless
Fiona McCollum
Stephen McGlynn
James McNiven Young
Peter Nelson
Alex Powles 
Hardeep Rai
Jane Reavey
Jess Sharratt
Victoria Sheehan-Dare
Alykhan Somji
William Spray
Rachel Stephenson
Araz Taeihagh
Katherine Thomson (née Kenny)
Stephen Thomson
Toby Vacher 
Rebecca Wait
John Ward 
Callum West 
2008
Nicole Abbott 
Clio Adam
Asha Aggarwal
Anna Bone
Anna Brown (née Christian)
Eleanor Baker 
Richard Brown
Nick Daly
Harriet Davidson
Rosemary Hall
Felicia Jennings
Daniel Jordan
James Kennedy
Alexander Leese
Iona Macgregor
John Mann
Hursh Mehta 
Frances O'Hagan
Amelia Peterson
Alexander Reut-Hobbs 
Michaela Rhode
Tze Sam
Laura Schaposnik
Cherish Shirley
George Simon
Rory Smith
Jon Strang
Alexandra Tyler 
Otegha Uwagba
Emily Wedgwood Benn
Liam Woolley
Jonathan Woods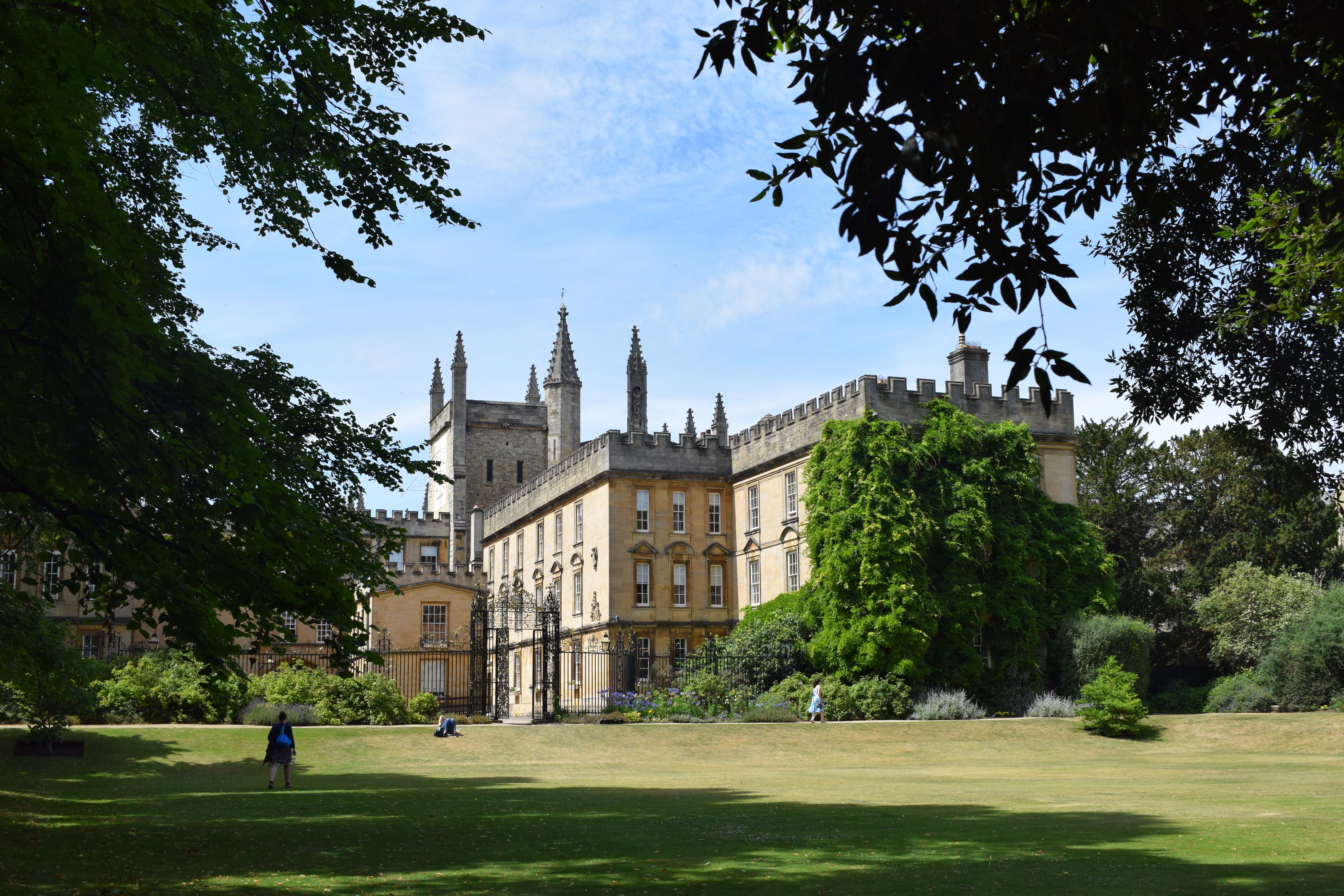 28
September 2019
16:00 - 23:59