Outreach
New College is committed to working with schools to encourage students with outstanding academic potential to apply to Oxford, regardless of their social, ethnic, regional or educational background. 
We are particularly dedicated to working with students from under-represented groups, both encouraging them to apply to the University, and supporting them to build a competitive application if they choose to do so. In 2017, we launched an Outreach programme specifically for this purpose - Step Up - and regularly host schools who would like to find out more about the University of Oxford or the College. 
"We look for students with outstanding academic potential, regardless of their background."
Step Up
Step Up is a sustained contact programme, supporting students from under-represented groups to fully consider their options, build skills, and create an effective university application.
Our partner schools come from all over the country and have a high proportion of students from groups that are currently under-represented at the University of Oxford. Since its inception, the programme has consistently expanded and we are extremely excited to be working with 30 partner schools in the academic year 2021/22. 
Oxford for Wales (Oxford Cymru)
At the moment, students from Wales are under-represented at Oxford. To help change this, we are launching Oxford Cymru, in collaboration with Jesus College and St Catherine's College.
This will be an extensive community outreach programme, offering bespoke and local support to students of mixed ages, their families and teachers. 
Step Up - our Outreach initiative
UNIQ
New College is one of the host colleges for the UNIQ Summer School.
UNIQ aims to raise the aspirations of students at UK state schools and colleges regarding their higher education choices, and helps them to create competitive applications to the University of Oxford. Participants are given a realistic experience of what being a student at the University is really like, including lectures, seminars and workshops. 
Target Oxbridge
Target Oxbridge is a programme which seeks to help academically gifted, black British students with their applications to Oxford and Cambridge. Students on the scheme will have regular contact with a BME Oxbridge graduate, attend academic sessions and receive coaching on the various stages of the Oxbridge application process. 
At New College, we are committed to increasing the number of Black British students both at the College and at the University. We therefore contribute to the funding of the programme, and are one of the host Colleges for their Easter residential. 
Naomi Kellman, founder of Target Oxbridge, outlines the intentions of the programme. 
This interview was recorded in a meeting with the Warden and Head of Outreach in 2018. 
Our Outreach Staff
The College employs two people to work on Outreach initiatives.
Please do get in touch if you have any questions about applying to Oxford, or if you would like to arrange a visit: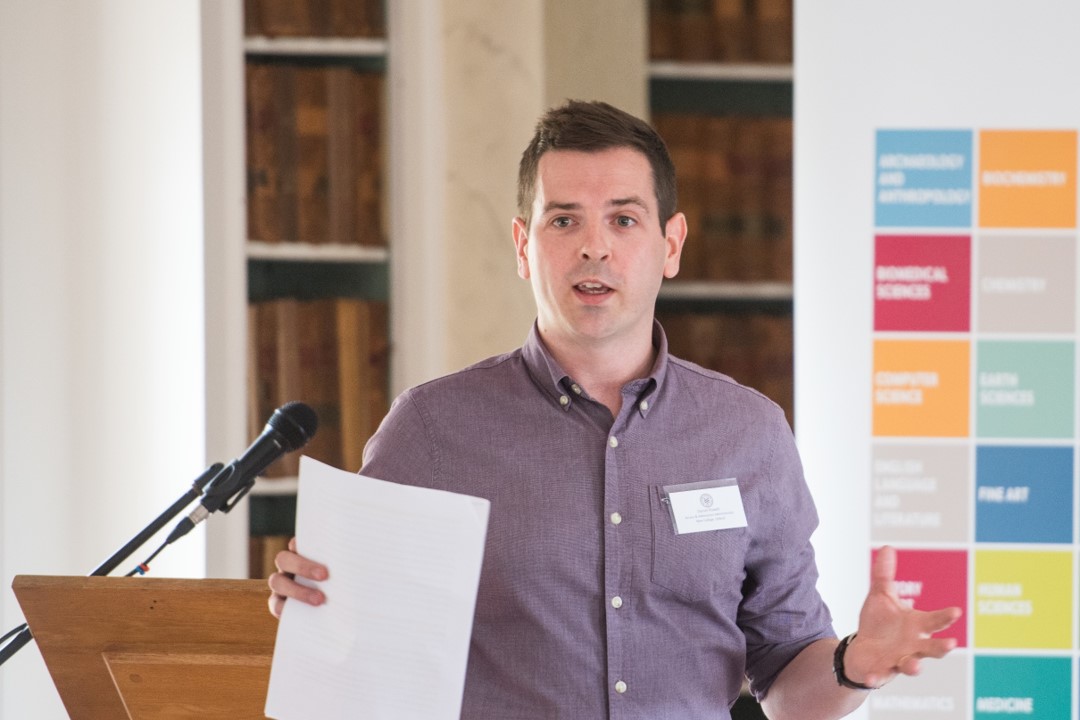 Daniel Powell, Head of Outreach - outreach@new.ox.ac.uk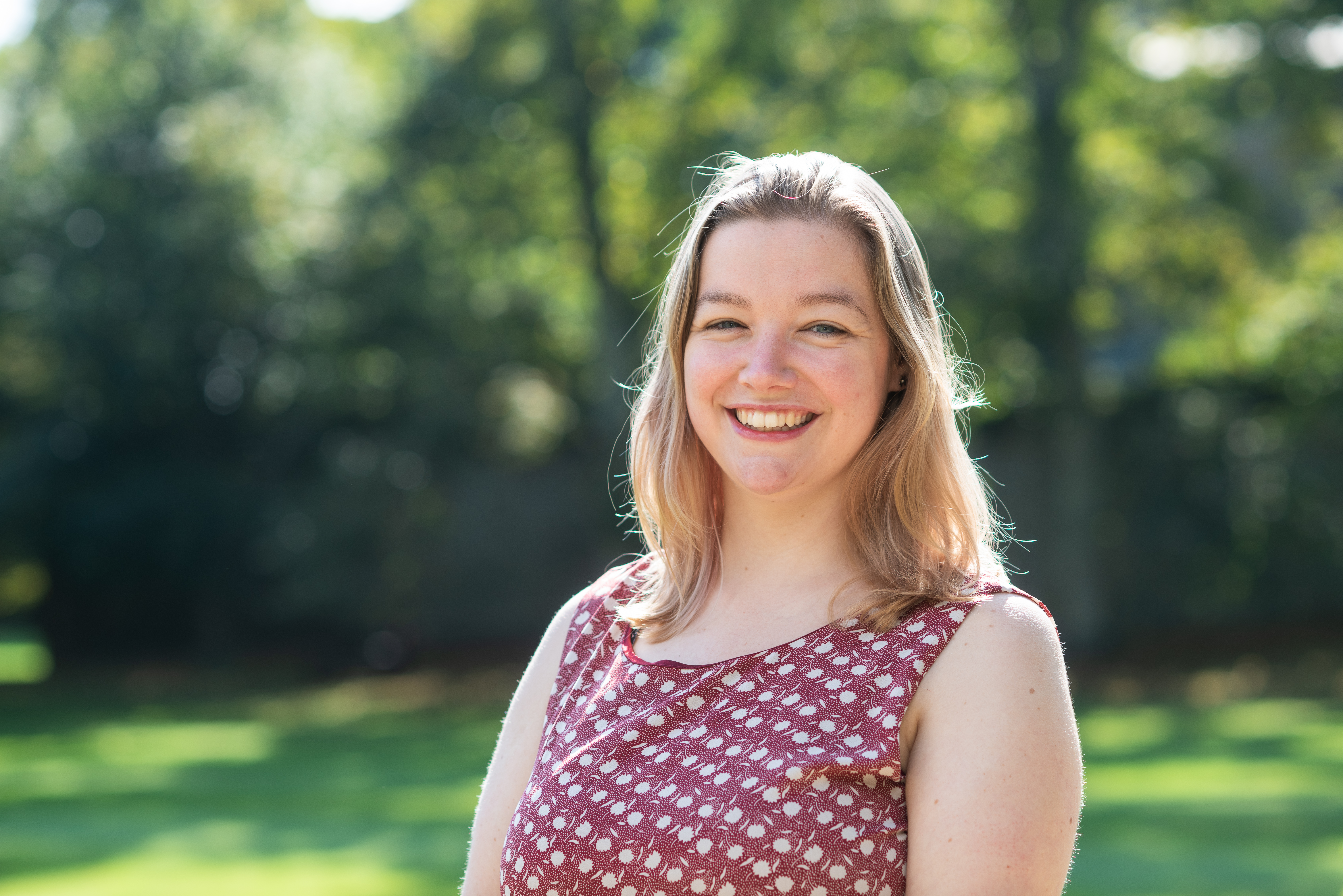 Shelby Holmes, Outreach Officer - stepup@new.ox.ac.uk
Over The Wall
In 2018, the New College JCR launched an 'alternative' open day as part of their Over the Wall initiative, giving state school students the chance to visit New College and find out about Oxford University life. 
Pupils from New College's Step Up schools had the opportunity to speak to current students, have a mock Freshers fair, learnt more about the Admissions process, and had subject-specific sessions with tutors. 
Take a look at how they got on with the Over The Wall gallery! 
New College Teachers' Conference: Open To All
Our annual Teachers' Conference is designed to help state school teachers learn how they can best support their students who are considering applying to Oxford.
It also informs them about the work that is currently being done in Oxford in order to widen participation and to encourage state-school applications to Oxford. 
A number of teachers from our Step Up schools attend in July.