Access and Outreach
New College is committed to working with schools to encourage students with outstanding academic potential to apply to Oxford, regardless of their social, ethnic, regional or educational background. 
We are particularly dedicated to working with students from under-represented groups, both encouraging them to apply to the University, and supporting them to build a competitive application if they choose to do so. We launched a new Access and Outreach programme in 2017 for this purpose - Step Up - and regularly host schools who would like to find out more about the University of Oxford or the College. 
"We look for students with outstanding academic potential, regardless of their background."
Step Up - our new Access initiative
UNIQ
New College will be hosting the UNIQ Summer School this year.
UNIQ aims to raise the aspirations of students at UK state schools and colleges regarding their higher education choices, and helps them to create competitive applications to the University of Oxford. Participants are given a realistic experience of what being a student at the University is really like, including lectures, seminars and workshops. 
Our Access and Outreach Staff
The College employs two people to work on Access and Outreach initiatives.
Please do get in touch if you have any questions about applying to Oxford, or if you would like to arrange a visit: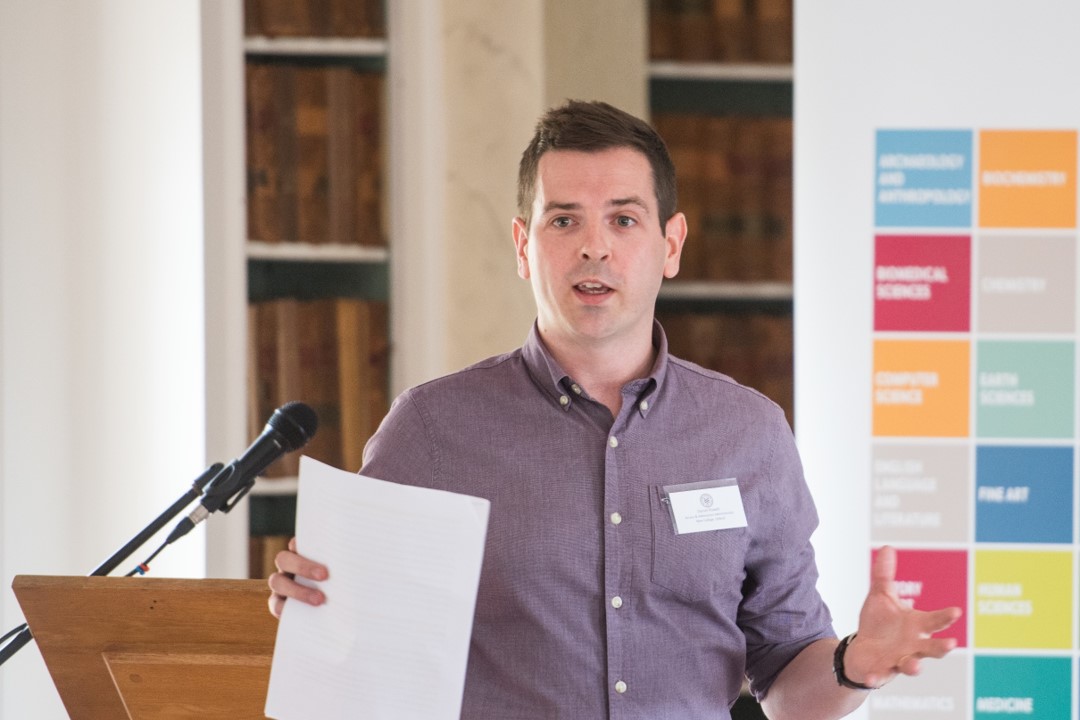 Daniel Powell, Access and Admissions Administrator - admissions@new.ox.ac.uk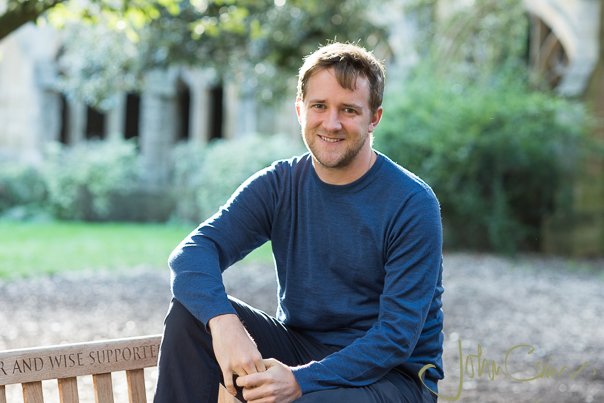 Misha Brazier Tope, Outreach and Communications Officer - communications@new.ox.ac.uk
New College Teachers' Conference: Open To All
Our Teachers' Conference is designed to help state school teachers learn how they can best support their students who are considering applying to Oxford.
It also informs them about the work that is currently being done in Oxford in order to widen participation and to encourage state-school applications to Oxford. 
Last year's conference was a great success, with around 60 teachers coming to New College to participate.