Special 95th Birthday Concert for Composer Joseph Horovitz
The programme and notes for the Concert can be downloaded by clicking on the link below:
New College will host a special concert to celebrate the 95th birthday of composer Joseph Horovitz.
The concert will feature a musical birthday card, composed specially for the occasion by New College's own Luke Lewis, followed by three of Joseph's own works – Quartet No 4, Quartet No 5, and Ghetto Song for solo guitar. It will be performed in New College Chapel on Monday, 24 May 2021, at 8.30pm. Watch the performance. 
Joseph Horovitz
Joseph studied at New College in 1943, his family having emigrated to England from Austria in 1938, and was made an Honorary Fellow of the College in 2019. His many and varied compositions include concertos, ballets, over 70 television scores, and the popular children's cantata, Captain Noah and His Floating Zoo.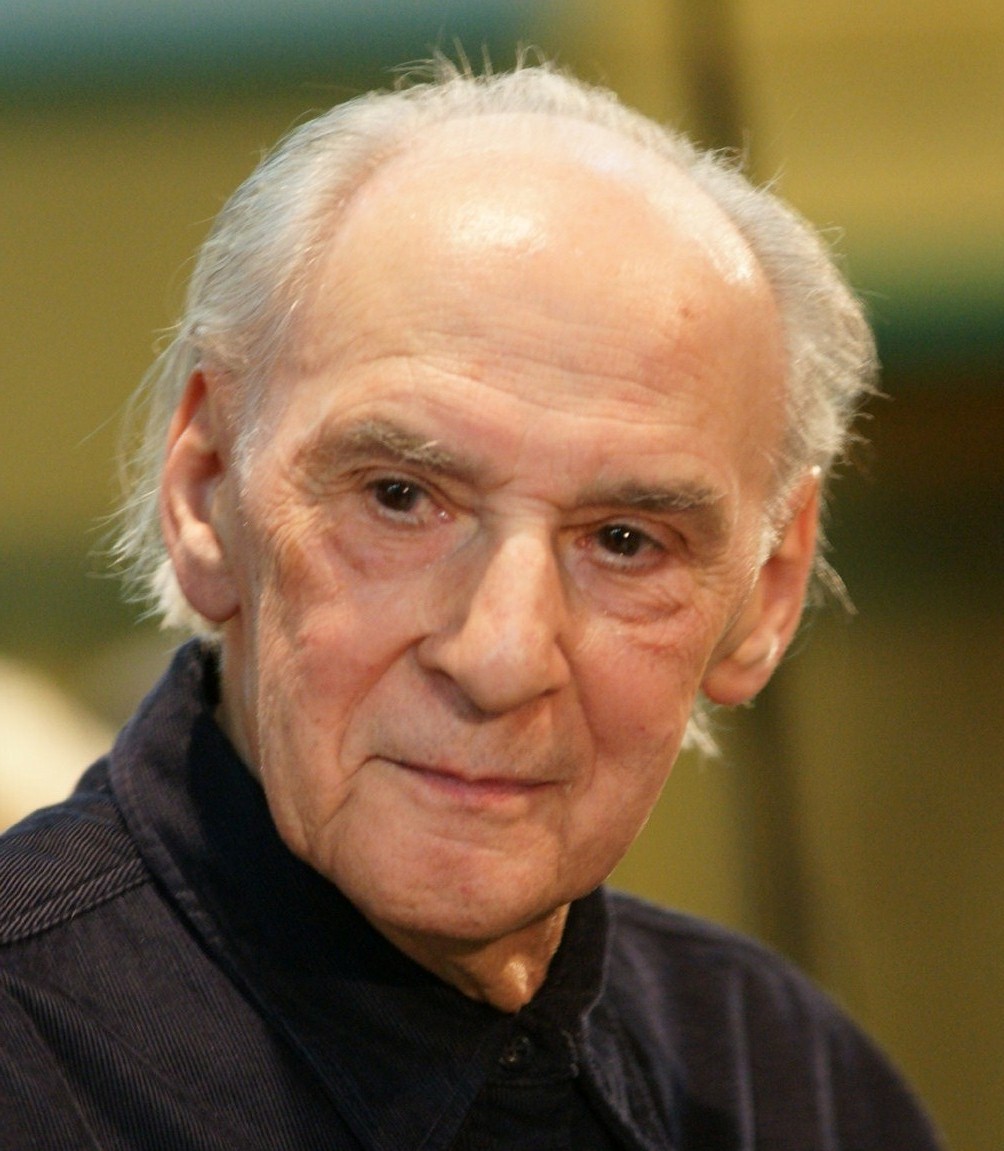 He is a Fellow of the Royal College of Music and has received numerous awards, including the Nino Rota Prize of Italy, the Austrian Cross of Honour for Science and Art First Class, and the Worshipful Company of Musicians' Cobbett Medal for services to chamber music. 
Performers
The programme will be performed by the Solem Quartet, described as "one of the most innovative and adventurous quartets of its generation", and New College Old Member Alastair Putt (2002, BA Music) on guitar. 
Programme
Luke Lewis: Five Portraits for String Quartet: A Birthday Card from New College on Joseph Horovitz's 95th Birthday
Joseph Horovitz: Quartet No 4
Joseph Horovitz: Quartet No 5
Joseph Horovitz: Ghetto Song, for solo guitar