New College Choir CD Release - John Sheppard's 'Media Vita'
John Sheppard: Media Vita
Choir of New College Oxford/Robert Quinney
New College Choir is delighted to announce its debut release with Linn Records with a recording of works by the English Renaissance composer John Sheppard, including his most celebrated work, Media Vita, and four motets which receive their premiere recordings.
New College Choir was already 150 years old when Sheppard arrived in Oxford. His boundary-pushing polyphony requires the skill and precision of liturgical professionals, and under Robert Quinney's direction the choir gives compelling performances. 
Described by Linn Records as 'another distinctive and stylish performance from this acclaimed choir', this disc marks the first in a new series of recordings for the Linn label. Listen to a taster of the CD here. 
The CD was released on 23rd October. Find the full details of the CD here.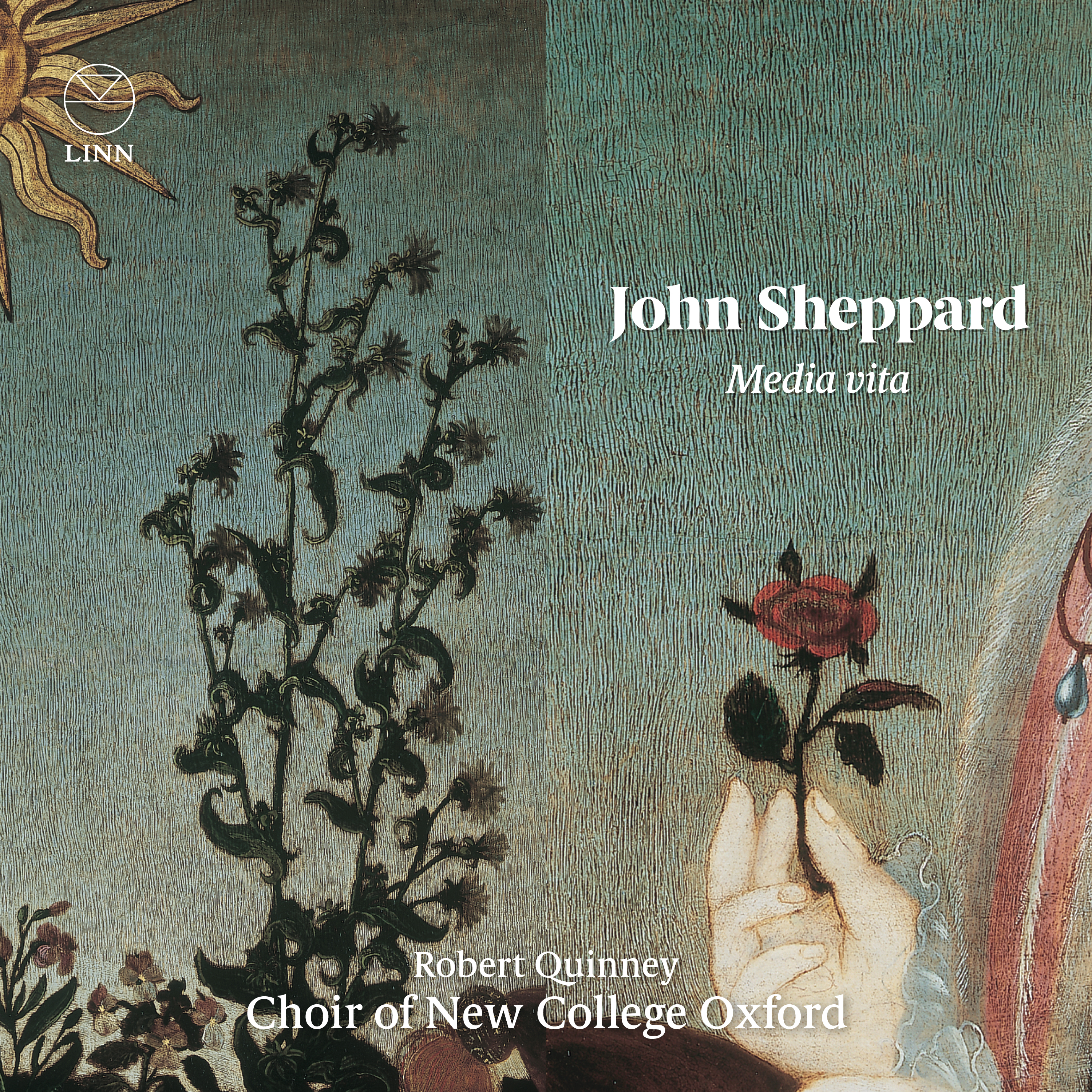 Review in 'The Sunday Times'
The CD was selected by The Sunday Times as one of the best new CDs of the week. 
'Media vita...makes for a glorious finale. Robert Quinney shapes graceful performances, with Sheppard's often dense textures never feeling congested, and the New College boys' sound is pleasingly open and natural'. 

- Stephen Pettitt in The Sunday Times