JCR Welfare Week
In 5th week, the JCR Welfare Officers - Sofie and Aiden - put on a series of activities, designed to bring students together and keep everyone's spirits up in the middle of term. 
They included: 
A visit from a PAT (Pets As Therapy) dog - Eddy, the miniature schnauzer
Free G&D's ice cream
Finger painting
A dance class
Yoga
Open mic night
And much more besides! 
Thanks to everyone who helped organise the week!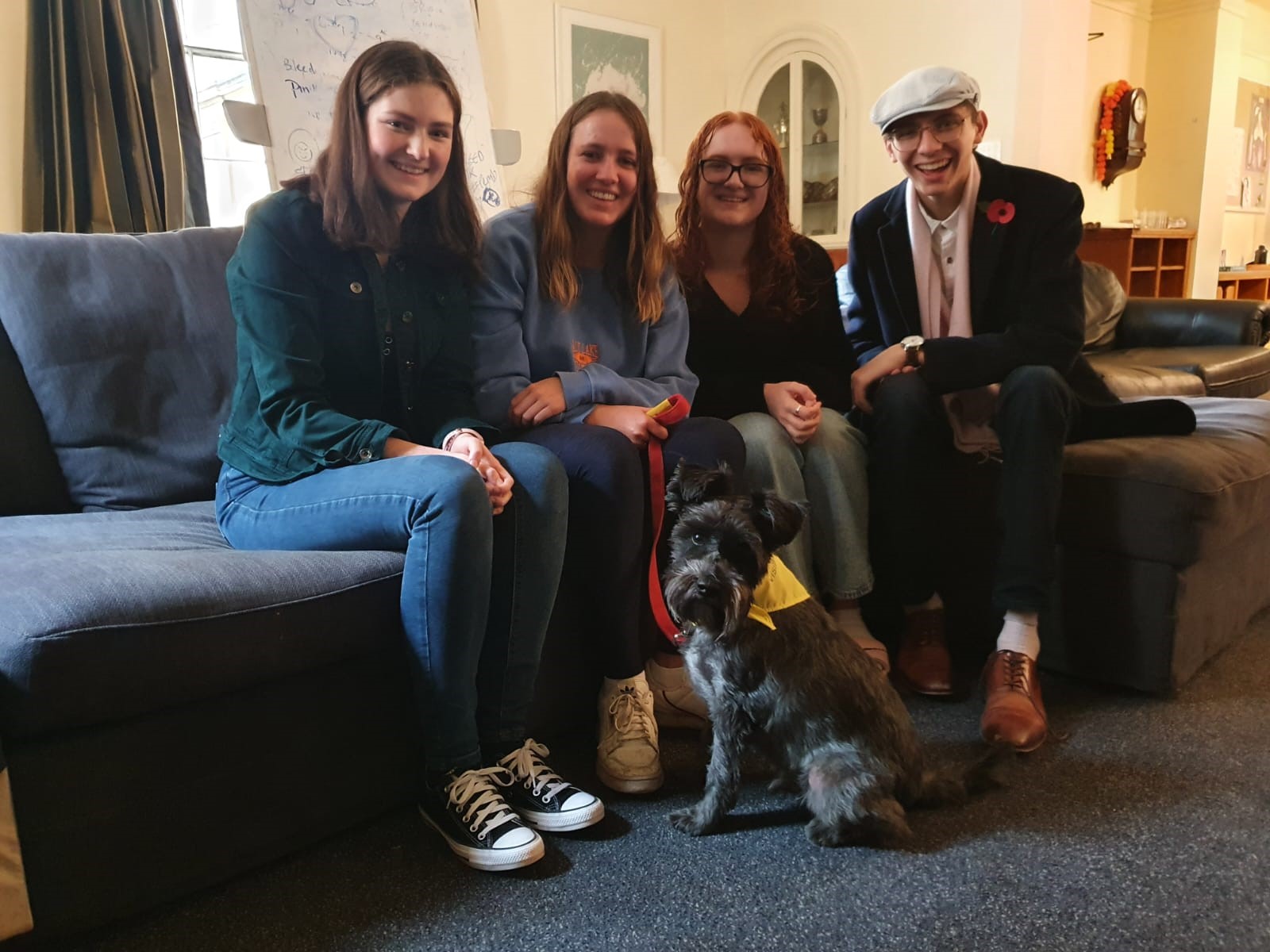 Why New College?
We aim to make New College your home away from home.