Q&A with celebrated counter-tenor James Bowman
The counter-tenor James Bowman, Honorary Fellow of New College since 1998, turned 80 on 6th November 2021. Congratulations from the Warden, Fellows, and members of College! 
On Monday 8th November, New College Organist Robert Quinney will host a Q&A session with James at 17:00 GMT. A recording of the session will be made available here after the event. 
James, who sang in New College Choir as an undergraduate, has been one of the world's leading counter-tenors for nearly 30 years; his career spans opera, oratorio, contemporary music, and solo recitals. 
---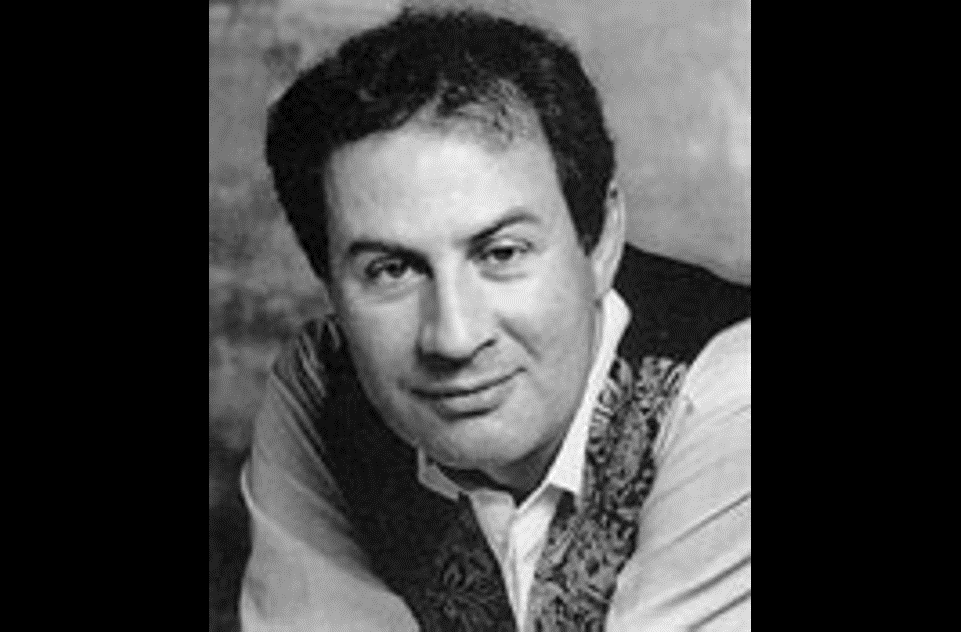 James Bowman
---
To whet your appetite, here is James's biography, as well as his discussion with Wild Plum Arts on working with Benjamin Britten.