The Dean is in charge of the discipline of the College's Junior Members. The role is wide-ranging, and although it excludes individual pastoral matters, does take account of the general welfare of Junior Members. Particularly, the Dean is concerned with matters of policy and with the College's rules, which are set out in the College Handbook. Junior Members should feel free to approach the Dean on any appropriate matter, particularly if it involves non-pastoral difficulties outside the College, and indeed, are urged to do so. Junior Members may also be summoned to see the Dean, and they are reminded that such summons take priority over any academic, sporting or social engagement.
The College also has an Assistant Dean, and four Junior Deans. The role of the Assistant Dean is focused on managing day-to-day issues; Junior Members wishing to hold events should ensure that they approach him first. The Junior Deans deal with disciplinary matters on the ground, and one Junior Dean is rostered to be on duty every night from weeks nought to nine.
Those wishing an appointment to see the Dean or the Assistant Dean on non-urgent matters should contact the Deans' secretary, Jacqui Julier. If the matter is urgent, the Junior Member should contact the Dean via the College Lodge, or directly on 07786 061 613.
×
Gideon Elford - Assistant Dean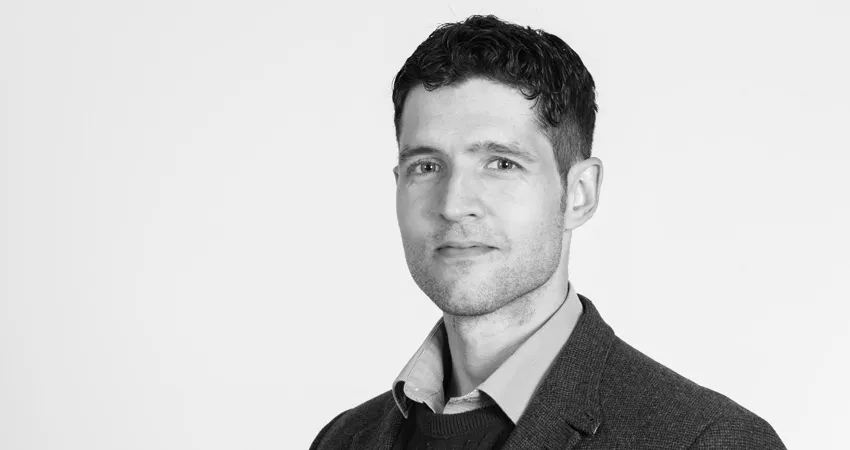 ×
Room: 6 NB 2
Room Phone: 79546
Mobile: 07941 785381
A former graduate of New College, Gideon is now a Departmental Lecturer in Political Theory. Much of his research engages questions concerning equality, agency and responsibility. His most recent work involves exploring issues related to freedom of expression and he is presently developing a project on the ways that non-state factors can threaten free speech.
Gideon is a film lover and an amateur screenwriter. He is also a fitness enthusiast and keen sportsman, formerly representing the College at football and the University at boxing.
As Assistant Dean, Gideon is in charge of granting permissions for events held in College.
Oscar Lyons - Junior Dean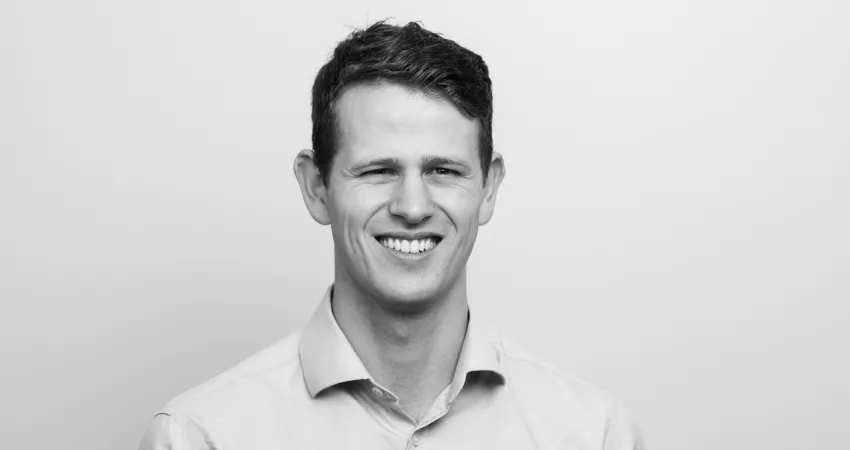 ×
Room: Castle Mill, Block H, Room 319
Mobile: 07491 868963
Oscar is Senior Associate Tutor with the Nuffield Department of Surgical Sciences and Module Lead (Evidence Based Healthcare) for the MSc in Surgical Sciences. He teaches healthcare leadership and evidence-based practice on a range of taught MSc programmes, and his research focuses on the evaluation of healthcare leadership development programmes. Oscar practised medicine in rural New Zealand before moving to Oxford for his DPhil in Leadership Development in Healthcare. Oscar enjoys spending spare time on a bike, in a rowing boat or playing music in jazz bands.
Robert Freeman - Junior Dean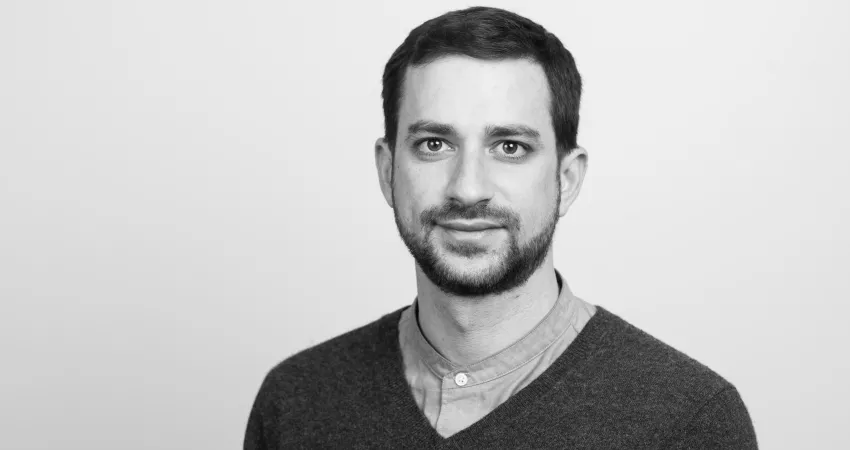 ×
Room:  Weston Buildings, House 6, Room 16
Mobile: 07874 989303
Robert is a stipendiary lecturer in English, teaching twentieth and twenty-first century literature and theory. His research interests include ideas of literary and aesthetic value, comparative film studies, intellectual histories and postcolonial writing. Before returning to English, Robert worked on displacement in the context of natural disasters for the United Nations' Nansen Initiative, and as a judicial clerk for South Africa's Constitutional Court. His subsequent legal work focused on administrative, refugee and constitutional law. His interests include world cinema, ultimate frisbee and cricket, for which he is a qualified umpire.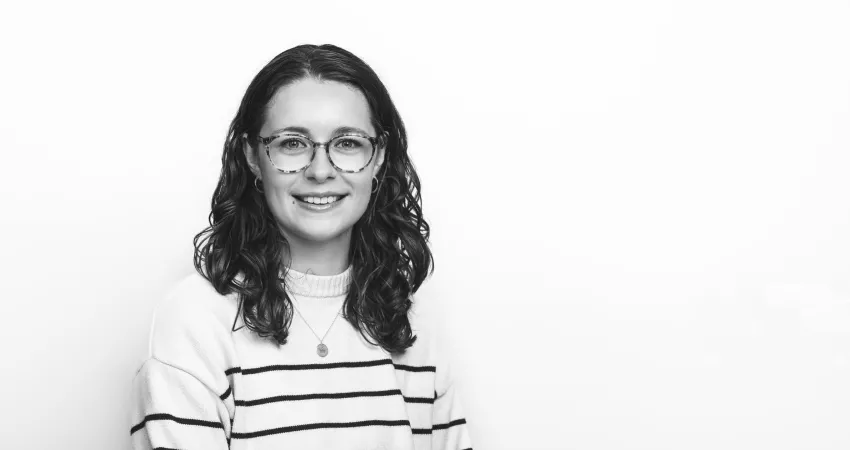 ×
Christy Sadler - Junior Dean
Room: 18 Longwall, Flat 36
Mobile: 07963 465876                       
Christy is a DPhil student in the Stevens Group at the Department of Physiology, Anatomy and Genetics, and holds a visiting researcher position at Imperial College London. Her research focuses on the development of novel biosensors to diagnose infectious diseases in point-of-care settings. Before starting her DPhil, Christy read Chemistry as an undergraduate at St Peter's College, University of Oxford. Outside of the lab, Christy is involved in outreach programmes to communicate science and research to the public. She also enjoys cooking, travelling and swimming.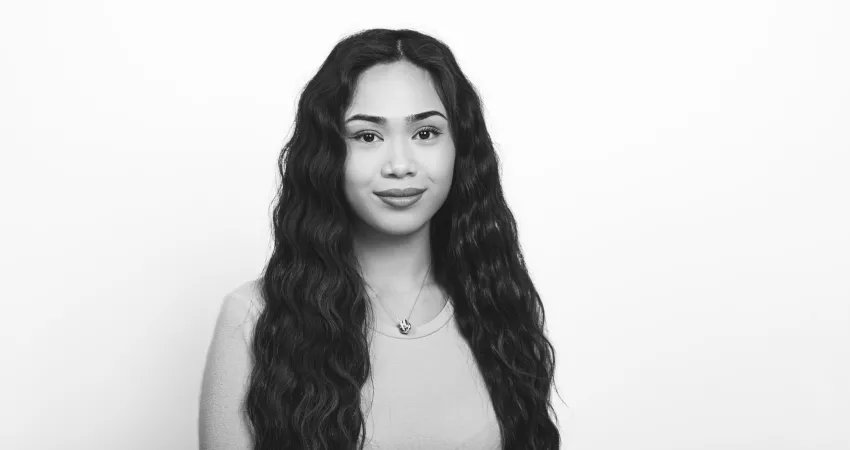 ×
Francess Adlard - Junior Dean
Room: 18 Longwall, Flat 34
Mobile: 07497 700859 
francess.adlard@medschool.ox.ac.uk 
Francess is reading Graduate Entry Medicine and is a visiting student researcher at Newcastle Upon Tyne Hospitals. Prior to Oxford, she completed her BSc in Biomedical Sciences at University College London followed by an MPhil in Neuroscience at the University of Cambridge, where her thesis investigated the association between neurological symptoms and cognitive deficits in Long COVID. Francess is passionate about improving access to education, actively taking part in outreach programmes and social initiatives aimed at encouraging participation of underrepresented groups in higher education. In her spare time, she enjoys playing tennis, volleyball and baking.
Previous Members of the Junior Decanal Team 2015-2023
×

×

×

×

×

×

×

×

×

×

×
×
Explore further
Discover more about New College
Practicalities
Find out about New College student accommodation, meals, finances and more.