New College Society LGBTQ+ London Reunion Drinks
After a succesful lunch at New College in June 2018, the New College Society's LGBTQ+ Old Members group is looking forward to hosting drinks in London on Thursday 25 April 2019 at The Green Man pub in Fitzrovia, London, W1W 7EP (map) from 7.00pm. Partners are welcome.
Tickets for the event are £22.00 per person, which includes wine, beer and some nibbles, and can be purchased via our secure Oxford University Online Booking facility here. As capacity is limited, please book early to avoid disappointment.
If you have any questions about the event, or if you would like to register your interest in the LGBTQ+ Old Members group, please contact the LGBTQ+ Committee via oldmembers@new.ox.ac.uk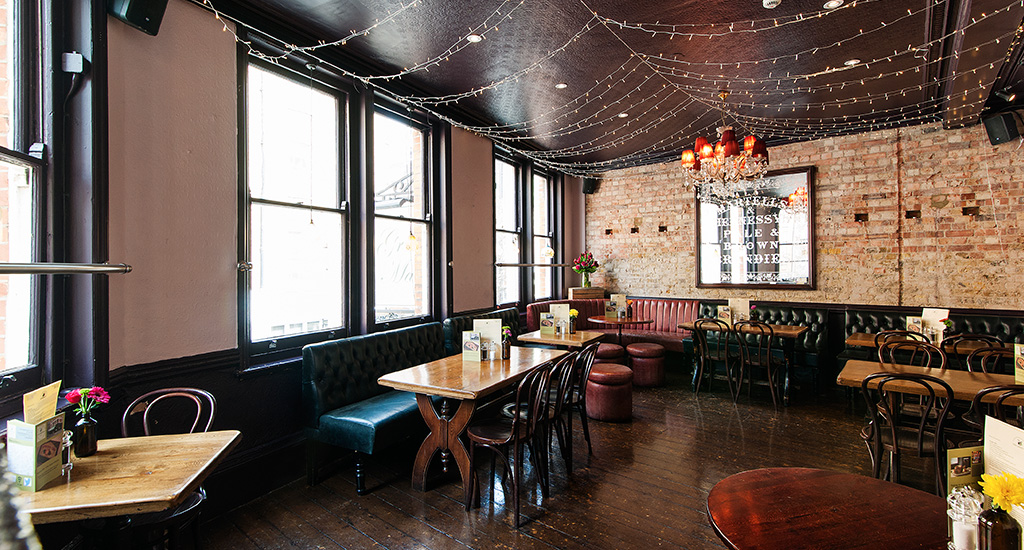 25
April 2019
19:00 - 23:00
Location
36 Riding House Street, London, Greater London, W1W 7EP