St John's Smith Square Christmas Festival, Friday 15 December 2023
Please book directly via the St John's Smith Square booking page. Performance starts at 7.30pm. No dress code.
Advent & Christmas at New College
Choir of New College Oxford
Robert Quinney, DIRECTOR
Donal McCann, Marcus McDevitt, ORGANISTS
 
Sheppard, Verbum caro factum est
Anon. medieval, There is no rose
Byrd, Rorate caeli
Sheppard, Reges Tharsis
Daquin, Noel X 'en Grand Jeu et en Duo' (organ)
M Praetorius, Quem pastores laudavere
H Praetorius, Magnificat quinti toni
H Praetorius, Joseph lieber, Josef mein & In dulci jubilo
Martin, Adam lay ybounden
Cattley, Ivy, chief of trees it is
Young, The swete roose
Mathias, A babe is born
Barber, Chorale Prelude on 'Silent Night' (organ)
Wallen, Peace on earth
Marsh, O magnum mysterium
Edmundson, Toccata-Prelude on 'Vom Himmel hoch' (organ)
Byrt, All and some
Pott Balulalow Gardner, A Gallery Carol
Join New College Choir for a seasonal celebration encompassing traditional and contemporary music from around Europe, with a focus on early English and German Christmas music. The music ranges from the intimate to the grandiose, from quiet reflection to boisterous merriment—presented with New College Choir's trademark verve and style.
Two great 'cathedrals in sound' by John Sheppard begin the programme, which then visits Lutheran Germany for music by Michael (of Wolfenbüttel) and Hieronymus (of Hamburg) Praetorius. In the second half, carols by living composers stand alongside late-20th century classics, all inspired by ancient Latin and medieval English texts: a musical counterpart to the New College itself—founded in 1379 with the choir, now famous far beyond the walls of the college, at its heart.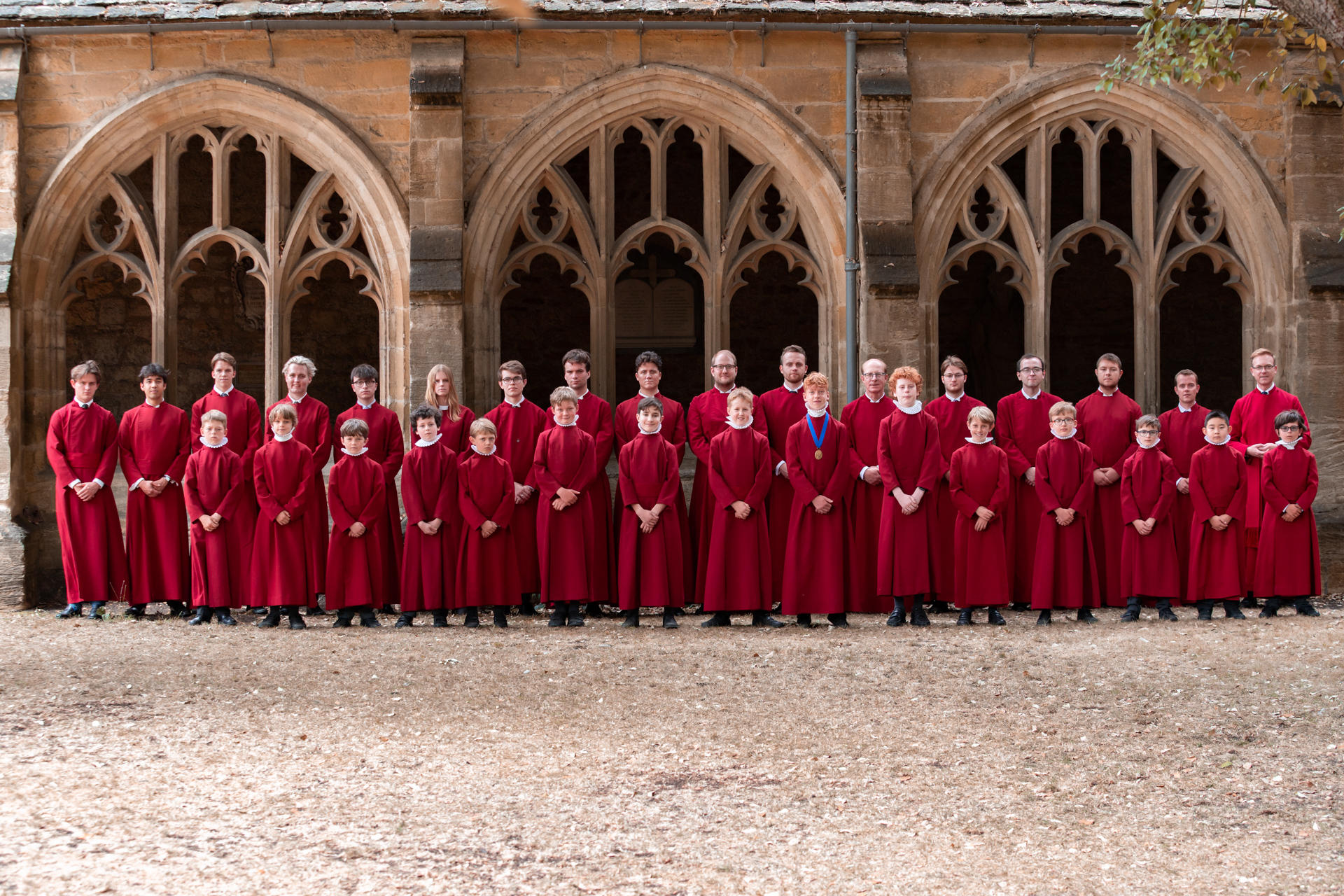 15
December 2023
19:30 - 21:15
Location
St John's Smith Square, London
Eligible audience
Open to all