New College Notes - issue 11 now published
Issue 11 of the Library's scholarly open-access e-journal New College Notes (ISSN 2517-6935) is now published.
This latest issue includes: the tale of an early 13th-century, English manuscript probably done by Cistercian monks, photographs of the University Rifle Volunteer Corps in New College Archives, and three articles marking the 400th anniversary of the Savilian Professorships in Geometry and Astronomy: Euclid editions owned by Daniel Appleford, one of the largest early donations of mathematical and astronomical books to New College, and G. H. Hardy's bets in the New College SCR betting book.
New College Notes is dedicated to learned notes in the style of the Oxford journal Notes & Queries and to scholarly articles on college history and especially our Library and Archives collections.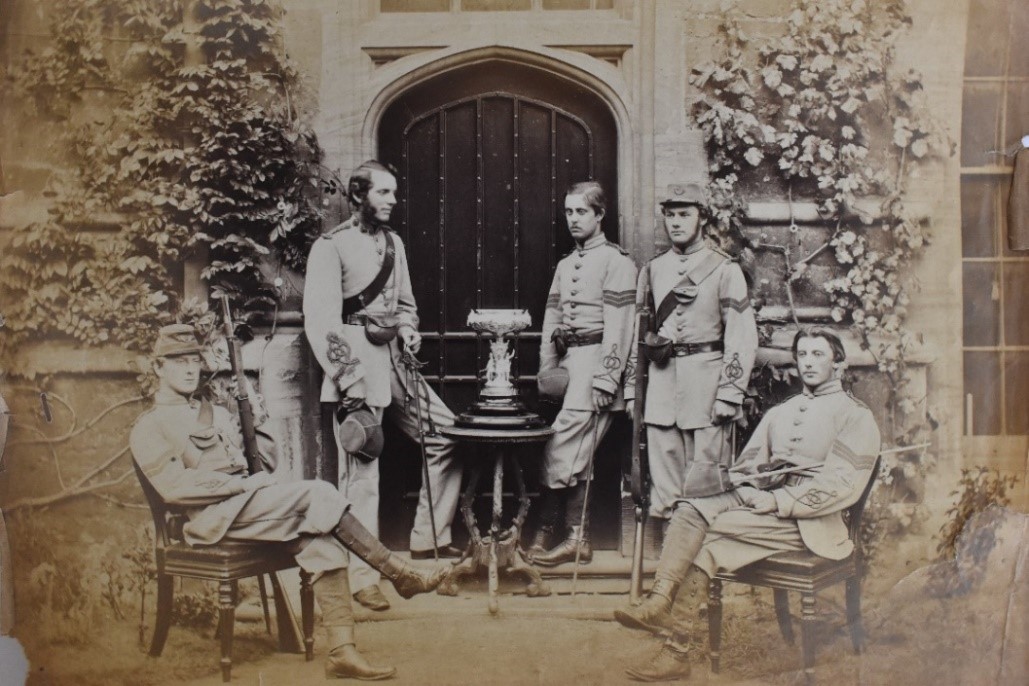 Explore further
Discover more about New College