Castilian String Quartet
On Wednesday 1 March New College Chapel hosted a reflection in art, words and music on the plight of refugees.
The Castalian String Quartet, in residency at the Faculty of Music, performed a programme to accompany Caroline Burraway's Ungrievable Lives – an installation of children's dresses made from refugee lifejackets from Greece, and the inspiration for Charlotte Bray's first composition for string quartet, performed in the concert.
Prof Laura Tunbridge from the Faculty of Music, and Prof Tom Scott-Smith from the Refugee Studies Centre led a discussion beforehand on the place of art and music in raising awareness of humanitarian crises.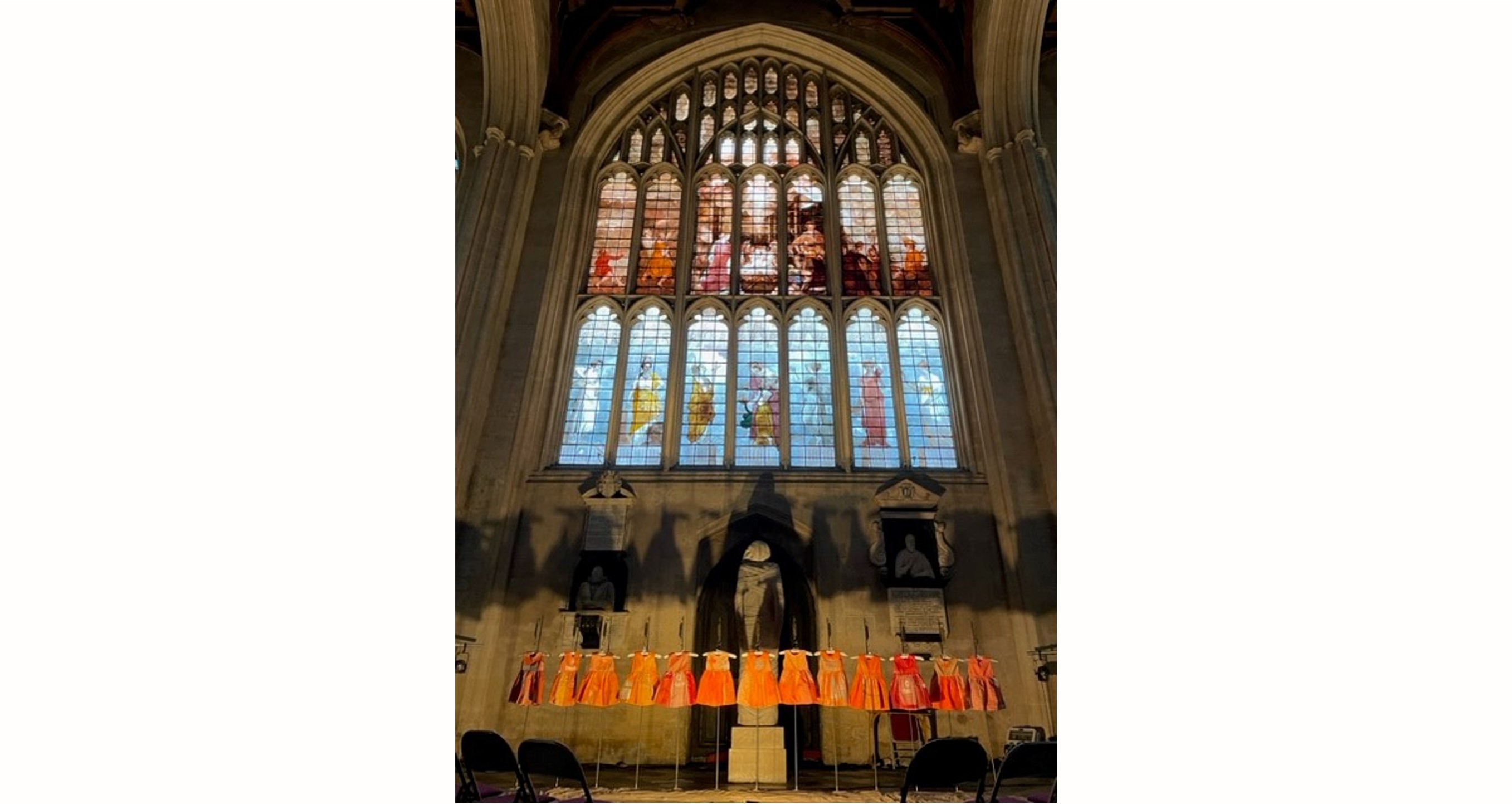 Explore further
Discover more about New College