72 Weeks podcast: You always remember a good (Head)teacher
The seventh episode of our 72 Weeks podcast involves discussions between Chris (New College Old Member) and Sarah (New College undergraduate).
Chris was Sarah's Headteacher at The Churchill Academy, Somerset. Listen to the chat surrounding English, Chemistry, Oxford University traditions, the importance of reading, what makes a good Headteacher, why teaching is a rewarding career option, and the wonder that is Taylor Swift. 
Listen to the 72 Weeks podcast. 
---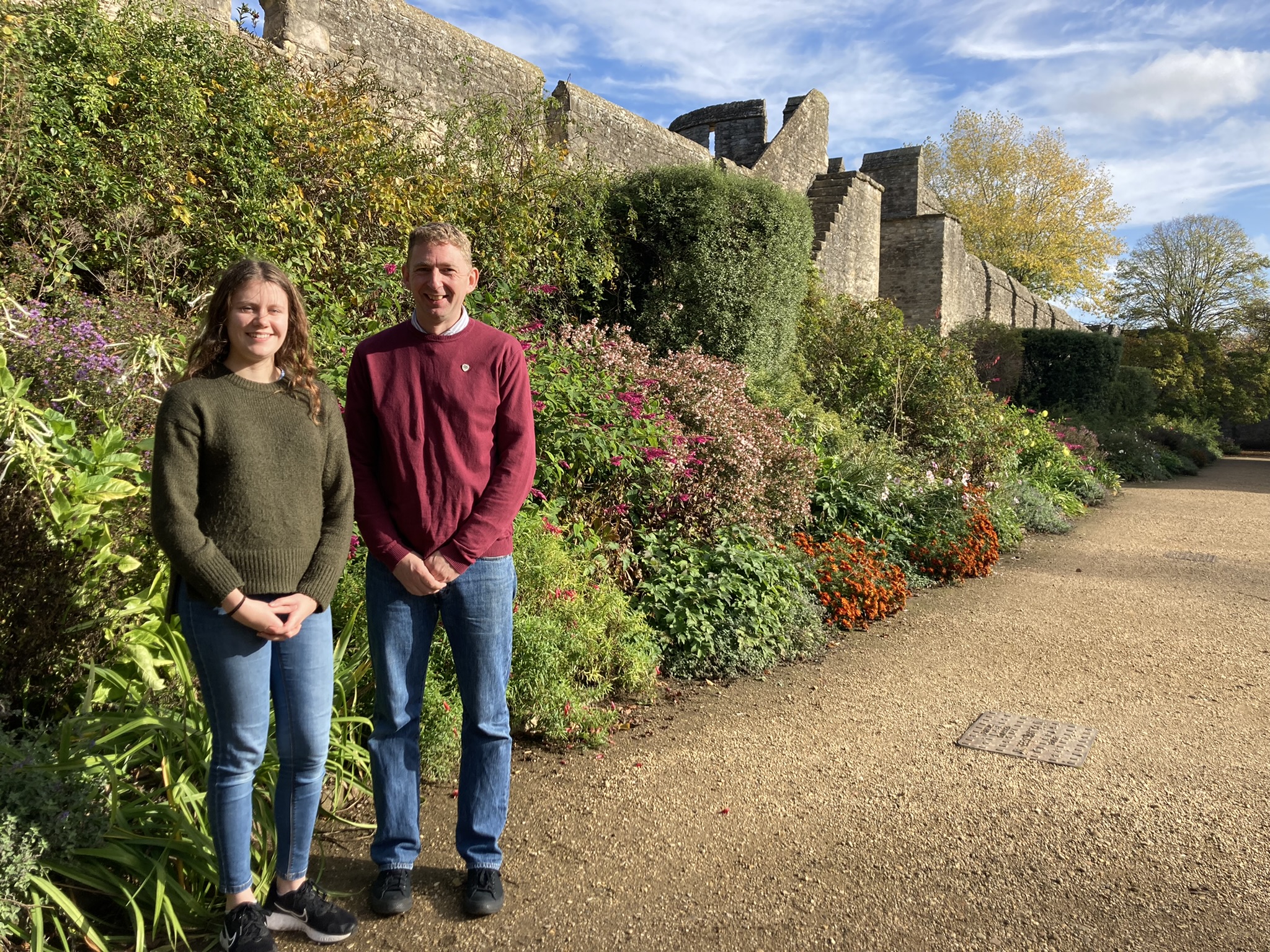 Explore further
Discover more about New College