Old Members' Carol Service
The 2019 Carol Service for Old Members' of New College will take place on Saturday 14 December.
This year's service is the turn of those who matriculated in 1984 and earlier.
Old Members' may apply for up to four free tickets by emailing the New College Development Office on oldmembers@new.ox.ac.uk - there is limited parking available, so if you wish to park in College this will be issued on a first come, first served basis, with priority given to those with mobility issues.
Timings:
From 2.00pm: Tea and mince pies in the Undercroft and bar area beneath Hall.
4.00pm: The Service will start promptly. You are advised to be seated by 3.50pm.
---
The Choir will also be performing at a service at St John's Smith Square in London on Monday 16 December, should you wish for a double treat, or if you have not been successful in securing tickets this year. For more information click here.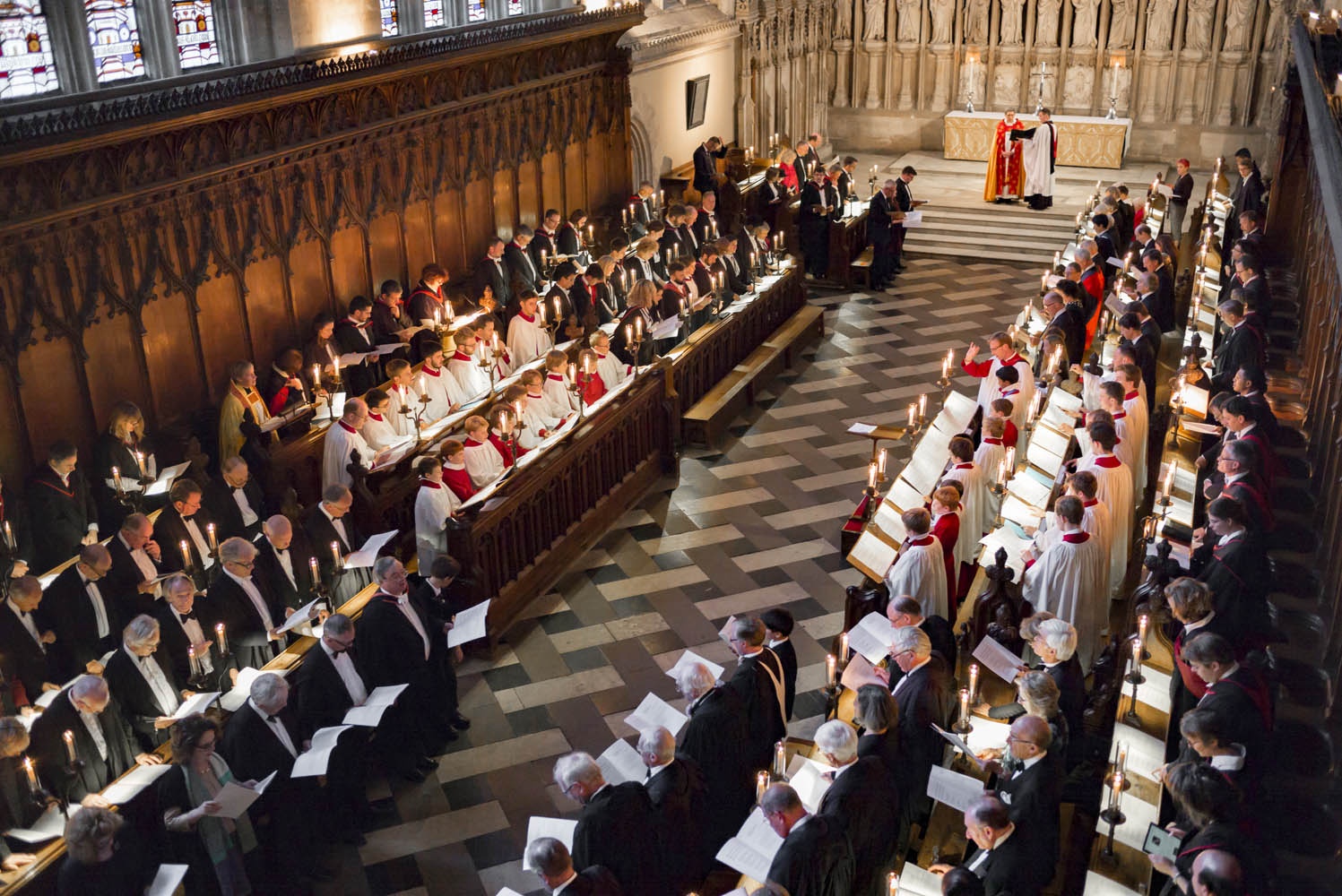 14
December 2019
16:00 - 17:15
Eligible audience
New College Old Members from relevant year groups