New College Classics Society Dinner
The New College Classics Society warmly invite New College Members, who read Classics, to it's third annual reception and dinner on Saturday 29 January 2022.
The evening will begin with a pre-dinner talk at 6.00pm in the McGregor Matthews room, followed by a drinks reception at 6.45pm in the Founder's Library and a three-course dinner in Hall at 7.15pm including coffee and port.
This dinner is one of the main times in the year when students have the opportunity to meet and talk with Old Members, to share their experiences of Classics at New College.
Attire is lounge suits or equivalent. 
The cost of the dinner is £60.00 per person. You can book your place securely via our University of Oxford Online Store link here.
Please RSVP by Friday 21 January 2022 to confirm your place.
Covid-19: for all of our events we will of course be mindful of any Government guidance or restrictions and come back to you if circumstance change; we would also ask those planning to come to events to take a lateral flow test before arrival.
---
Supporting the Classics Society:
Whether or not you are able to attend the dinner, contributions to the New College Classics Society would be greatly appreciated and will be used to help subsidise the cost of the dinner for students, to cover the expenses for guest speakers invited by the Society and help to subsidise the annual New College Classics reading trip to Euboea for those that would otherwise not be able to participate. We greatly appreciate any support you can offer and, if you wish to make a gift, you can download a form here.
We are extremely grateful to those Old Members who currently contribute; thank you for your continued support.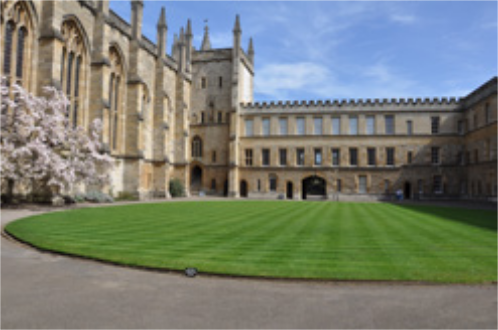 29
January 2022
18:00 - 22:30
Eligible audience
New College Old Members that read Classics
Cost
£60.00 per person (including VAT)