Opera in the Warden's Garden (postponed)
POSTPONED
FRIDAY 10 JULY 2020
It will probably not come as a surprise, but it is with a heavy heart that New Chamber Opera are postponing the Opera in the Warden's Garden in July 2020.
La Diavolessa (The She-Devil) by Baldassare Galuppi, will be deferred to July 2021 and whilst booking will not open until the end of the year, please do save the date. The Old Member nights will be Saturday 3rd July 2021 and Friday 9th July 2021. We will give priority booking to those that had a place this time around.
In the coming weeks those that has already booked in will receive a refund of their opera ticket(s). If booked through the University of Oxford Online Store page then ticket(s) will be refunded via the Store and be credited to the card that was paid on at the time of booking. If booked through the College, by bank transfer, cheque or calling the office, this might take a little longer to process as many in College are now working remotely. We will process refunds as quickly as we can but in the meantime thank you for your understanding.
Please stay safe and we look forward to welcoming you back to New College in due course.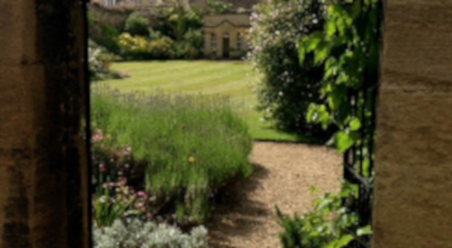 10
July 2020
16:00 - 22:15
Eligible audience
New College Old Members