Old Member Awarded Industrial Fellowship
Congratulations to Old Member Isobel Gordon (Physics, 2014), who has been awarded an Industrial Fellowship by the Royal Commission for the Exhibition of 1851.
This is a generous award which will enable her to complete a DPhil back here at New College in collaboration with Perspectum and the OU Nuffield Department of Women's and Reproductive Health, developing new MRI technology to improve the detection and diagnosis of breast cancer. 
"Early detection is absolutely vital to prevent breast cancer from progressing to the metastatic stage, for which the 5-year survival rate is just 27%. This project will develop MRI technology to identify cancer at earlier stages whilst optimising patient comfort and improving the reliability of the diagnosis. I'm incredibly excited to work on a project that has such potential to improve and prolong the lives of countless women."

- Isobel Gordon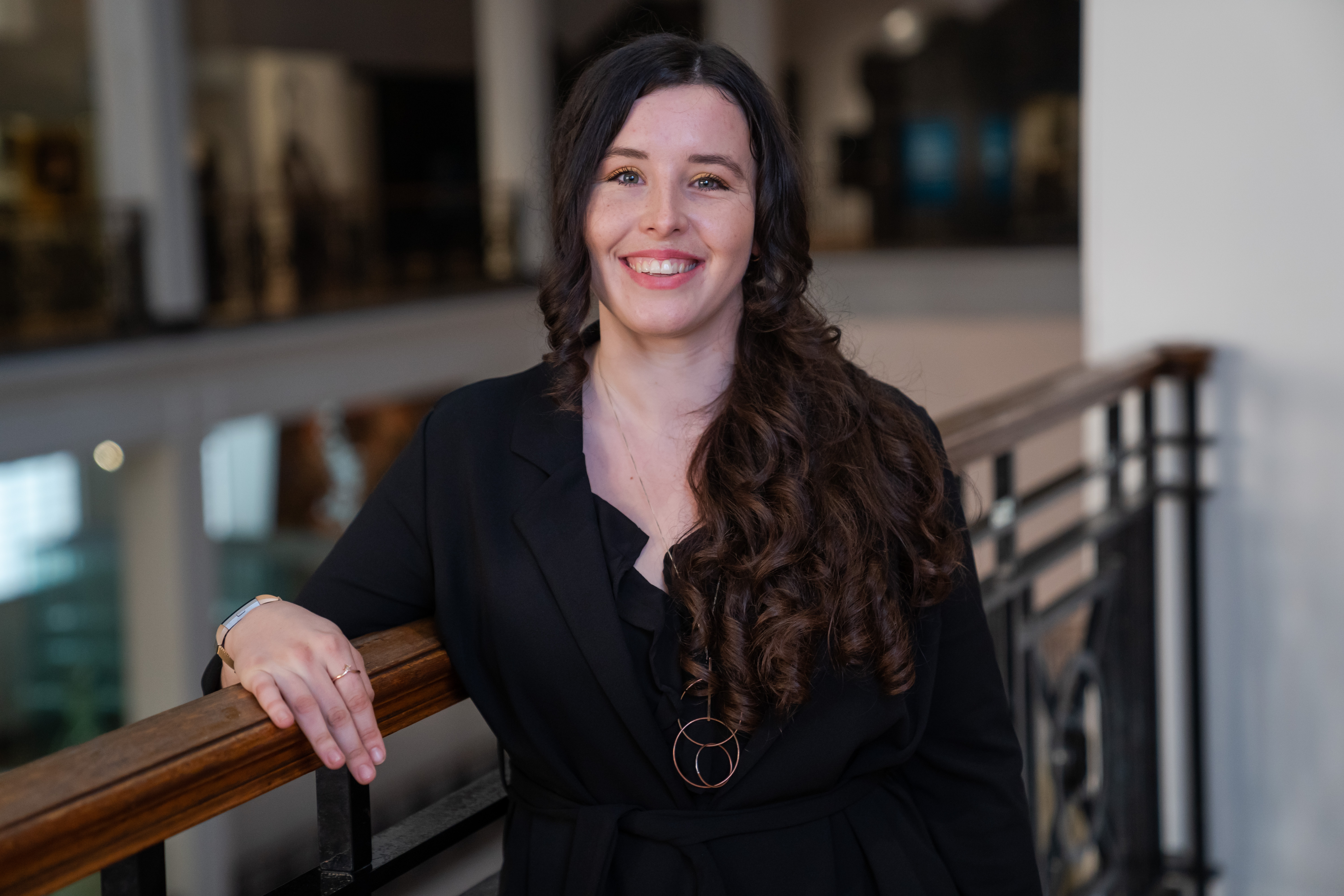 Set up by Prince Albert to organise the Great Exhibition of 1851 and extended in perpetuity to invest the profits in UK innovation, the Commission has been supporting promising research ever since. For 170 years it has provided crucial support to advance R&D and help to make UK industry more competitive internationally. 
Find out more about Isobel's project.