'New Geographic' Launches
Student Katie Schutte has launched a new publication - New Geographic. 
The magazine is comprised of a variety of submissions from the New College community. While the overall theme is a geographical one - the first issue's subject is 'Water' - the contents are much broader in their range, including articles, photographs, and poetry. 
Katie shared her thoughts with us: 
"When I first started looking round universities, I wasn't sure whether to visit the English or Geography Department. Though I ultimately chose to study English, my love for Geography has remained strong, and for this reason I decided to combine the two in a geography-orientated magazine, 'New Geographic'. 
The magazine showcases the creative responses of New College students to the theme 'water,' ranging from articles, to poems, to photographs. It was a pleasure to receive such a diverse array of submissions from students of different subjects and years of study, and I had great fun editing and producing the magazine. I'm very excited about producing the next issue, which will be released in Trinity term and themed 'Landscapes'. I hope to have contributions from Old Members too."
Read Issue 1 of New Geographic here.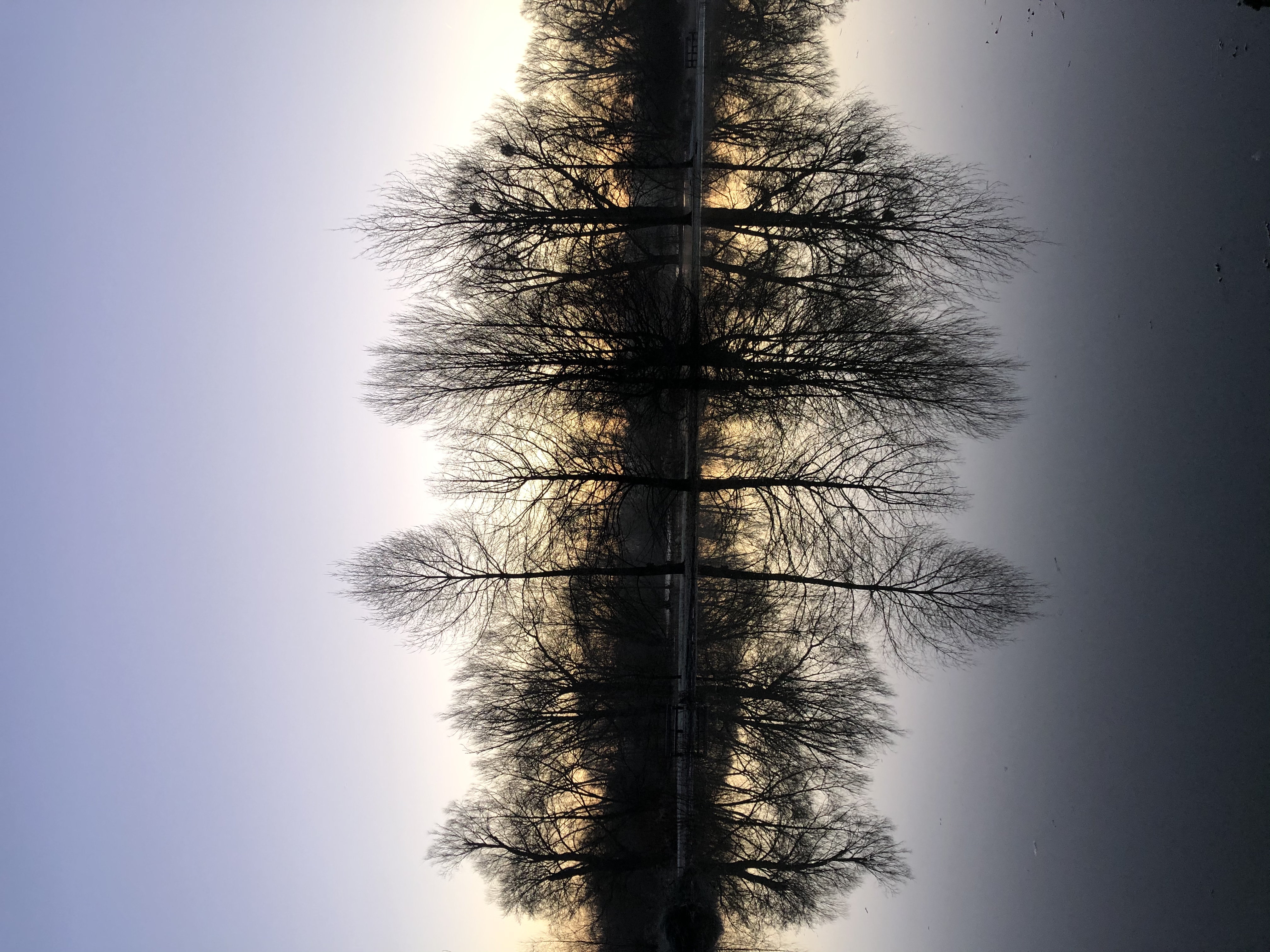 40th Anniversary of Women Students