Gerhard Toews
OxCarre Non-stipendiary Junior Research Fellow in Economics
gerhard.toews@economics.ox.ac.uk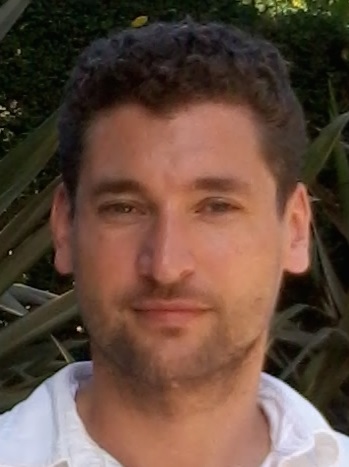 Gerhard has been a research fellow at the Oxford Centre for the Analysis of Resource Rich Economies in the Department of Economics at the University of Oxford since 2014.
Education:
Gerhard received his DPhil in economics from the University of Oxford (St. Antony's College). He also holds an MSc in Economics from the University of Edinburgh and a Diploma from the University of Kassel in Business and Management.
Research:
He works on topics related to the extraction and the management of natural resources as well as the short- and long-term effects of natural resource booms and busts.
Teaching:
Gerhard teaches part of the "Natural Resources and Development" module of the MSc in Economics for Development (QEH, University of Oxford). He was also teaching assistant in Macroeconomics in the same program.
Selected publications:
Toews, Gerhard, and Alexander Naumov. "The Relationship Between Oil Price and Costs in the Oil Industry." The Energy Journal 36, no. Adelman Special Issue (2015).
Harding, T., R. Stefanski and G. Toews (2016). Boom goes the price: giant resource discoveries and real exchange rate appreciation, Research Paper 174, OXCARRE, Department of Economics, University of Oxford.
Toews, G. and Pierre-Louis Vezina (2016). Resource Discoveries and FDI Bonanzas, Research Paper 177, OXCARRE, Department of Economics, University of Oxford.